There is more to the Philippines than just Metro Manila. If you take the time to venture out of your comfort zone, you'll find that there are plenty of other cities that are just as lively and productive as the main capital. If the daily burden of traffic and pollution is getting to you, here are some places that might interest you if you're looking to move out of the metro, and into a less crowded and more relaxed city.
Cavite
Cavite is the ideal place to reside in if it's your first time living out of Metro Manila. The city is still close enough to the metro that you won't feel completely detached from your old life, but it's far enough to feel like you're getting a fresh start. If your dream is to own a house, but the exorbitant cost of properties and daily living in Manila probably make that dream seem impossible, you'll love it here. As there are tons of affordable house and lots for sale in Cavite, the dream of owning a home can be a reality.
Laguna
Laguna is a nature lover's paradise. It is home to Mt. Banahaw, Mt. Makiling, and Sierra Madre, as well as several waterfalls and parks. This is the best place to live in if you're all about rest and relaxation and love spending time outdoors. It is also a quickly developing city with plenty of business and commercial hubs that have been established here, such as Laguna Techno Park, Nuvali, and Eton City.
Cebu
If you've got a knack for food, culture, and history, Cebu is the city for you. It's also the perfect place for career growth, as they have one of the most established economic hubs outside of Manila. You can find jobs in a diverse set of industries such as business process outsourcing, real estate, and even furniture-making.
Clark
With its low pollution levels and even lower crime rates, Clark is the perfect place for families. It's easily accessible thanks to the Northern Luzon Expressway (NLEX) and the Subic-Clark-Tarlac Expressway (SCTEX), which make it perfect for family road trips. There is also the Clark International Airport, which shows that Clark is a bustling aerotropolis.
Iloilo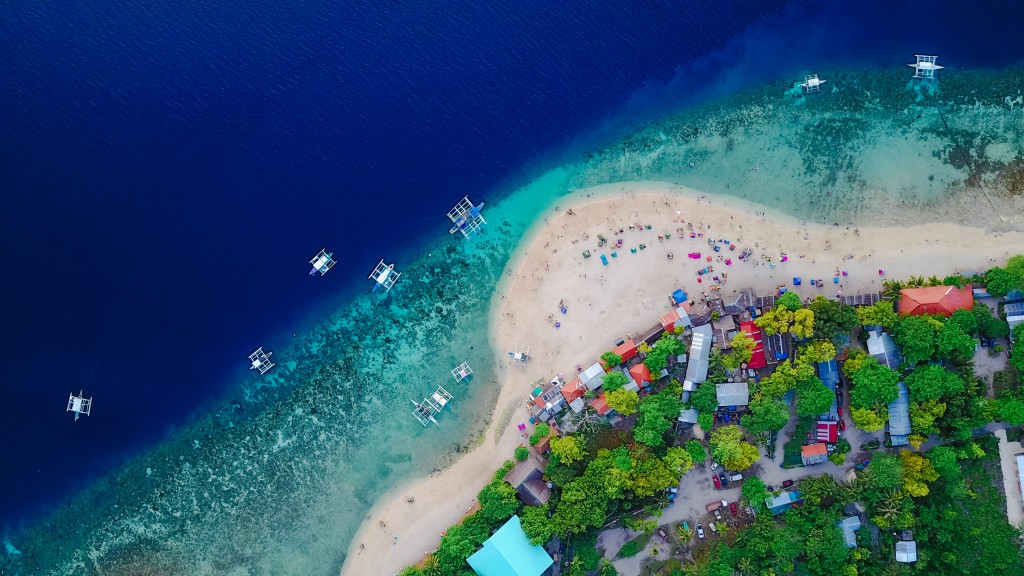 Iloilo is perfect for anyone who is constantly on the lookout for fun and excitement. The lively and colorful city is the ultimate center for spectacular festivals and celebrations, and the dynamic beaches of Boracay and Guimaras have plenty of activities in store for you. The city is also great for fitness buffs as there are tons of fitness and health programs to participate in. Iloilo hosts free outdoor Zumba classes for anyone to join, and its wide streets and low pollution levels compared to Manila makes it easy to cycle and talk walks outside.
Metro Manila might be at the center of most things but depending on what you value most, there are definitely other cities you can move to in the Philippines that will suit your needs and desires.