Taking a vacation will have a profound effect on your mental and physical well-being. The vacation destinations to choose from these days are undoubtedly vast. With many governments realizing the revenue they can earn from tourism and going all out to create an exceptional vacation experience, this is expected.
One of the best options for your vacation is an adventure trip. This centers on a lot of physical activities and connecting with nature. This way, you get rid of the effects of a sedentary lifestyle, strengthen your immunity, and improve your mood.
A company specializing in Alaska adventures should be your first stop when planning your trip. The Alaskan landscape is an untamed wonderland featuring several things that can make the perfect vacation.
Here are the must-try activities for your adventure trip in this dream destination:
Visit the Kenai Fjords National Park
This park is located near Steward town. In Kenai Fjords Park, you can enjoy a guided tour with views of snow-capped mountains, the calving of massive glaciers, and catch a glimpse of seals, okra, and humpback whales and bears. Alternatively, you can choose to immerse in the quiet brilliance of the native-owned wildlife sanctuary of the Kenai Fjords glacier lodge. Here, you can enjoy the outstanding views of the Pedersen glacier and explore the sheltered waterways by boat or kayak.
Fish in Ketchikan's Waters
Every year, there are huge runs of king salmon that migrate from the open sea to the protected waters in the southern Alaskan area of Ketchikan. To this end, Ketchikan has become known as the world's salmon capital and boasts major salmon canneries. Indulge in a fishing trip on Ketchikan's waters where you can catch a cutthroat or rainbow trout, grayling, red snapper, halibut, or lingcod, in addition to the salmon. You can opt to fish from the shores or ride a charter boat to venture inwards and catch a variety of fish species.
Experience the Denali National Park
There are six million acres of wilderness in Denali all bisected by one road. This is the perfect place for those looking for a wilderness experience with tranquility and solitude. Here, you will see the low elevation of the Taiga Forest give way to the snowy mountains that culminate in the tallest peak in North America and high alpine Tundra. Large and small wild animals roam the unfenced park. Only park-approved tour buses are allowed beyond the Savage River, though you can go for strolls in the Tundra.
Kayak at Point Adolphus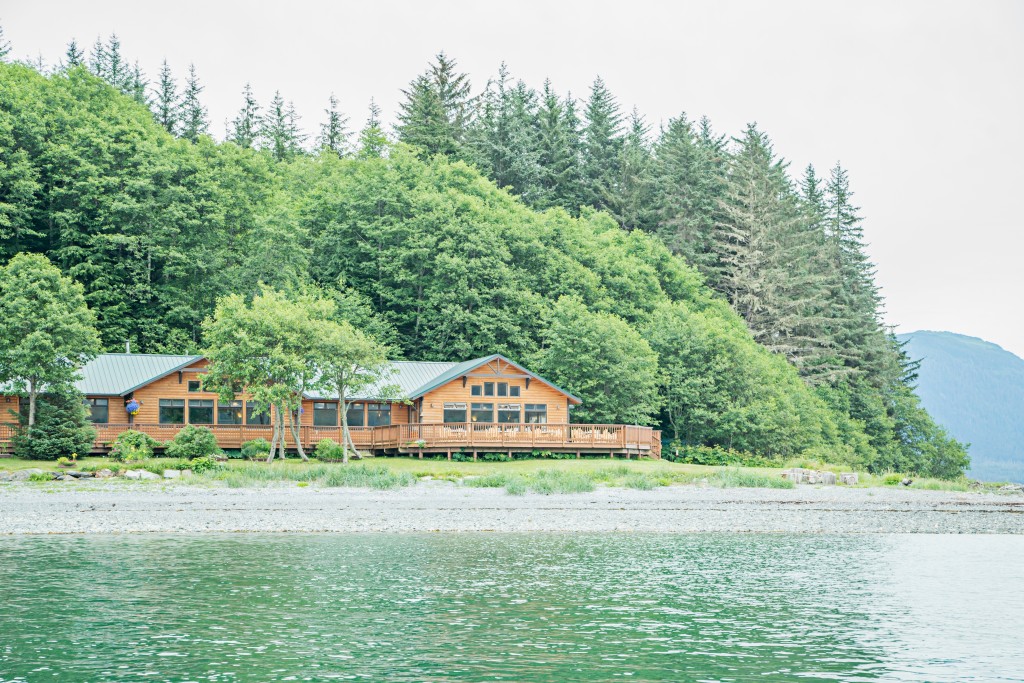 Imagine the sight of killer whales or the sound of a humpback whale's blow as you gently swim past on your kayak. These are truly exceptional things to appreciate when aiming for a thrilling adventure trip. You can kayak with whales at the Point Adolphus located near the Alaskan Glacier Bay national park.
The above adventure options for your Alaskan trip are great. To ensure that you have the best experience, work with a travel company that understands the Alaskan wilderness. This way, you can be sure that your agent is within easy reach should you have any problem during the trip.