Proper grooming is essential in almost every aspect of life outside of your home. You will want to make sure that your appearance is prim and proper inside the office. Your hair might be one of your best assets when you are going on a night out with your friends. If you look like you are coming out of your home in a disheveled appearance, you might draw attention to yourself for negative reasons. If you are experiencing a bad hair day, here are a few things you can do to help you recover:
Turn Up the Style
You might be rushing into your morning routine because you are already late for work or school. It is easy to forget about fixing your hair because of your situation, especially if you are not running into mirrors inside your house. You might notice your bad appearance when you are already outside. If you find yourself in that situation, you should consider hiding your hair by using a style. It is easy for girls to braid their hair to cover up the unpleasant look. They can also use a ponytail or another hairstyle that requires grooming items. If your hair already looks frizzy, you should consider owning up to the style. Guys will also benefit from a little bit of gel and wax.
Try the Dry Shampoo
Sometimes, a shower is not enough to fix your hair. If you fail to dry yourself properly, you might realize that your hair is all over the place. If you want to keep your appearance pleasing, you should consider using dry shampoo. The grooming item will help give your hair new life. Using a comb will also help you straighten your hair. The dry shampoo needs to be in your bag at all times to avoid forgetting it.
Cover the Hair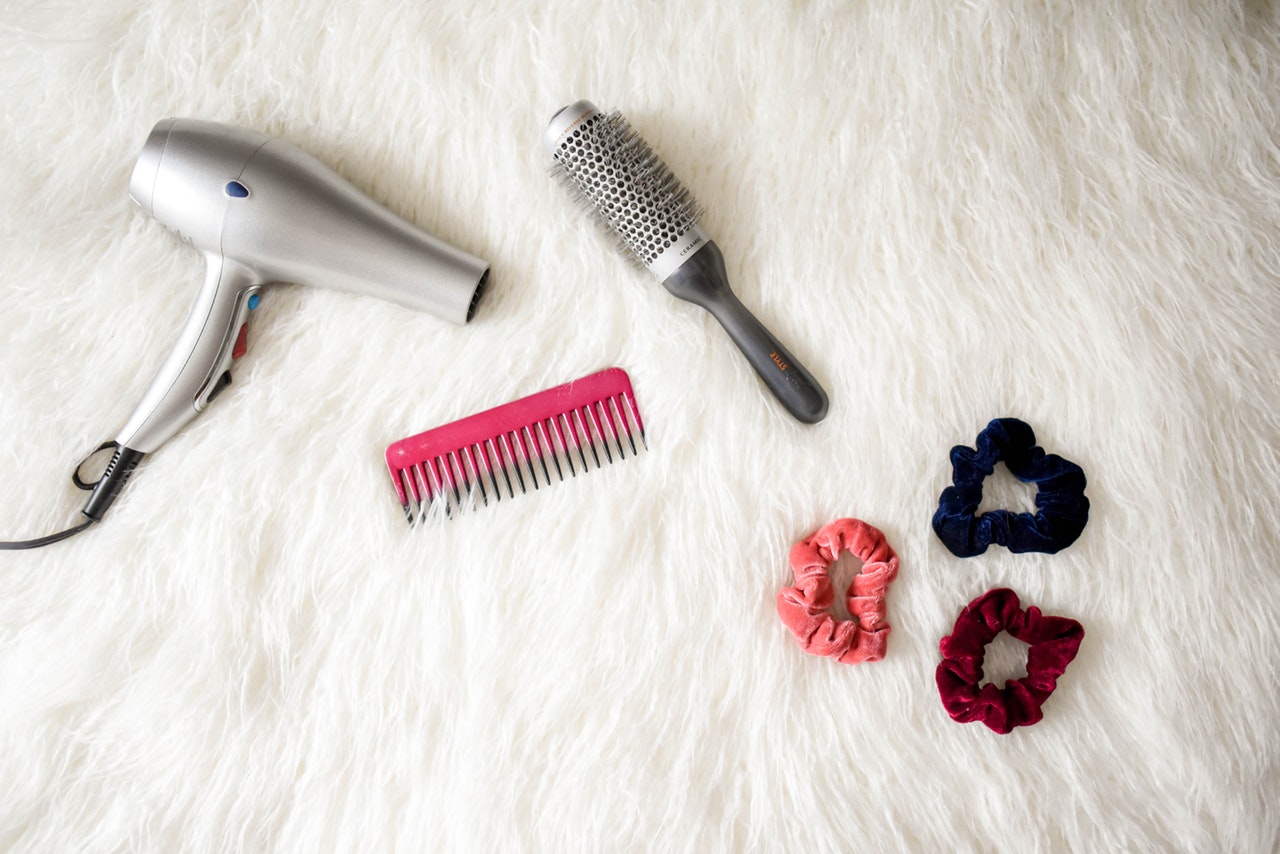 There will be times when you cannot do anything about your messy hair. If you are not going to work or school, you should consider covering up your appearance by using a hat. Hanging out with your friends at the mall or the park means that you are not required to dress appropriately. If you do not want to think about your messy hair, you should consider covering it up with a hat or a beanie. The fashion style is your choice.
Take a Detour to the Parlor
The most obvious reason for going out with your hair unfixed is that you do not have the time to fix it. However, it is possible that you still have an hour left before your first errand for the day. If you do not want to get distracted by the image of your messy hair, you should consider going to the parlor. You will be able to fix your problem, which means that you are free from problems during the rest of the day.
Change Your Shampoo
You might notice that you have bad hair for a string of days. If you find yourself in an awful appearance almost every time before leaving for work and school, you should consider changing your shampoo. You can use the Kinky Curly Come Clean Natural Moisturizing Shampoo Sulfate Free or any other similar brand to keep your hair healthy and dirt-free. You can also change your conditioner if you want smooth and silky hair.
Bad hair can cause distractions on days when you need to be in your best self. Fortunately, you can find a lot of easy solutions for your messy appearance.