Machu Picchu is a well-known archeological site in Peru. With its fascinating history and breath-taking views, the Inca citadel became a must-visit destination. It became the Peruvian Historic Sanctuary in 1981, UNESCO World Heritage Site in 1983, and one of the New Seven Wonders of the World in 2007.
Peru, however, can offer more than the Machu Picchu, from Cusco's rich art and history to rainbow mountain treks. Exploring other parts of Peru helps reduce the pressure caused by the growing number of tourists in Machu Picchu.
Machu Picchu Experiences Overtourism
Due to the growing number of tourists in Machu Picchu, the government of Peru and private sectors offer new trails and sites. They aim to protect the country's main attraction and also to bring tourist revenue to other parts of the country. As part of their efforts to control the tourism, only 200 tourists and 300 guides or porters can trek on the Inca Trail.
Tourism in Machu Picchu continues to increase. In 2018, a whopping 1,578,030 people visited the Inca citadel, which is 12 percent higher from 2017. The famous attraction welcomes an average of over 4,300 people a day.
Approximately 6,000 visitors come to the famous site during peak season (July, August, and September). The number of visitors is lower during the quiet months (January, February, and December) with only about 2,000 a day.
Why Explore Other Parts of Peru?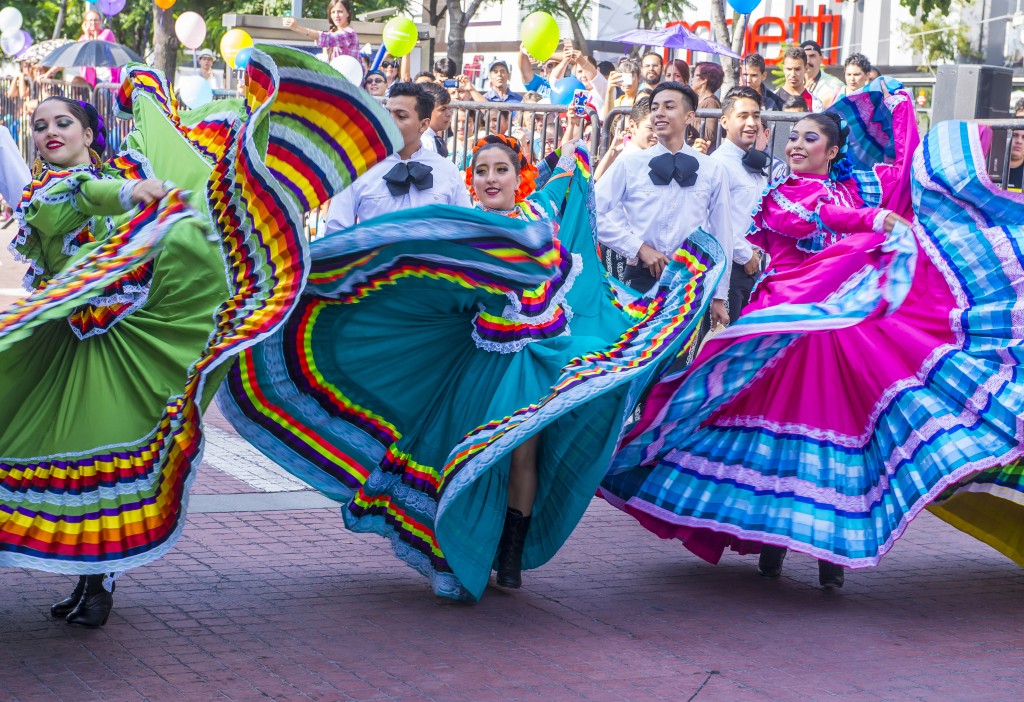 The South American country has something for everyone. It offers many incredible landscapes and outdoor activities for adventure seekers. Peru is also home to delectable cuisines, from ceviche to Amazonian snails that food lovers will enjoy. History and art enthusiasts will also adore the country's handcrafts that locals made.
Make sure to visit these places on your next trip to Peru:
Montaña de Siete Colores (Mountain of Seven Colors) – located in the Andes Mountains, this destination features Instagram-worthy images.
Cusco – this is an exotic city perfect for history and art geeks. While you're here, you can visit mummies at Museo Inka, the Temple of the Sun, and San Blas, where you can shop until you drop.
Lima – this is a go-to place for food lovers. You can enjoy affordable street food options that are equally delicious to cuisines in a fine dining restaurant.
Lake Titicaca – this is one of South America's largest lakes, with an elevation of 12,500 feet above sea level, making it the world's highest crossable body of water.
The Nazca Lines – located in southern Peru, it's made up of 300 different figures over 386 miles. These lines have gained many speculations as to how they appeared, including conspiracy theories about aliens.
Traveling to Peru has become easier than before, allowing you to experience an incredible vacation without creating a hole in your pocket. The dry season is the ideal time to visit Peru. Although Machu Picchu is a must-visit destination, don't limit your trip to just this attraction. Expand your itinerary to all the other breathtaking sights around the South American gem.