Establish a budget and timeline, and consult with a financial expert to ensure you can afford your dream home.
Find the right professionals, such as a general contractor, architect, plumber, and electrician.
Choose the ideal location based on your needs and preferences.
Design the layout of your dream home and choose fixtures and finishes that fit your style.
Consider storage solutions to make the most of your space.
Building a dream home is an exciting journey, but it can also be an intimidating task — especially if you're a first-time home builder. From the planning stage to the final installation of fixtures, it's essential to get everything right to ensure that your vision becomes a reality. Building a home is not only an investment in your living space but also in your lifestyle and future. Here are the top steps to take and professionals to partner with to help you build your dream home with less stress and more confidence.
Determine your budget and timeline:
Before starting your home-building journey, determine how much you can afford to spend and the timeframe you'd like to complete the project. Consider different types of loans and determine what will work best for you.
It's essential to consult with a financial expert who can help you determine how much you can realistically spend on your dream home so you don't end up over budget. For instance, you may be able to get pre-qualified for a loan faster and with less paperwork than other types of loans.
If possible, plan to have a cushion in your budget for any unexpected expenses that may come up along the way. Plus, it's important to factor in things like property taxes and insurance when making your budget so that you don't get caught off guard once construction is completed.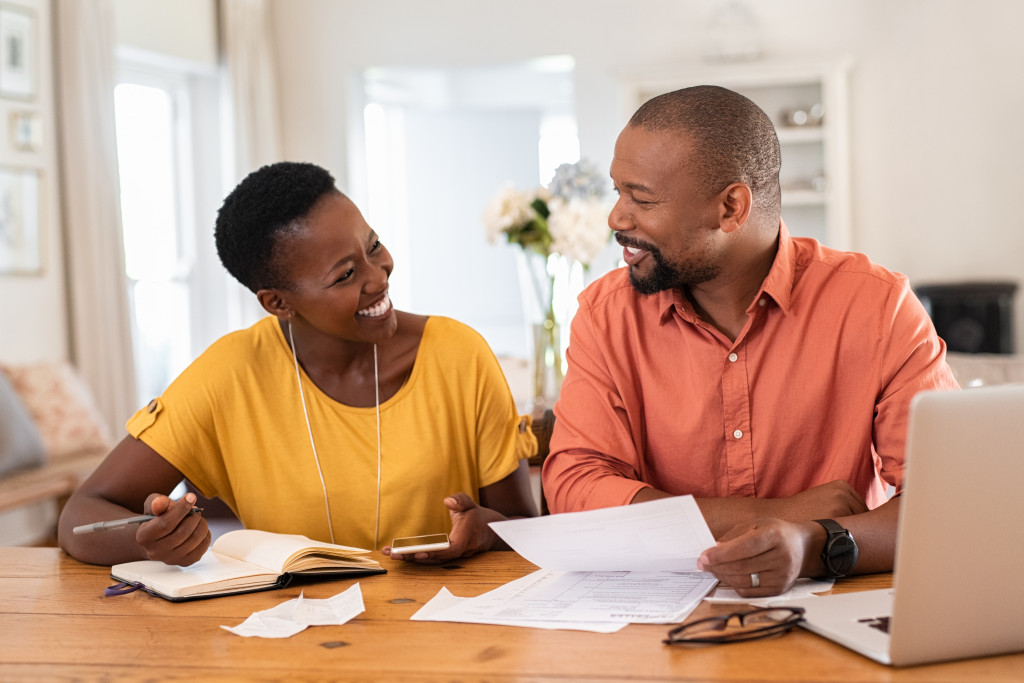 Find the right professionals:
One of the most critical decisions you can make when planning to build your dream home is choosing the right professionals. It's important to find people that not only understand and share your vision but also have the experience and expertise to execute it. Reach out to friends, family, and neighbors who have built their homes in the past and ask for referrals. Here are some professionals to contact:
General Contractor:
A residential general contractor is an essential professional to partner with when building a dream home. They are responsible for overseeing and coordinating the entire construction project, including hiring subcontractors and suppliers, acquiring non-negotiable permits, conducting required inspections, and ensuring that the home is completed on time and within budget. Hiring a general contractor can help ensure a stress-free experience and save you time, money, and headaches.
Architect:
An architect is a professional who specializes in creating custom home designs tailored to your needs. After interviewing you to gain an understanding of your vision, they'll create plans for your dream home that include drawings of the building's layout as well as estimates for materials and labor costs. Architects also provide valuable insight into local building codes and regulations that must be adhered to during construction.
Plumber & Electrician:
Before beginning any construction work, it's important to hire a plumbing and electrical professional. They will ensure that all of the necessary wiring, piping, and fixtures are installed according to the code. This will help avoid costly repairs down the line and provide peace of mind that your new home is safe and ready for use.
Choose the ideal location:
The location of your home can have a significant impact on your lifestyle, job, and environment. It's crucial to determine the ideal location before starting the planning process.
Consider factors such as accessibility to public transport, schools, healthcare facilities, office, and recreational spaces. For example, if you're a nature lover, you might want to consider finding a plot of land near a hiking trail or beach. Or if you have kids, you may want to look for homes in an area with good schools and plenty of activities and sports that they can get involved in.
Work with a real estate agent to find the perfect location that checks all the boxes for what you need and anticipates future changes or needs for your family.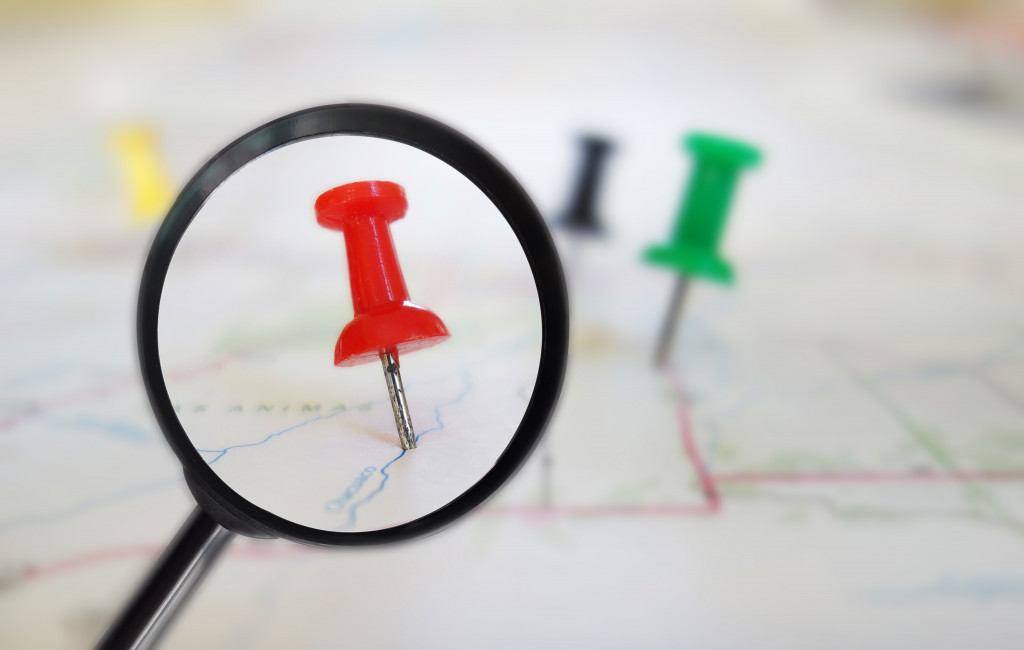 Design your dream home:
Deciding on the design of your dream home is a vital part of the process because it provides you with the opportunity to make your space feel like home. As mentioned briefly above, work with an architect or professional designer who can help you create a layout and design that fits your needs and preferences. Here are some things to consider:
Fixtures and Finishes:
Once the design is in place, the next step is to pick the fixtures and finishes. From faucets to light switches, the small details can make a big difference in how your home looks and feels. Consider the aesthetic and style you're trying to achieve, budget, and durability. A designer can be a great guide to help you pick the right fixtures at the ideal price point.
Layout:
The layout of your home is the first impression people will get, so it's important to think about how you want the space to look and flow. Consider what type of floor plan works best for you and your family — such as an open concept or a more traditional design — and determine if any special features need to be added. For example, an extra room for a home office or a larger kitchen area.
Storage Solutions:
Storage solutions are a must-have when building your dream home. Figure out the best ways to organize and store all of your possessions so that you can make the most of your space. Think about customizing closets with adjustable shelves and drawers or adding cabinets in the bathroom to keep towels and toiletries organized.
Building your dream home doesn't have to be a daunting task. Working with the right professionals and following these steps can help you build the home of your dreams with confidence and less stress. Remember to always stay realistic about your budget and timeline, collaborate with knowledgeable professionals who understand your vision, and make design choices based on your needs and preferences.