Install safety measures such as grab bars, fire extinguishers, childproofing latches, and security systems.
Monitor medication management and keep records of all prescriptions and dosages taken by seniors and kids.
Assist with household chores, including grocery shopping, cooking meals, laundry, cleaning the house, running errands, and walking pets.
Ensure a safe and nurturing environment through proper planning and preparation for seniors and children to thrive.
When caring for seniors and kids at home, taking responsibility as a responsible adult is essential. The caretaker must be alert, knowledgeable, and prepared to handle any situations that may arise. As the responsible adult at home, you must be aware of the physical and mental needs of your dependents, know how to provide adequate medical and social support and be able to address any safety concerns that may arise.
Taking responsibility as a caretaker can significantly impact the quality of life of those in your charge. Studies have found that proper senior care reduces depression among older people and improves overall physical health outcomes. Similarly, providing adequate care for children leads to improved academic performance and personal development outcomes.
Your home might have seniors and kids at home, making it even more critical to provide adequate care. When caring for kids and seniors, it is essential to consider each group's needs. Here are a few tips to help you provide the best care:
Safety Measures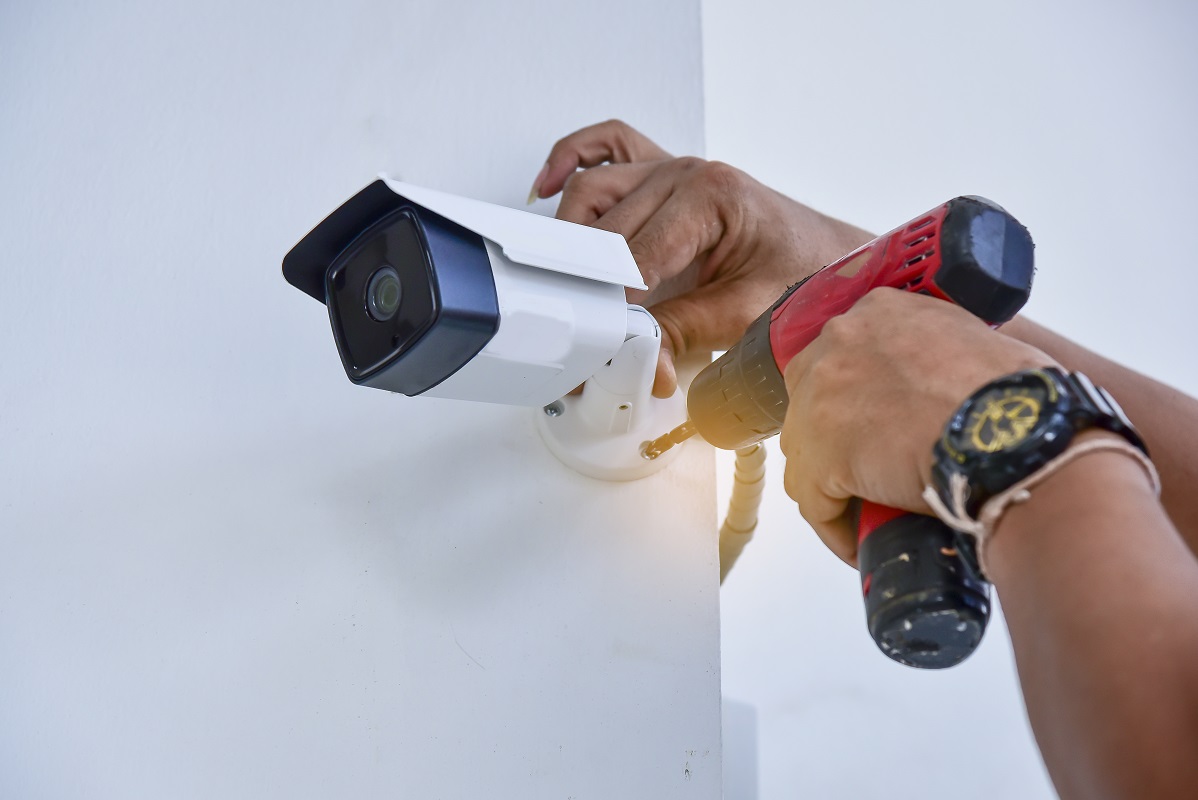 Safety is paramount when caring for seniors and kids at home. Whether installing grab bars in showers to help prevent falls or ensuring that toys are kept away from electrical outlets and hazardous materials, you must be aware of potential hazards and take measures to protect your loved ones.
The following are some of the best safety projects to consider when caring for seniors and kids at home:
Fire Safety
Ensure that smoke alarms are correctly installed in each room, and test them regularly. Make sure that fire extinguishers are accessible throughout the house, and make sure everyone knows how to use them properly.
Fall Prevention
Install handrails or grab bars along staircases or near tubs and showers to provide stability when walking—place rubber mats in areas where slippery surfaces can pose a risk of falls. Falls are the leading cause of injuries for kids and seniors, making it ideal to prioritize fall prevention.
Childproofing
Securely store hazardous materials such as cleaning products out of reach from children. Lock all cabinets with child-safe locks and install safety latches on appliances like ovens and refrigerators that curious toddlers could potentially access. Seniors will also benefit from childproofing.
Security System
Ensure your home has a security system that will alert you if intruders are on the premises. Consider motion-sensor lights or an alarm system to deter would-be burglars from entering the home for added safety.
Medication Management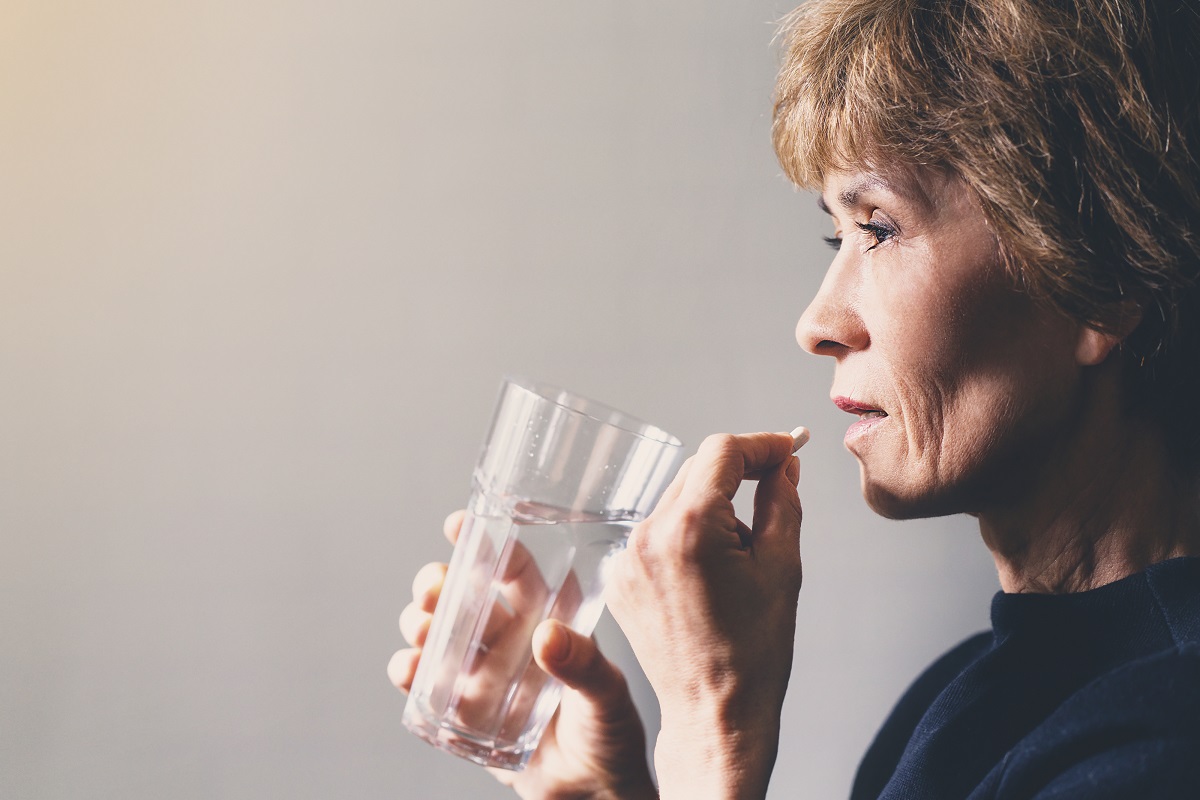 Medication management is vital in caring for seniors and kids at home. Seniors often take multiple medications with complex instructions, while children may require unique formulations. It is essential to follow the prescribed medication instructions, understand their side effects, and monitor their effectiveness.
To ensure proper medication management, keeping records of all prescriptions and dosages of each medication taken by seniors and kids is essential. Set up a filing system that includes all pertinent information, such as the doctor's name, dosage amount, drug names, side effects, and any changes to the medication or dosage over time. By keeping track of this information in one place, you can easily refer back to it if questions arise or changes need to be made.
However, some seniors might have ailments that require extensive medical care, making it impossible to provide complete home care. In such cases, professional home care services may be the best solution to ensure seniors receive the highest quality of care. Experienced home health aides or visiting nurses can offer a full range of assistance with daily activities, medication management, and more.
Household Chores
Caring for seniors and kids at home also involves helping with household chores. This might include grocery shopping, cooking meals, laundry, cleaning the house, running errands, and walking pets.
To ensure everyone is safe while performing tasks around the house, you should establish a few basic rules, such as wearing protective gear when necessary and avoiding dangerous situations, such as working on ladders or operating power tools without adult supervision. You should also ensure that any hazardous materials are stored securely away from children.
Final Thoughts
Caring for seniors and kids at home is challenging, but it can be gratifying. By following the tips outlined above, you can ensure your family members receive the quality care they need and deserve. Proper planning and preparation can create a safe, nurturing environment where seniors and children thrive.