Consider your family's lifestyle when creating a family home
Create spaces for everyone in the house so that each family member has their area
Investing in a custom design by an architect can be beneficial for maximizing space and creating unique spaces for each family member
Building a family home requires prioritizing safety and security
Utilize professionals like architects to help you maximize available space.
Building your own home is an exhilarating and rewarding experience. It allows you to have complete control over your home's design, layout, and features and ensures that your family has a space that is genuinely tailored to your specific needs and preferences. However, building a family home comes with its own unique set of challenges, as you must consider the wants and needs of every member of your family.
This blog post will provide tips and advice on creating a family-friendly home that your whole family can enjoy. From choosing the proper layout and features to ensuring everyone has their own space, this will help you build a functional and beautiful home.
Consider Your Family's Lifestyle
The first step in creating a family-friendly home is to consider your family's lifestyle. Do you have young children who need space to play? Do you enjoy hosting dinner parties or other gatherings? Do you work from home and need a separate office space? By considering how you and your family will use your home, you can create a layout and design that meets your needs.
For example, if you enjoy hosting dinner parties or gatherings, you may want to focus on creating a spacious kitchen and dining area that can accommodate a large group. If you have young children, you may want to consider a playroom or outdoor play area where they can safely burn off energy.
Create Spaces for Everyone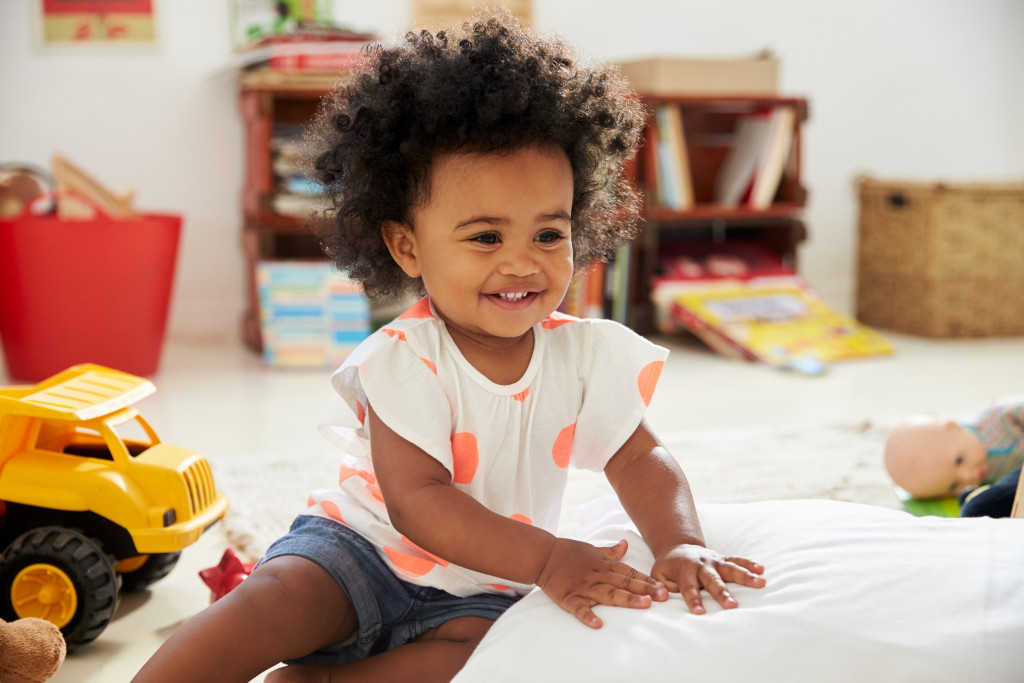 Another critical aspect of creating a family-friendly home is ensuring everyone has space. This can be particularly challenging in homes with multiple children, as each child may want their own bedroom or play area.
One solution to this challenge is to invest in custom home design by an architect that can create separate sleeping areas or playrooms for each child. A professional architect can also help you create unique spaces for each family member, such as a home office for Mom and Dad or an art studio for the kids. Their expertise in home design can help you maximize the space in your home and create a functional yet beautiful living environment for your family.
Prioritize Safety and Security
The safety and security of your family's home are of utmost importance. After all, it serves as your sanctuary from the world outside. With the increasing amount of crime happening everywhere, it's essential to take precautions to ensure your family's safety and security. Here are some practical tips to help you prioritize safety and security in your family's home.
1. Invest in a home security system
Installing a home security system is one of the best ways to ensure your family's safety. There are affordable options available; some even come with innovative technology that allows you to monitor your home from your phone. When choosing a security system, look for one with motion sensors, alarms, and cameras to cover all entry points in your home.
2. Install sturdy locks and doors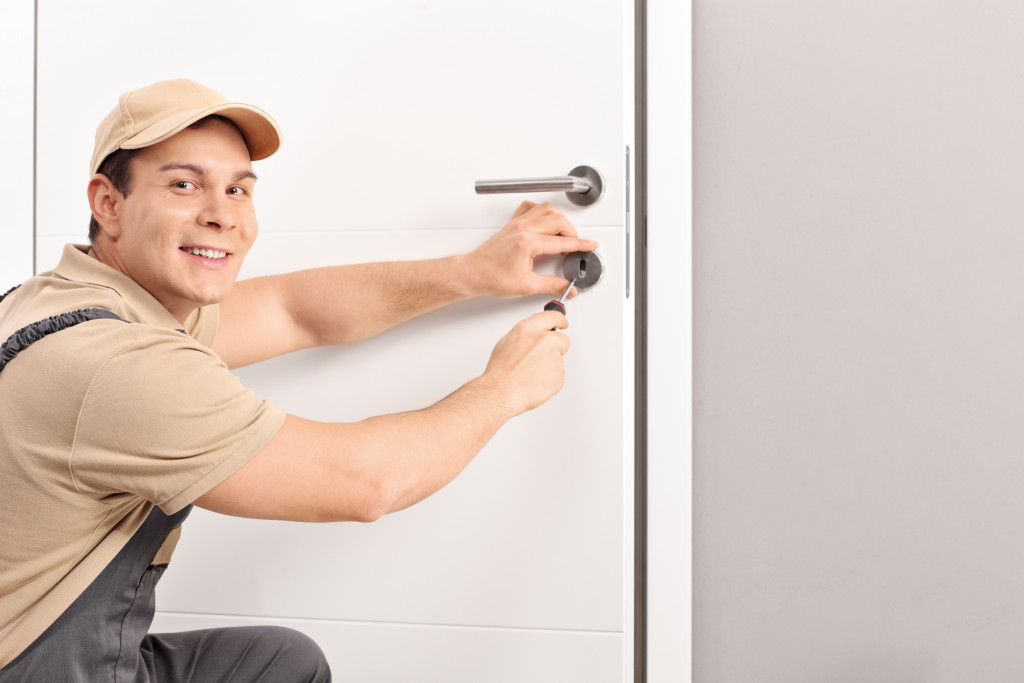 Your home's doors and locks are the first lines of defense against intruders. Ensure they're sturdy and secure by installing deadbolts, reinforcing door frames, and installing peepholes or security cameras. These small investments could make a significant difference in keeping your home safe.
3. Keep valuable items out of sight
Burglars usually target homes with visible valuables like laptops, tablets, or jewelry. Keep these items out of sight so they're not on display for everyone to see. You can also consider investing in a safe to keep valuable items secure.
4. Use lighting to deter intruders
Motion sensor lights are inexpensive but effective in deterring intruders. Install them in dark areas around your home's exterior, such as the driveway, entryway, or backyard. You can also use timer lights in your home to make it look like someone is always at home, even when no one is.
Final Thoughts
Building a family home can be a challenging but incredibly rewarding experience. By considering your family's lifestyle, creating spaces for everyone, choosing durable and easy-to-maintain features, and prioritizing safety and security, you can create a home that meets the needs and preferences of your entire family. We hope this post has provided valuable tips and advice to help you build a beautiful and functional family home that your whole family can enjoy.