Having a best friend is one of the greatest achievements that you can have. You have a special person to lean on. You know someone who is going to help you. You know that this person will support you in more ways than one. And you, as their best friend, it is your duty to give them also the love they deserve. You need to be by their side, too.
You ought to make them feel loved and special—just like the way they do it. And one way of showing your love to them is by giving gifts. Whether it is your best friend's birthday or they have hit a special milestone in their life, giving them a gift will surely make them feel appreciated.
But ditch the cards and any expensive gift. Sometimes, friends appreciate handmade gifts—the gifts that are born out of your efforts and desire to make someone happy. If you want to give a handmade gift but you do not have any idea where to start, this gift guide might help you.
Bake a cake (or cookies)
If you are someone who loves to make wonderful things in the kitchen, baking something will always be a blast. In this regard, you may want to bake a cake or cookies. You can go for something advanced by making everything—from batter to frosting. In case it is your first time to bake, do not be afraid. There are many cookbooks and instructional videos out there. Just follow the instructions to the letter. Do not experiment yet if you are still a beginner.
Create a painting
Are you the artsy-fartsy type? Grab your high-quality watercolor paper and some paint. Create them their own portraits. You can go for something realistic or an impression of your best friend. If portraits are not your specialties, you can still give them a painting. You can aim for something picturesque, such as their favorite vacation destinations or a still-life take on their favorite places.
Put together a care package
DIY gifts also mean practicality. And you may think about how you can be practical at this point. What you should do is come up with a care package that will address their needs. For one, if your advertising creative friend always pulls an all-nighter, you may have an "All-Nighter Kit" that they can turn to. The kit should include healthy gummy candies, essential oils, coffee, and some chips. You can even base your kit on their likes and interests.
Personalized Pillow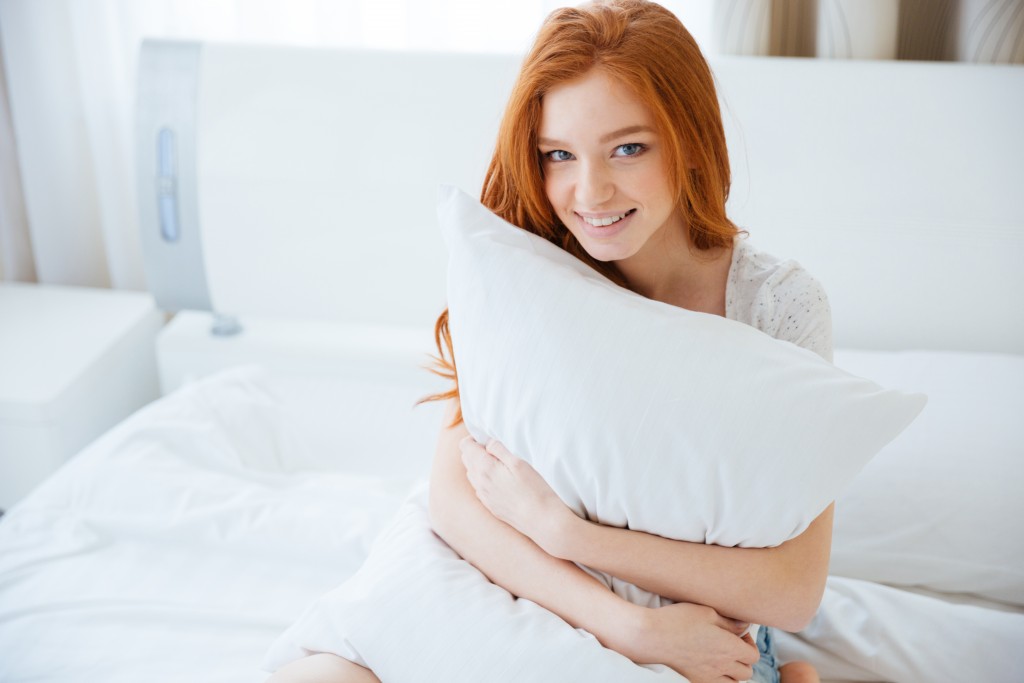 You surely want something personalized for them. So at this point, you may wish to give them a customized pillow. You can make it personalized by stitching their initials on the pillowcase or attaching a cross-stitched portrait of their pets.
Giving a handmade gift may sound like an old-fashioned way of making someone feel loved. But old-fashioned ways can also be great. You may even have an impression that your DIY gift may end up like a disaster, but you can actually make something beautiful. Beforehand, you may want to experiment and try out some methods. That will increase your odds for success.