Bad haircuts happen to just about everybody. Hairstylists might misunderstand what you want or use poor techniques. You might even get the exact hairstyle you want but end up realizing it doesn't suit you. Sure, hair grows back, but you'll still have to deal with the damage until then. For the meantime, you can try out these quick emergency fixes and hair hacks to make the wait less excruciating.
Wear extensions or a wig
Extensions and wigs are great ways to experiment with your look if you're unhappy with it. Even people who don't have to deal with bad haircuts use them to switch up their style. Opt for virgin human hair extensions and wigs if you want the most natural look. Otherwise, you can play around with all sorts of quirky colors and lengths. The possibilities are endless.
Hide a bad haircut with hair accessories
If you're not a pro at hair styling, you might just want to cover a bad haircut up with a hair accessory instead. Hairbands, bobby pins, hats, beanies, and scarves are fun and effortless ways to hide a hairdo that just isn't working for you.
Have your hair fixed
If you still have some hair left to salvage, you can always go back to the salon to have your hair fixed by a new stylist. You definitely don't have to have it done at the same salon, though. If you've got the time and money to spare, there's definitely a chance that a different stylist in a different salon might be able to fix up a botched haircut.
Play around with hair styling tools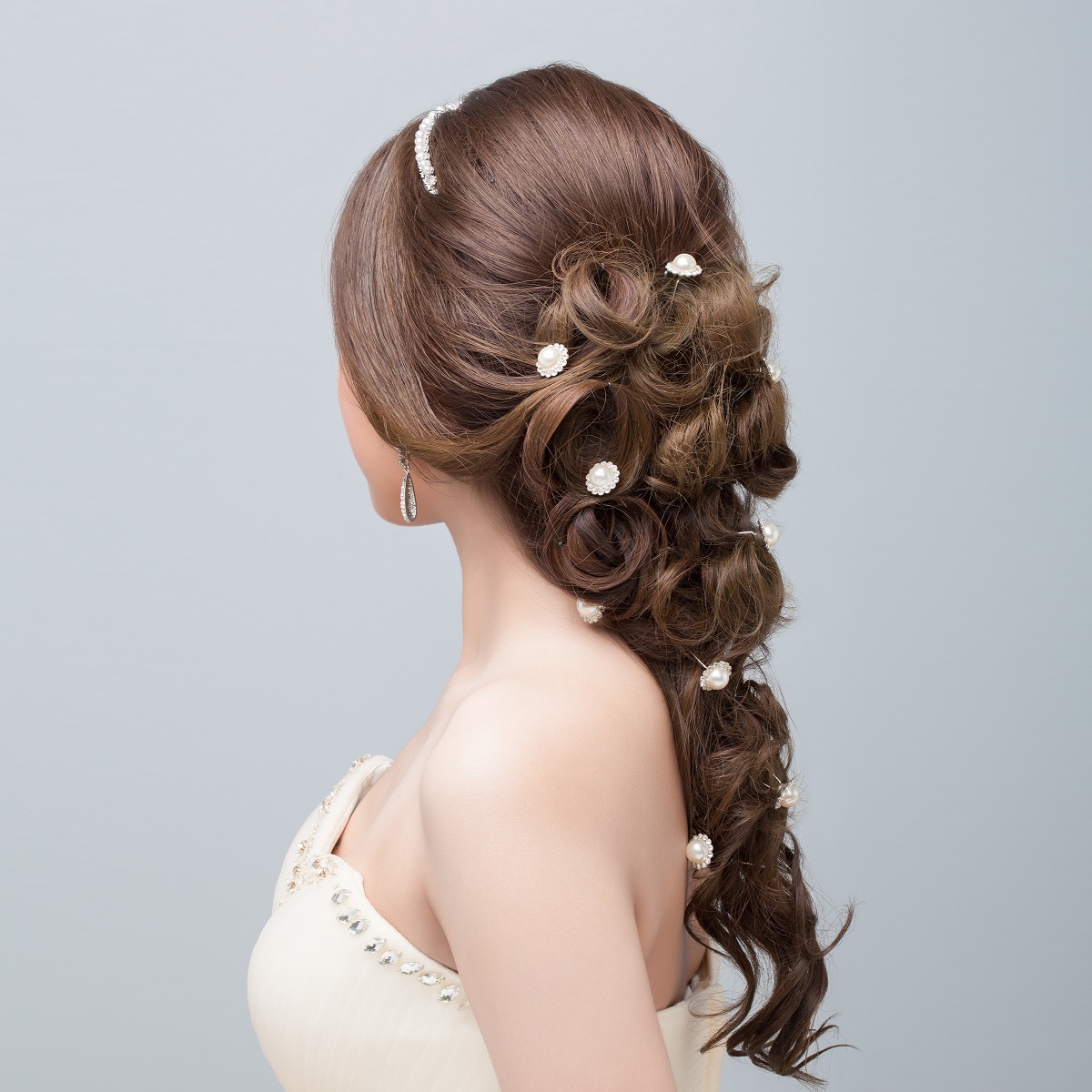 Sometimes, a bad hairdo might just have to do with the way your hairstylist styles your hair in the salon. Try washing your hair out to see if you'll like it better naturally and unstyled. You might be able to rescue your hair by styling it with hair styling tools like hot rollers, a hair straightener, hair curler, or even a crimper.
Research some stylish hairdo to try out
A new haircut gives you a new canvas to work it, regardless of how unflattering it is. You can research some interesting hairdo to try out depending on your hair length and texture. Some possibilities include braids, ponytails, buns, or up-do's.
Make use of hair products
Hair products like mousse can give a short bob lots of definition and volume, while sea salt spray can turn long, straight locks into beach waves. Certain products have different effects on different hair lengths and styles. You can ask your stylist for recommendations if you don't know where to start.
These are just some ways to deal with a terrible hair cut while you wait for it to grow out. If you want to avoid a bad haircut in the future, make sure to bring tons of reference pictures and research your stylist thoroughly to see if their skills match up with the cut you want. You can also ask your stylist for recommendations based on your face shape and hair texture. Whatever the case, a bad haircut isn't the end of the world. If you get creative with it, you might just find your new look.