Your home is usually where most of your money goes into. That is why buying a house is often a sign of success. However, size isn't everything. You will want to add some fun additions to your house. This can range from a personal spa to an expansive wine cellar.
To help in choosing your potential home improvements, here are some possible options.
Have a Home Theater
Many people like the experience of watching movies on a big screen. The problem with that is you share it with other people who can be disruptive about your viewing experience. You can change that by building your home theater. It will be up to you to decide whether you want an actual projector or a large screen for the primary display. Audio choices are also necessary, depending on whether you want only basic speakers or larger surround stereo speakers.
You will also have to decide on the seating options. You can opt for a large couch or individual seats. Luxury seats are available that can make any viewing experience a relaxing experience. Finally, you will want to have a small snack bar to enjoy some tasty treats while watching.
Upgrade Your Backyard
Luxury homes usually have large backyards. Though leaving it alone as a bare landscape is fine, it would be a great thing to expand a bit out there. Adding some activity spaces in your backyard is a great idea. A favorite idea is to have a patio and a nice outdoor kitchen. This is great for those summers where you want to have a barbecue or to enjoy the outdoors.
Other upgrades are for personal fitness and amusement like basketball courts or swimming pools. You'll have to consider the location of your home though. For example, inground pools in Utah and other dry and hot regions are becoming more popular since they can help you cool down. For colder regions, a hot tub or a combination of both is a better option.
Boast of Your Wine Room
If you love wines, then your wine room is a way to show off your collection. This is not only a place to store your wines but also a nice entertaining area to drink and savor the vintages that you have. The expense is mainly in storage options. You will need to have a place to put the wines in the right conditions of both temperature and humidity. The additional expense would be the central tables and the glasses for entertaining.
Show Off With Larger Rooms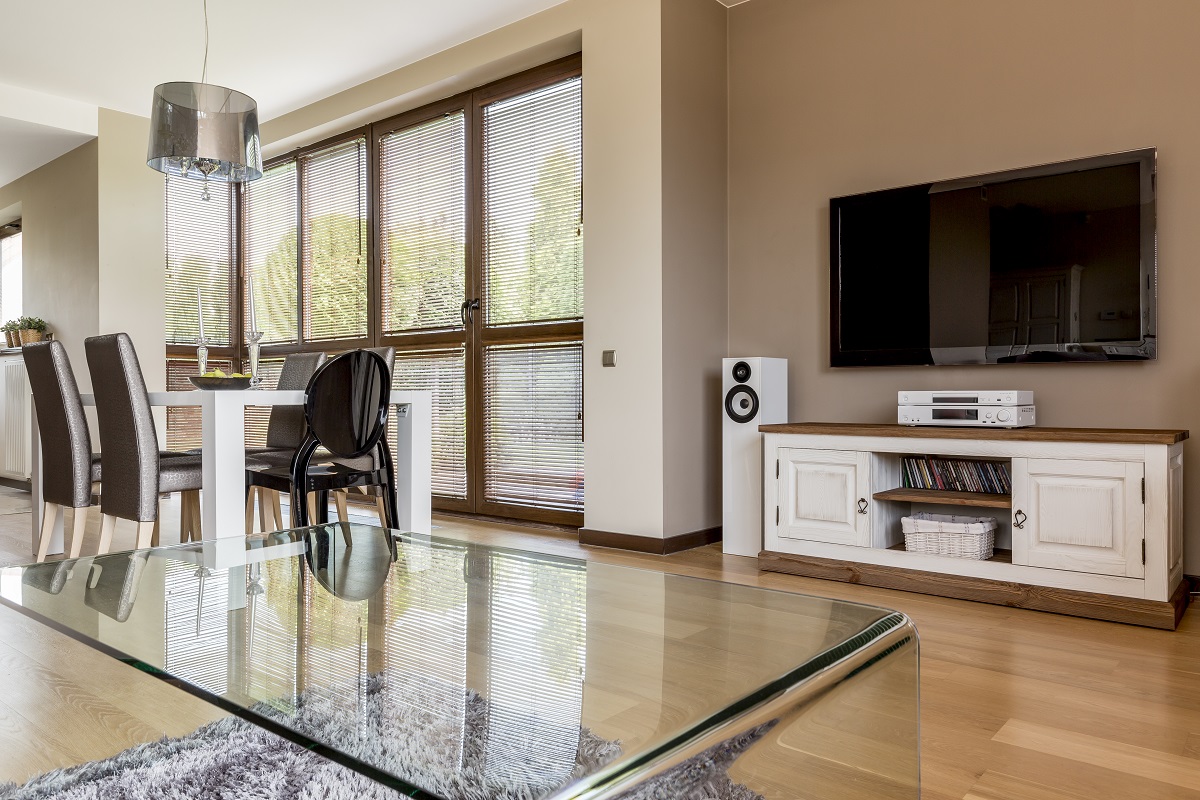 People with big houses have larger rooms. But a room needs to be more than just big to be impressive. Most of the expense will be on the fixtures. You will want good flooring and lighting. Smooth wood is a favorite but larger stone slabs polished to shine also work well. Good lighting from LED lights can make everything look even better.
Your home is the result of your hard work and dedication. Treat yourself with your hard-earned money by upgrading your home to experience luxury. Choose from these home additions and enjoy the fruits of your labor.