As one of Victoria's best-kept secrets, Geelong is well-known for being a sort-of second city to Melbourne: it has all the bells and whistles of the regional capital city, but with fewer people, a lower cost-of-living, but a comparable quality of life.
Land for sale is expected to rise, even amid a global pandemic, because of the city's relative insulation from the ill effects of COVID, both medically and economically. With most of the world starting to recover from the deadly pandemic, Geelong's real estate market remains hopeful and stable, both in 2020 and beyond.
Growth Has Stopped But Remains Steady
The Geelong property market had been on a stellar rise over the past three years, but the COVID-19 pandemic brought an abrupt stop to the growth, with prices dropping by 0.7% in June of 2020. But despite this stoppage, Geelong real estate prices didn't suffer as much as Melbourne, with the Victorian capital seeing a sharp 1.1% drop during the pandemic.
In fact, despite the pandemic, Geelong has enjoyed an increase in median dwelling value, with pre-June prices seeing a 6.3% increase. While the Geelong real estate market wasn't spared by the pandemic, it seems like it was the least affected, with its prior three-year upswing insulating it from the worst of the economic slump of that year.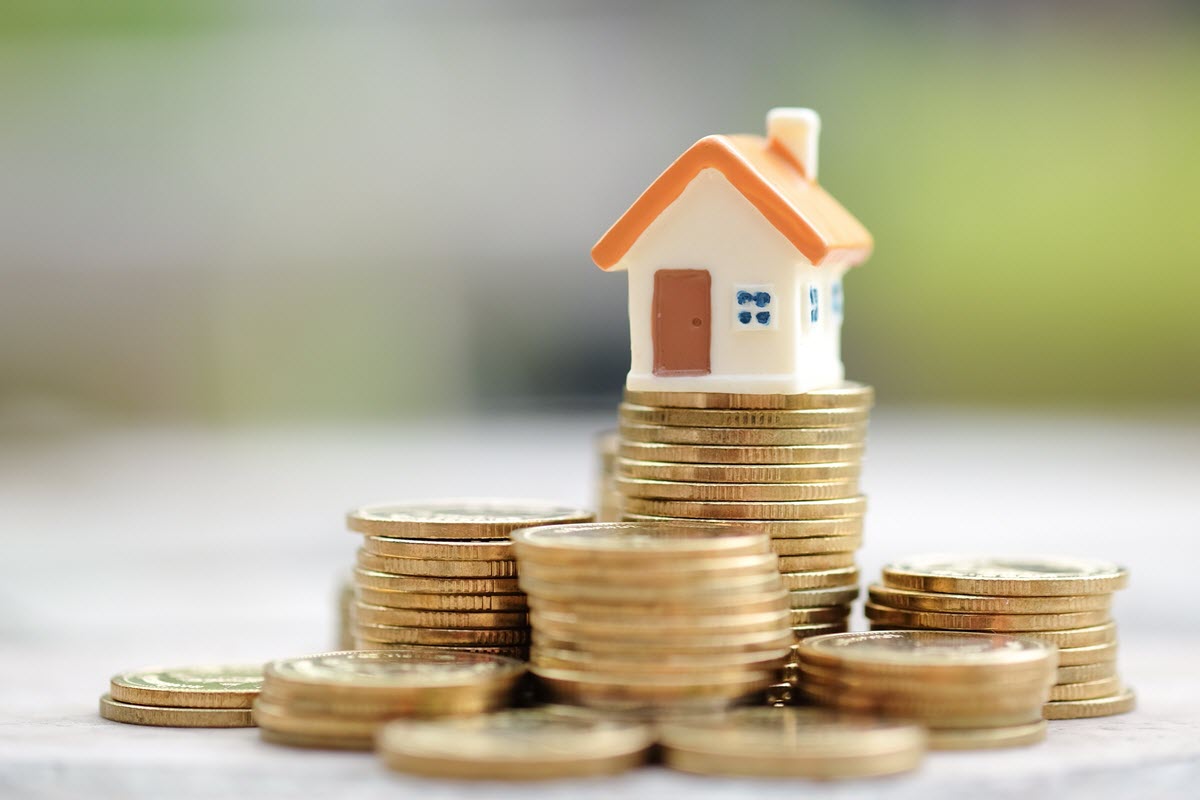 The Next Regional Hub for Commercial and Office Space
With the world starting to heal from the COVID-19 pandemic, many nations, including Australia, have started the long and arduous journey of recovering from the economic recession that the virus brought about. Leading the charge in Victoria is Geelong. Many businesses are now eyeing it as the next commercial and office space hub of the region.
Many regional market experts predict that large businesses in Sydney and Melbourne are going to want to have a separate regional office set up in case another pandemic hits. In this way, they'll be able to continue operations without having to shutter a major hub while keeping their operational offices relatively far and away from pandemic hot spots.
Still One of the Best Places to Live
There's a big reason why Geelong was spared from the worst of the recession and the deadly coronavirus. Despite being a major city in the region, it's still relatively isolated from hot spots like Melbourne or the Gold Coast, which means that it was easier to lockdown Geelong as compared to other cities in the area. But despite being relatively isolated, it's still only an hour away from the Melbourne CBD, which means that it's a preferred place to live for many of Melbourne's workforce.
The Geelong suburbs are still one of the most profitable suburbs in all of Victoria, recording profits of 100% on repeat sales from July of 2019 to 2020. Experts believe that a combination of Geelong's proximity to (and, ironically, relative distance from) Melbourne is a huge factor for the city's continued prosperity. While appreciation rates are slower than in Melbourne's CBD, it is much more stable, predictable, and with less volatility than the regional capital.