Take time for self-reflection before entering the dating world, and be confident in your worth.
Prioritize children's needs, communicating honestly and finding someone who loves and respects them.
Utilize various matchmaking services, online platforms, social media groups, and community events to meet people.
Find the right time and place to date by being creative and flexible with dating opportunities.
Stay positive throughout your journey as a person, knowing that you deserve love and happiness.
Being a single parent is a challenging yet rewarding experience. Juggling parenthood and personal life can be quite an adjustment. You may feel excitement, fear, and anxiety when you've finally decided to get back into the dating scene. But no need to worry – this blog post will provide valuable tips and insights on how to confidently get back into the dating world after being out of it for some time. So, if you're a single parent looking for love and companionship, keep reading!
1. Self-Reflection and Knowing Your Worth
Before diving into the dating pool, take some time for self-reflection. Make sure you have taken the necessary steps to heal from the past, know what you want from a new relationship, and are ready for the challenges dating can bring. Recognize your worth and be confident in your individual and parental abilities. This positive mindset will carry through into your dating experiences.
Make sure you also recognize the importance of self-care. Being a single parent can be stressful, and it's essential to take some time out for yourself and practice healthy habits like eating well, exercising, and getting enough sleep. Besides taking care of your physical health, make sure you take some time to nurture yourself emotionally. The better you are emotionally, the more positive and confident you will be when entering the dating world.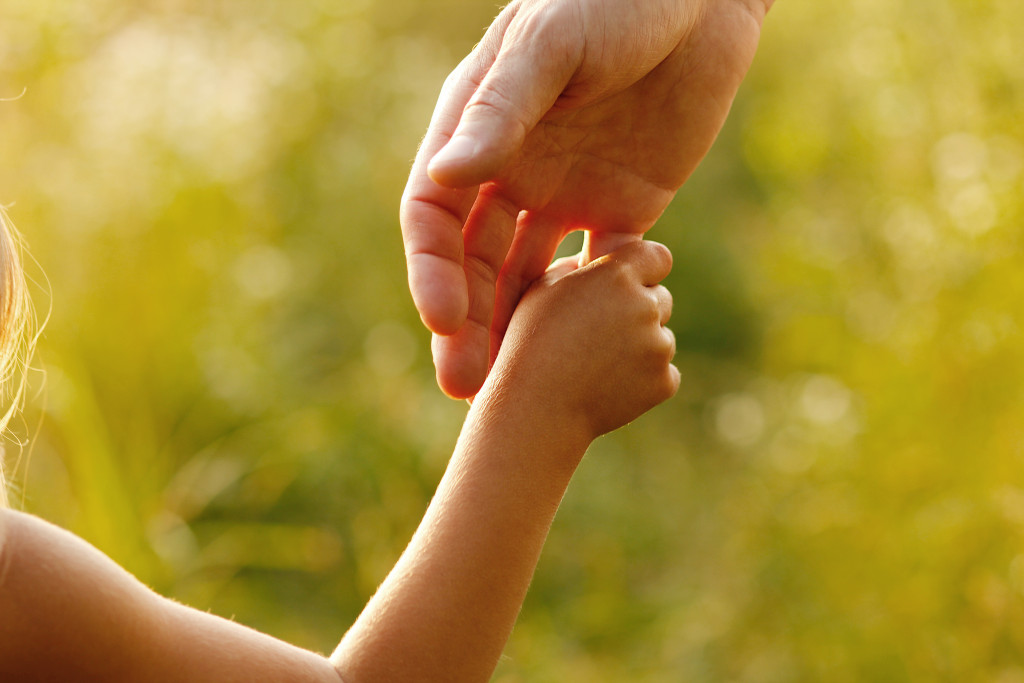 2. Prioritizing Your Children's Needs
Your children will always be a priority, and it's essential to remember that their feelings and needs should be respected. Tell them your decision to start dating again, and reassure them that their opinions and feelings matter. Ensure they understand this new chapter in your life will not change your dedication to them. Communicating honestly will help your children feel secure and build trust.
When talking to prospective partners, it's essential to explain your role as a parent and make sure they are comfortable dating someone with children. Your partner can bond with your children if they are open to the idea. Returning to the dating world means more than finding someone to love and care for. It's essential to find someone who also loves and respects your children as well.
3. Utilizing Various Platforms
Whether you're looking to date the old-fashioned way or embrace modern dating methods, plenty of resources are available for single parents. Here are some options:
a. Matchmaking services
If you want to get back into the dating scene in a controlled and supervised environment, then professional matchmakers are perfect for you. Their services pair you with compatible people based on your personal history, lifestyle preferences, and relationship goals.
b. Online dating
For those who prefer online dating, plenty of websites and dating apps are dedicated to single parents. These platforms are designed to help you find long-term relationships or casual dates.
c. Social media
Social media is a great way to meet people within your community. Various groups and pages are devoted to single parents; these can be great resources for finding potential partners or gain dating advice and support.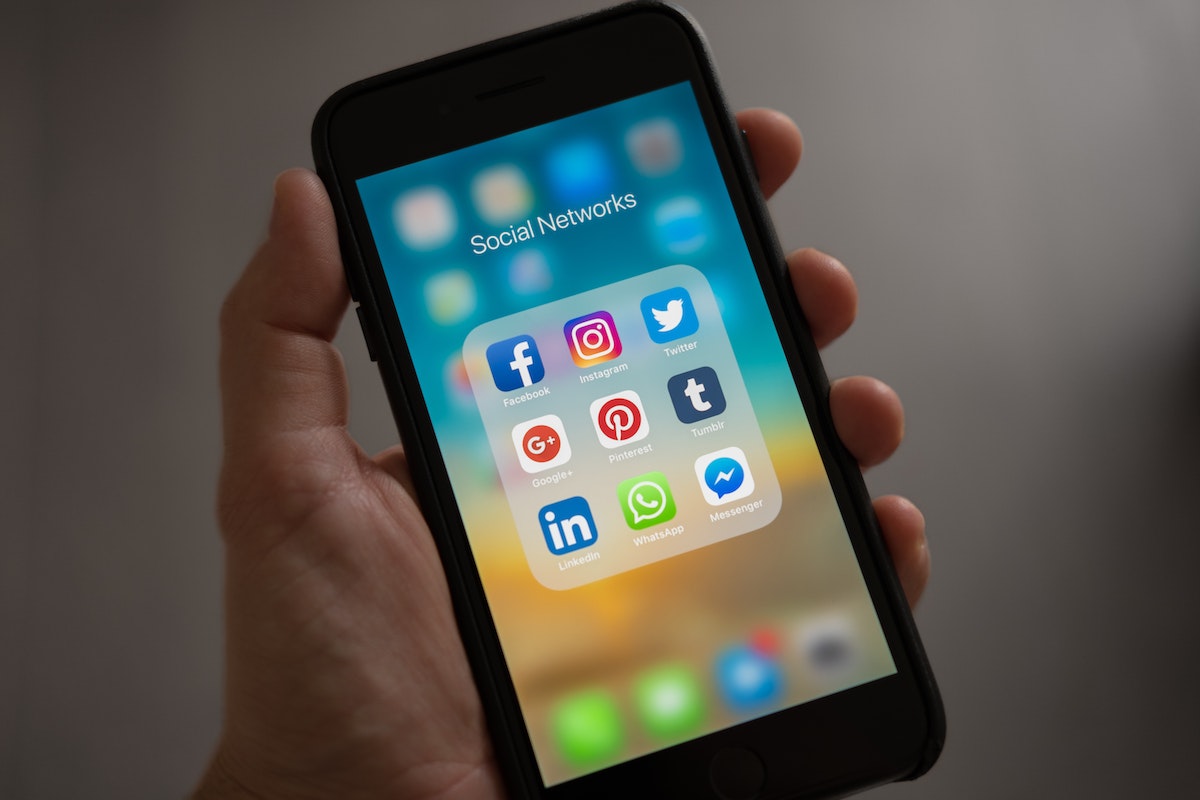 d. Community events
Attending local events such as festivals, concerts, and classes can be a great way to meet new people. Not only could you find potential dates, but you might make new friends and expand your social network.
4. Finding the Right Time and Place to Date
With a busy schedule as a parent, you already know that time is precious. Be creative and flexible with your dating opportunities, such as finding activities that interest you and can be shared with a potential partner. Look for local meetups, sports clubs, or online groups that cater to single parents like yourself. Doing so lets you find shared hobbies and interests, which are crucial for a successful relationship.
Dating as a single parent isn't always an easy journey, but it's a rewarding experience when you find the right person for you and your family. By following these tips and remaining positive, you will be better equipped and ready to navigate the dating world gracefully and confidently. Remember that you deserve love and happiness, and as a single parent, the love and care you give to yourself will be reflected in your relationship with your children. So go ahead and take a leap – love may just be a few steps away.