Aspiring homeowners in Utah should expect to pay a 3.72% fixed interest rate when they apply for a $200,000 loan payable in 15 years during this month. The rate for a 30-year fixed mortgage with the same amount reached 4.19%. Buyers may only avail of these rates from lenders if they are willing to pay a 20% down payment. Those who plan to purchase their second homes should consider properties at new subdivisions in St. George, Utah. Despite higher prices in the city, the low-interest rate encourages more people to look for potential listings.
Mortgage Rate Calculations
The actual interest rates will vary based on where you plan to buy a house in Utah. As an example, the average rate in Salt Lake City reached 4.44% in June for a median-priced house worth around $281,400. This indicates a monthly payment of $1,172 when you close a 30-year fixed mortgage with a 20% down payment. In Ogden-Clearfield, the current rate is slightly higher at 4.45% for a 30-year fixed mortgage. The median value of a home in the region costs approximately $241,600, so your estimated monthly installments could be $1,007. Those who take out a 30-year fixed mortgage in Provo-Orem may expect a monthly installment of $1,164 based on a 4.43% interest rate for a house worth an average of $281,024.
Paying Off Median Home Prices
The average home prices in major cities of Utah could be even higher than the mentioned figures here, but it's not ideal for buyers to delay purchases and wait for cheaper prices especially when you can afford to buy a house. If you plan to buy a house in St. George, for instance, it only takes 5.3 years of the average annual income to pay off the median home prices in the city. By contrast, mortgage borrowers in Provo need six years of the median annual income to settle their loans. New homeowners in Salt Lake City need 5.2 years for the same reason. It takes longer to pay off the median home price in these three markets because of their popularity with buyers. In fact, St. George attracted more second homebuyers with 32% of recent mortgages coming from this group.
The Second Best State for Homeowners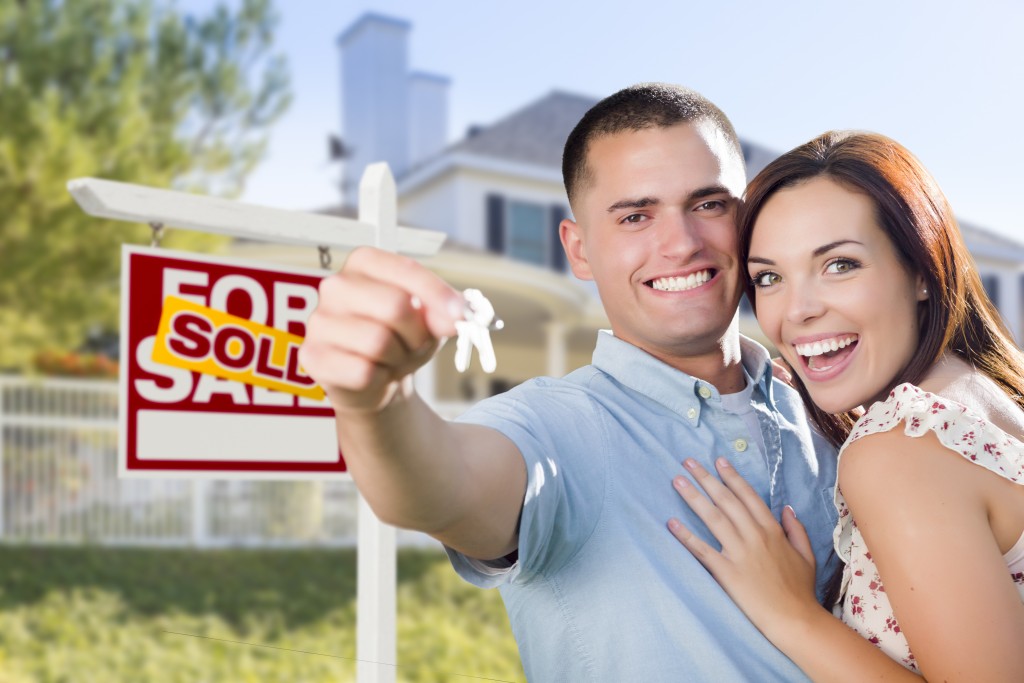 If you're still not convinced about buying a house in Utah, an analysis by SmartAsset may help you with a decision. The study ranked the state as the second best place in the U.S. for homeowners just behind Idaho, based on median real estate taxes and homeowners insurance. Utah imposes a 0.62% average property tax while average annual insurance costs $634, which is cheaper than most states in the country. Make the most of low interest rates because the figures may be different in the coming months. Competition among homebuyers in Utah tends to be greater during the summer season, so start with a strong first bid. You also need to decide as soon as possible after seeing a listing in a popular market, as deals often close in a matter of weeks.