• Teach your child safety skills and discuss safety topics regularly to ensure they understand the importance of staying safe.
• Keep up with your child's health and ensure they are up-to-date with their vaccinations.
• Create a safety management plan, including emergency contacts and alert systems, to ensure you are informed of any updates.
• Monitor your child's social media usage and teach them not to share personal information or location online.
• Stay involved with your child's school activities and talk to the teachers and administrators for added security.
As children gear up for the new school year, parents and guardians must take safety and security precautions seriously. With the recent rise in school violence incidents, cyberbullying, and many other threats, it is essential to ensure that children are prepared and protected. This blog post will discuss some safety tips and measures parents can take to ensure their children have a secure educational experience.
1. Teach Your Child Safety Skills
One of the most important things you can do to protect your child is to teach them safety skills. Teach your child to be vigilant about their surroundings, avoid strangers, and react in case of danger. Tell your children that if they see something suspicious, they should tell an adult and report it to the police immediately. If they see someone or something that makes them feel unsafe, they should immediately move away and find a safe place.
Discuss safety topics with your children regularly so they are more aware of their surroundings. You want to ensure your children understand the importance of staying safe.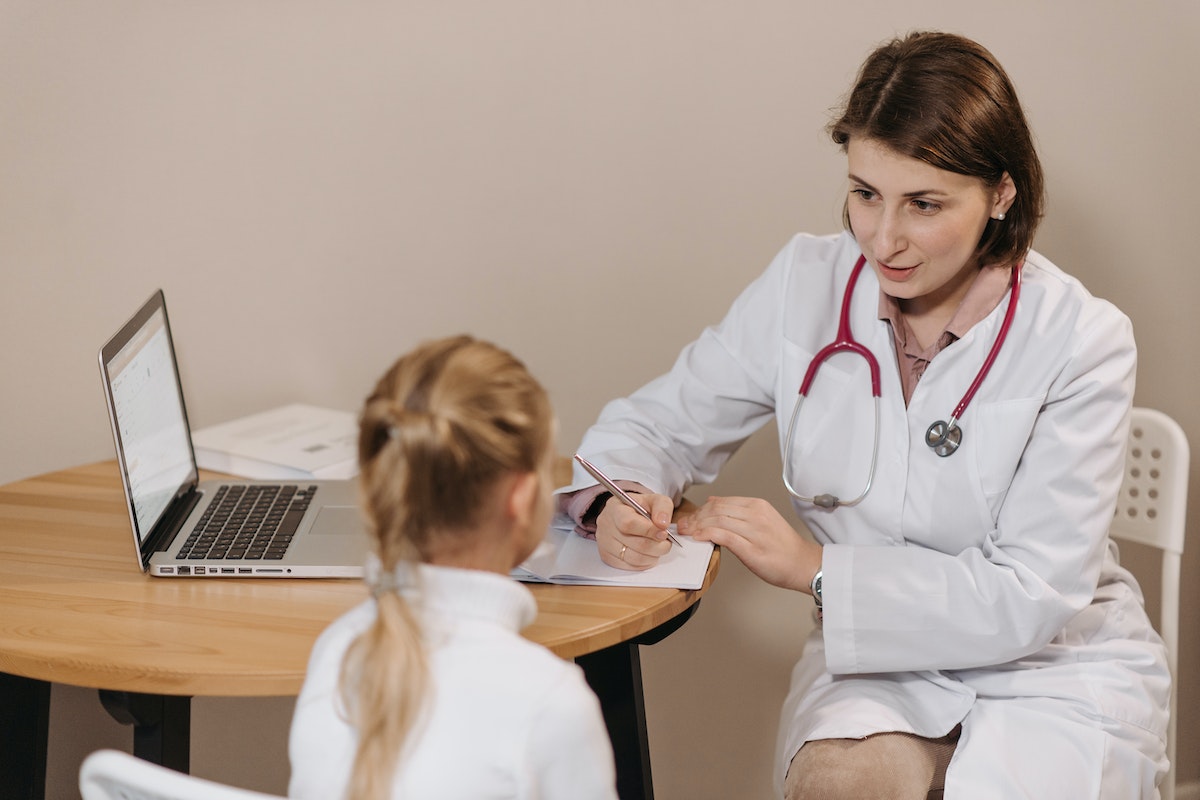 2. Keep Up With Their Health
Keeping up with your child's health is essential, as this can help them stay safe and secure in school. The pandemic has increased the need for proper hygiene and safety procedures, so ensure your child is up-to-date with their vaccinations. If your kid shows signs of illness, immediately take them to the doctor.
Your doctor may suggest getting COVID-19 testing for kids to keep them safe in school. Don't forget to pack their bag with necessary items like masks, hand sanitizer, and tissues. This will help them keep their health in check and stay safe if exposed to germs. Talk to your child about the importance of washing their hands and social distancing at school.
3. Create a Safety Management Plan
Creating a safety management plan can help you and your child in emergencies. Various schools have implemented safety protocols and procedures to ensure students are secure, but you should also create your own plan. Here are some things to include:
a. Emergency contacts
Many schools have protocols for emergencies, but it's essential to create your list of contacts. This can include the school authorities, local police, or even family and friends.
b. Emergency alert systems
In the event of an emergency, it's essential that you can be quickly notified. Consider signing up for emergency alert systems or school notifications to ensure you are informed of any changes or updates at the school.
c. Safety drills
Safety drills should be practiced regularly so your child knows how to react if a situation arises. Discuss evacuation plans and safety protocols with your child so they understand what to do in an emergency.
d. Communication plan
Ensure your child knows how to contact you if they need help or feel unsafe. Establish an emergency code word that your child can use to contact you discreetly.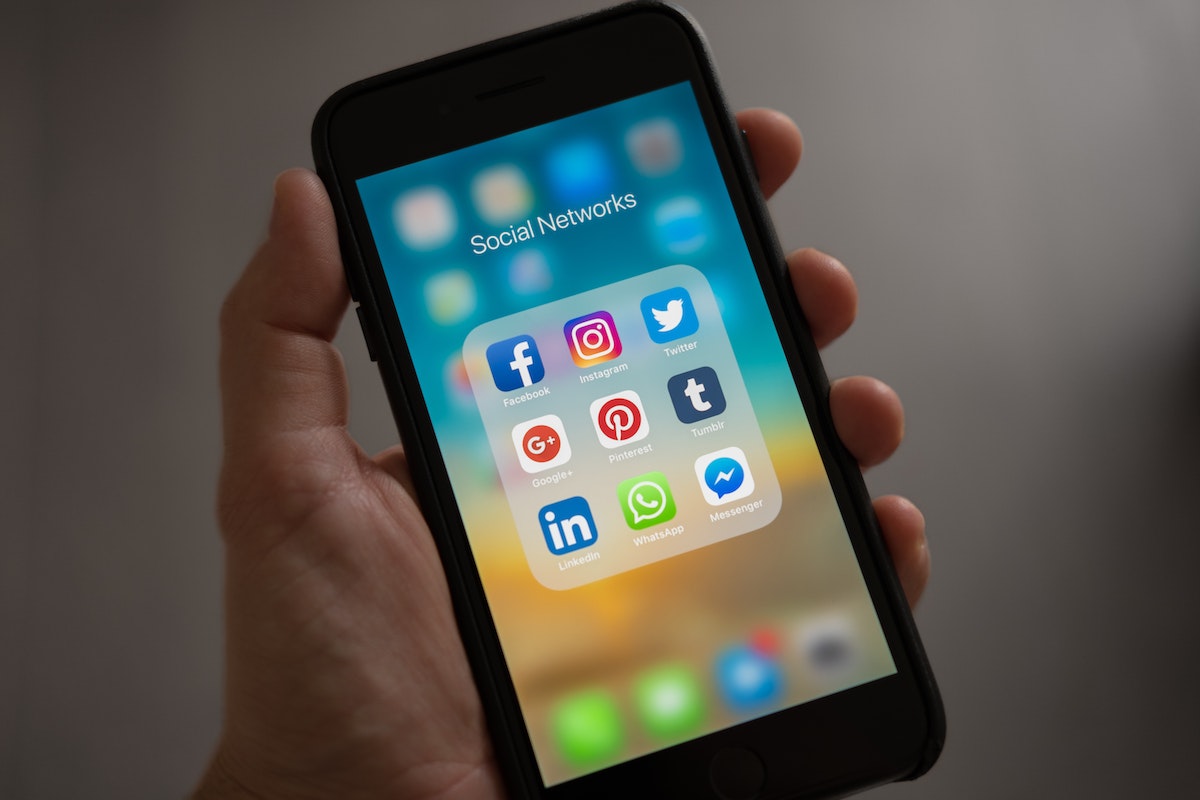 4. Monitor Social Media Usage
Social media is a great tool but it can also be a potential danger for children. Teach your child not to share personal information and location on social media platforms. Monitor your child's social media activity and ensure they understand the risks and consequences of sharing personal information online.
Some children may also be victims of cyberbullying, so talk to your child about it and encourage them to report or block any unwanted messages. If they feel unsafe, remind them that they can always call you, and you will help them. They should also remember the importance of not engaging with bullies online.
5. Stay Involved
Get involved with your child's school activities. Attend meetings, conferences, and school events. This will help you stay connected to your child's school activities and identify potential problems. Volunteer to chaperone field trips, help with school activities, and attend PTA meetings. You can also talk to the teachers and administrators to ensure your child is secure at school. These simple steps can help keep your child safe, secure, and healthy during the school year.
Keeping your children safe and secure should be a top priority. By teaching them safety skills, staying up-to-date with their health, creating a safety management plan, monitoring social media usage, and getting involved with school activities, you can ensure your child has a secure and happy educational experience. You can help protect your children from any potential danger with the right measures and precautions.