If there's one thing that residential, commercial, and industrial properties all have in common, it's a formidable fence or gate. These come in a variety of styles and materials that you can customize to your liking. The type of gate you need will depend on what kind of property you have. Here's a handy list of materials to choose from:
Metal
If you need something sturdy and reliable for your property, metal gates and fences are your best bet. There are many different types of metal to choose from, among them include:
Aluminum
Aluminum is incredibly durable and solid. It's a popular choice for those who don't have enough time to do much upkeep on their gates and fences since it's easy to maintain and doesn't rust easily. Customization options are available by painting it or integrating doorknobs and opening fixtures to its aluminum body.
Wrought Iron
Wrought iron is heavier and denser than most metals. This material adds a dash of elegance and refinement to any property. It mostly comes in a deep black color but it can easily be painted according to our preferences. It's remarkably robust and doesn't wear out or bend over time. It provides extra security since it is almost impossible to cut through.
Chain link
Chain link fences are ideal for industrial and commercial properties, but they can also be used in homes. It has a basic and straightforward look where individual bars of metal are woven together to create a strong open pattern, although you can get it in any kind of arrangement you want. You can customize it with decorative or security features to make it difficult for people to climb over it.
Wood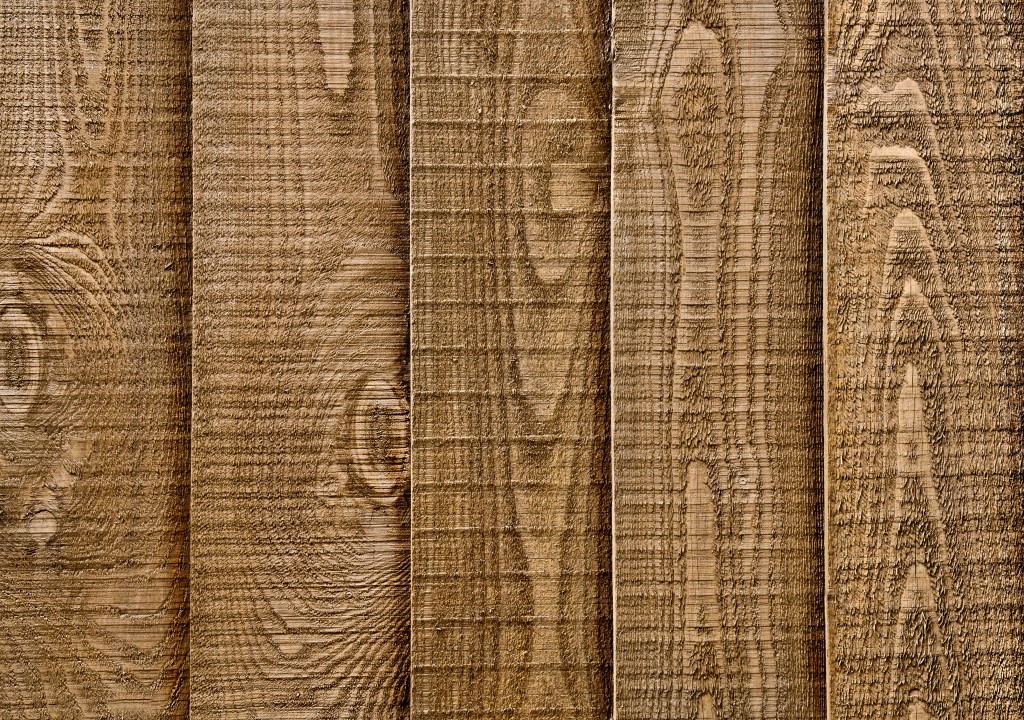 Wood is a traditional option for properties going for a natural and understated look. This material requires quite a bit of upkeep, but it can last for a very long time if you manage to maintain it well.
Bamboo
Bamboo is a fast-growing and environmentally friendly material. It has a dense body that doesn't wear out quickly. This type of wood goes well with classy, modern architecture, as it's quite minimal and clean in its design.
Farm-style
A farm-style gate or fence is one that makes use of several thick horizontal wood posts. These are then supported by tall beams of wood on each site. This style will give off a cozy and pleasant country feeling on your property. It's easily customizable by painting or staining the wood.
Synthetic
Synthetic gates and fences made out of synthetic plastics. They are slightly more affordable than wood and metal, but still offer a high amount of durability and reliability.
PVC
PVC gates and fences can come in a solid form or in a series of sleeves that can be added over existing wood surfaces to create a solid nonporous design. This material can withstand many kinds of weather conditions without rusting.
Vinyl
Vinyl can replace wood with a new compound that addresses various issues. It doesn't collect water or scuff easily. Vinyl is made from a mixture of chlorine and ethylene. It is usually prepared in a mold, but it can also be shaped into any form you want it to be.
A high-quality gate or fence primarily secures your property and marks boundaries. It can also be used as a decorative element. Choosing the right material for one is vital.