Are you thinking of adding some trees in your home? Trees are a great addition to your outdoor areas. They clean the air you breathe, help reduce your electricity costs and increase the curb appeal of your property.
Trees do not come without some expenses on your end. To thrive, they need naturally available resources such as sunlight, water, and soil. However, they also require regular care and upkeep to look great and stay healthy. Anywhere in the country, there are tree service providers available to do some tree pruning, maintain your trees, and keep them at their best.
Choose the Best Trees for your Home
Choose the right trees to plant not only for landscaping but also to suit your climate and geography. If you are planning to grow some trees in Utah, here are the most suitable trees for that area.
The Red Maple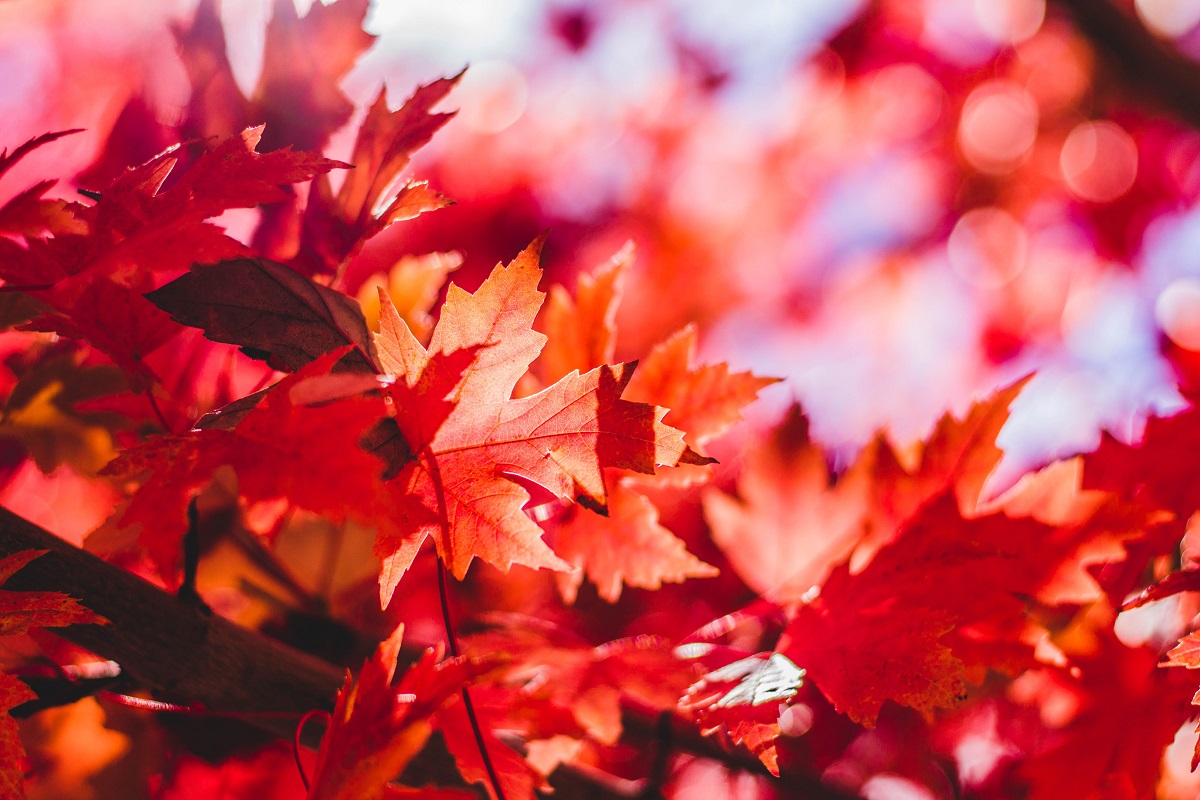 The red maple is perfect for Utah's climate. This tree offers you plenty of shade during the summer. During the fall, it also gives your yard a gorgeously magnificent red color. It is a fast-growing tree, with the red maple tree growing five feet per year. They also come in different sizes and shapes. There are varieties of the maple tree that are narrow, some stay small like the Japanese maple, while others spread wide and grow tall, like the sugar maple. You can choose from these varieties depending on your preference and the amount of space that you have.
The Northern Red Oak
If you want a beautiful sprawling canopy in your yard, then the northern red oak is your best choice. The northern red oak thrives well in both rural and urban areas since it can tolerate pollution and can grow in compacted soil. It grows more than two feet per year. Like the maple tree, the northern oak tree can also transform your yard during the fall. Its leaves turn to a majestic russet red to an eye-popping bright red. It grows into a beautiful rounded shape, giving you great shade during the summer.
The Tulip Tree
The tulip tree is a beautiful tree that was named as such because of the shape of its leave and yellow flowers. This tree can grow quite tall, at about 90 feet. It blooms in May and June, giving you tulip-shaped flowers. The leaves turn a lovely and vibrant yellow during the fall season. Just make sure to plant this away from the power lines to avoid any problems when it shoots to its maximum height.
The Sawtooth Oak
Another fast-growing tree that you can consider for your Utah home is the sawtooth oak. This tree grows at thirteen to twenty-four inches per year. It provides dark summer foliage, which turns yellow during and golden brown in fall. It can grow to a height of forty to sixty feet. Though this tree does not give much shade compared to other trees, it is a landscaper's favorite for its aesthetic appeal.
The Japanese Lilac Tree
If you want some lovely and fragrant white flowers during the summer, then make some space for the Japanese lilac tree in your yard. Plant in near the windows so you get to enjoy its fragrance. The Japanese lilac tree is a huge shrub that can grow up to thirty feet. It is also very easy to maintain and does not require much pruning as a tree.
The Japanese Zelkova
This vase-shaped tree is excellent for both rural and urban areas. If you are looking for gorgeous colors for your trees, then you should consider the Japanese Zelkova. It turns into a myriad of colors from yellow, orange, and red, making it a sight to behold. It can be used to provide shade or as a lawn tree.
Consider the Design and Function of Your Greenery
Choosing the right trees for your home will require some thoughtful planning. You need to consider how you intend to make them part of your lifestyle and whether your space allows you to grow them too.
1. Function
What function will your tree serve in your lawn or yard?  Do you want some colors on your lawn? Do you want some shade and protection against the sun? Do you want privacy and wind protection? Once you know the answer to these questions, choosing the appropriate tree will be much easier for you.
2. Space
Some trees take more space than others. Do you have enough room for the tree that you have in mind? Trees that grow more than thirty feet must be planted at least fifteen feet from your house or any structure. For smaller trees, keep them at least eight feet away.
The right tree in your lawn will not only make your home beautiful, but it can also increase its value. You can always consult a professional to help you make a perfect choice, but you also need to know the basics to make your home feel as if you designed it yourself.