Changing careers or industries can be both time-consuming and daunting. You want to ensure it's worth the blood, sweat, and tears. Guess what; many promising jobs are waiting for those who can take the big leap.
1. Natural Food Chef
Working in the kitchen pays well in the UK, especially for those living in London. The national living wage is £8.21 per hour. Chefs can earn as much as £9.53. PayScale also revealed those who belong in the 90th percentile can earn £9.66. In addition, they get bonuses and earnings from profit sharing.
Now, imagine what you can get if you run your own show or, even better, work in the wellness industry by being a natural food chef. A 2018 report suggested that Brits wanted to eat healthy but didn't have the time. Becoming a chef will require you to attend classes, but you can also take an online nutritional therapy course if there is one available.
2. Mobile App Developer
One word: demand, all thanks to the popularity of mobile phones. In the UK, the penetration rate is already 77% in 2020, according to Statista. About 38% of households now own two or more phones. Mobile e-commerce in the country is also skyrocketing. By 2022, the market size may double, reaching £1.77 trillion!
Many companies must shift to mobile, and they will need apps to help them connect to their targeted audience. The problem is, not enough developers are available. To be a mobile app developer, you need to have an extensive tech background. The learning curve will be smaller for people already in the IT industry. However, if you're persistent and patient, related courses are now in sites such as Udemy or Learning Tree.
3. Online Teacher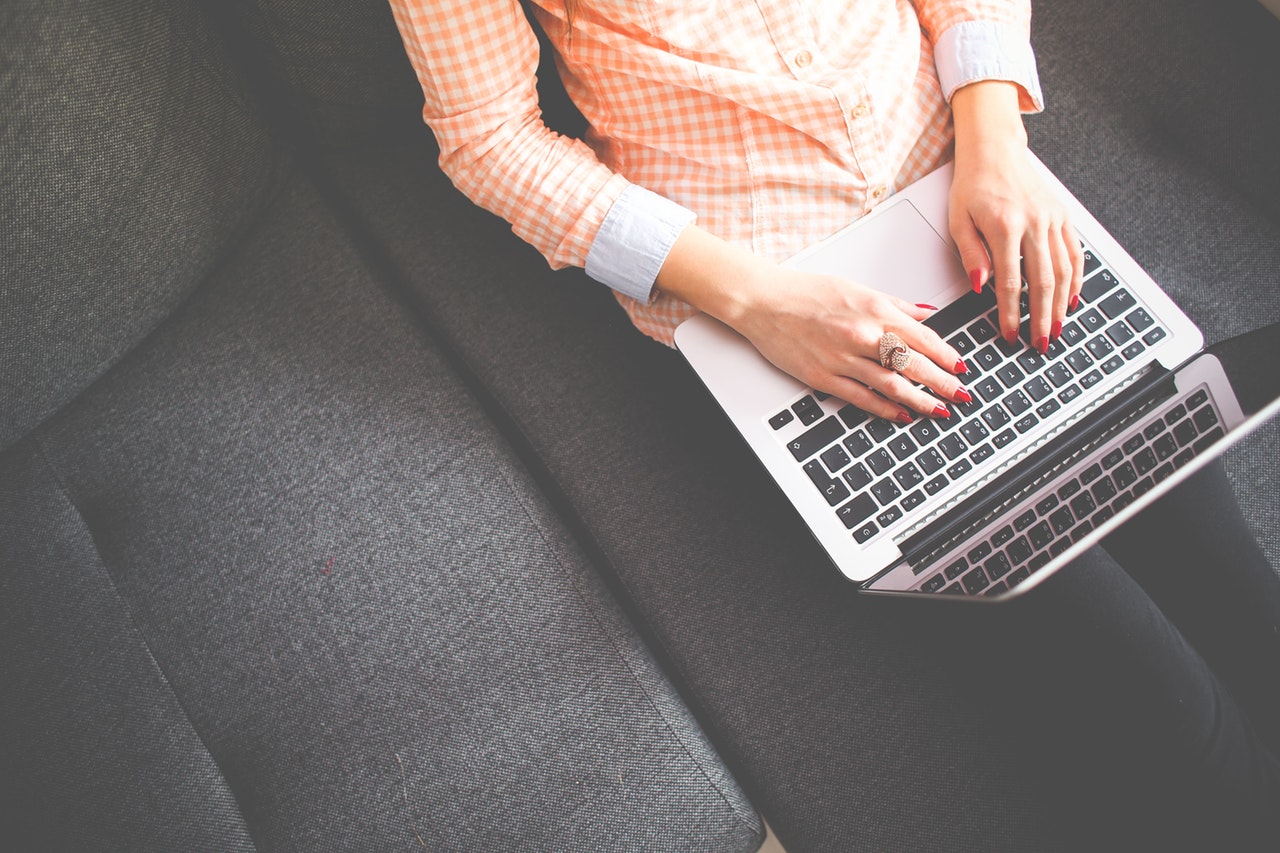 While children still pack private and public schools in the UK, more parents homeschool. A 2017 report cited how the number of homeschooled kids grew by over 35% within three years.
With the coronavirus pandemic less likely to disappear within this year, more kids may need to receive online classes. It also means that the demand for home tuition will increase.
Depending on the school, you may need to have a professional licence to do it. Otherwise, you can get into supplemental education. As a Native English speaker, you also have a market outside the UK. Online ESL teachers could earn about $20 an hour.
4. Data Analyst
As e-commerce expands, so does big data — and they are a lot. They now number 2.5 quintillion bytes and counting. Businesses need people who can make sense of all this to help them decide strategically.
This is where you can come in by becoming a data analyst. For entry-level, usually, companies will need to be a bachelor's degree holder. It is also essential to have an excellent background in mathematics, statistics, or computer science. Those already working in banking, finance, and accounting can already undergo some training in data analysis. Courses are already available online.
When trying to shift careers, it pays to be smart. You can focus on in-demand jobs that pay well and now have many courses you can take at your pace.