Establish open communication with teens and clearly define roles and responsibilities.
Allow teens to express their unique tastes and personalities through clothing and style choices. 
Create a timeline that outlines the steps of the process and allows for both flexibility and accountability. 
Assign age-appropriate tasks to keep teens engaged and excited about the wedding. 
Incorporate teen-friendly elements into the reception, such as group activities and a mocktail bar. 
Planning a wedding can be an incredible and exciting journey, but when you throw teenagers into the mix, it can become a bit more challenging. With their unique personalities and growing independence, involving your teens in wedding preparations can seem like a daunting task. Here are some helpful tips and advice on successfully navigating the wedding planning process, keeping you and your teenagers engaged and excited about the big day.
Communication Is Key
Maintaining open communication is one of the most critical aspects of planning a wedding with teenagers. Start by discussing your intentions of including them in the planning process, and establish the level of their involvement based on their interests and availability. Here are some things you need to agree on first and foremost:
Roles & Responsibilities
In order to ensure that teens are involved in the wedding planning process, it is crucial to clearly define their roles and responsibilities. This will help them understand what they can expect to contribute and the importance of their involvement. Teens should be assigned tasks that are suitable for their skill set to avoid any sense of frustration or overwhelm.
Clothing & Style
When it comes to clothing and style, teens should be encouraged to express their unique tastes and personalities. From beautiful modest dresses for the bride's maids to stylish suits for the groom's men, endless options can accommodate any budget or taste.
When shopping for wedding attire with a teenage entourage in tow, it's important to remember that shopping smart is the best way to stay within budget. And don't forget, accessories such as jewelry and footwear can add a special touch of flair without breaking the bank.
Time Management
Wedding planning can be a long and arduous process, especially with teens involved. It is vital to create a timeline that outlines the steps of the process and allows for both flexibility and accountability. Teens should understand how much time they need to dedicate each week in order to stay on track, as well as when decisions need to be made and tasks completed.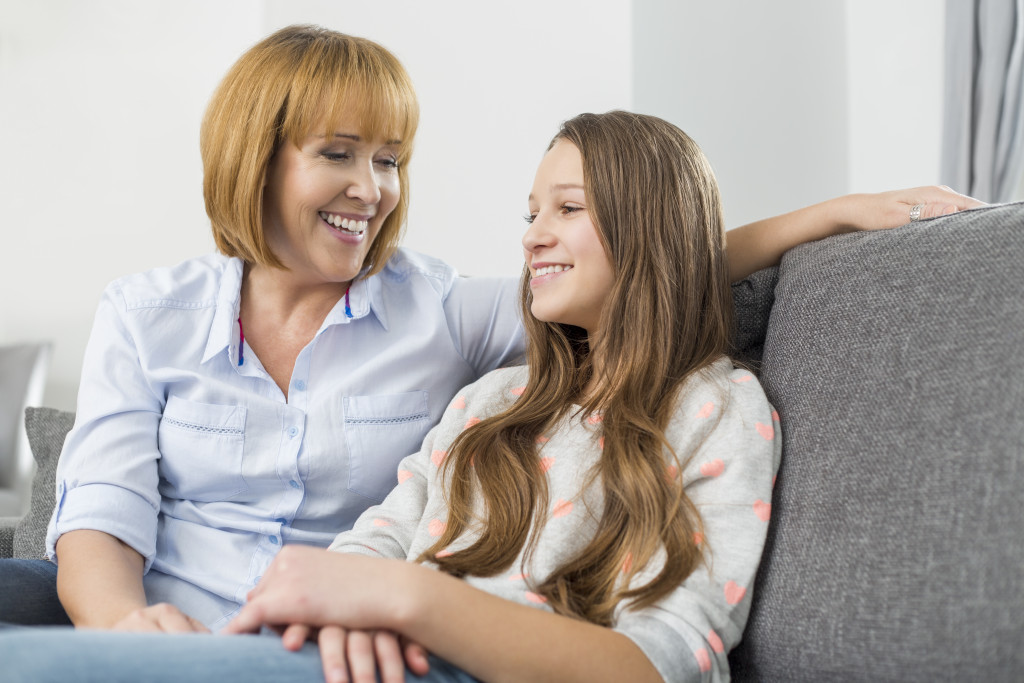 Assign Age-appropriate Tasks
While including your teens in the wedding plans can be a wonderful bonding experience, make sure to assign tasks that are age-appropriate and of interest to them. You wouldn't want to overwhelm them with responsibilities that might be too stressful or boring.
Consider tasks such as assisting with designing invitations, helping to create playlists for the reception, or even accompanying you to cake tastings. Giving them tasks that suit their interests will keep them engaged and excited about the big day.
While some tasks might seem mundane, find ways to transform them into entertaining activities that encourage bonding and make them enjoyable. For instance, assemble a fun DIY photo booth that your teens can help design and decorate, or consider hosting a family fashion show to showcase potential bridesmaids' dresses and outfits. Not only do these activities ensure that the wedding planning process remains enjoyable, but they will also create unforgettable memories for you and your teenagers.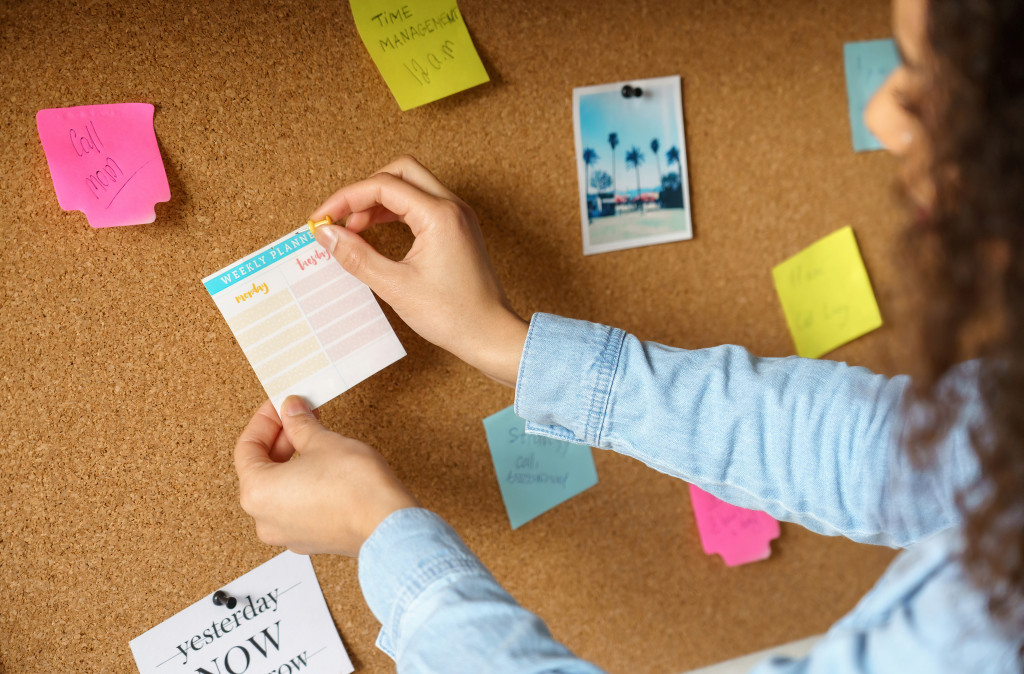 Throw a Teen-friendly Reception
To ensure that your wedding day is enjoyable for everyone, consider incorporating elements that will appeal to the younger crowd. By assessing your teen's preferences, you can create an atmosphere that guests of all ages will cherish and enjoy. Here are some ideas:
Dance Playlist
When it comes to the dance playlist, teens can help create a unique and exciting atmosphere at the reception by suggesting their favorite songs. They also enjoy different genres of music, so it's important to consider a variety of musical genres when creating the dance playlist. The music should be fast-paced and upbeat but also age-appropriate.
Group Activities
Group activities can be a great way to involve teens and keep the reception lively. Games such as scavenger hunts, photo booths, and karaoke are sure to bring out the competitive spirit in your teenage guests. You can also assign roles for teens to help organize and run these activities at the reception so that everyone can participate.
Mocktail Bar
For teens not yet of legal drinking age, consider setting up a mocktail bar. This will let them feel included and allow them to enjoy the reception without having to worry about alcohol consumption. You can also serve fun non-alcoholic drinks such as fruit juices, sodas, and slushies
When involving teenagers in wedding preparations, it's important to remember that they might not have the same level of expertise as professional vendors. Embrace the unique touches and imperfections that may come with their involvement, and be patient when things don't go perfectly according to plan. Instead of focusing on perfection, celebrate the love, laughter, and creativity that your teens bring to the big day.