Computer support specialists should consider gaining certification to improve their skill set and credentials, especially since they are among the most in-demand jobs this year.
Based on a report from the Bureau of Labor Statistics, employment in the IT industry will continue to grow in the next 10 years. By having the right accreditation, computer support specialists may not only be more relevant for different employers. They could also negotiate a better salary since many companies are willing to pay extra to hire the right talents.
Better Compensation
The median salary in the U.S. for an IT professional ranges between $100,000 and $125,000 per year. Your actual compensation may even exceed the industry average if you have enough experience for your target role, aside from certificates under your name. Those who haven't thought about getting one should consider entry-level certification, such as CompTIA's Network Plus N10-007. A Network Plus N10-007 exam guide or training course will help you in preparing for the test.
While the job outlook on the industry remains bright, computer support specialists will be crucial since they would assist companies that haven't fully shifted to digital technologies. The Network Plus certificate is a good choice for this job. You could also consider other fundamental skills, such as A+ and Security+ certification.
Industry Employment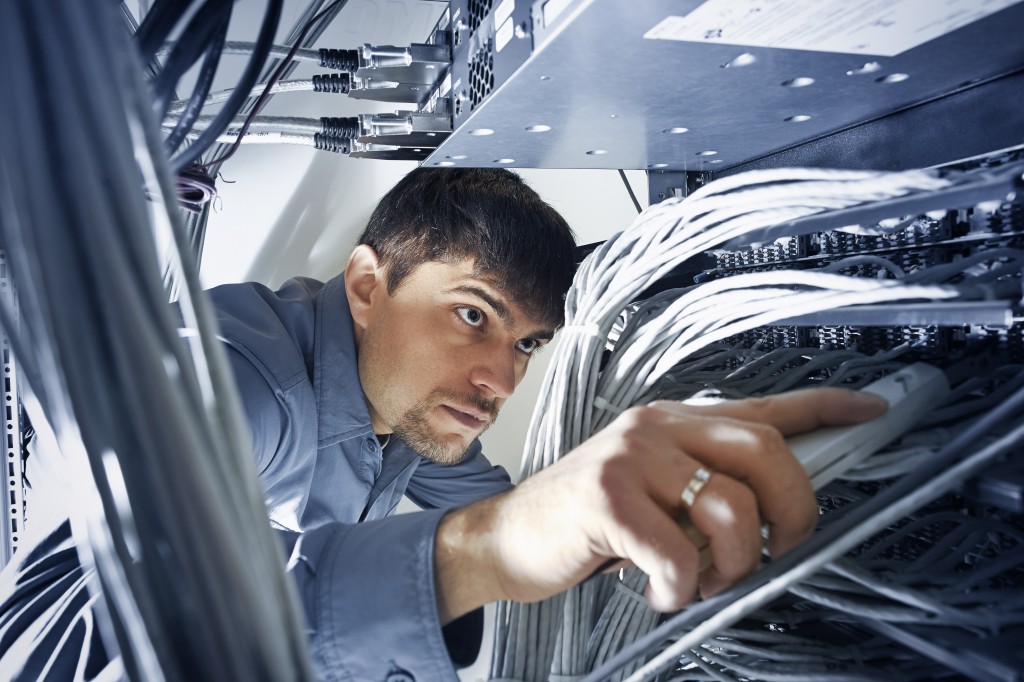 The number of jobs created will likely pick up after falling slightly in December 2018. A CompTIA analysis showed that the industry only added 6,000 new jobs for the month after hiring more people between October and November. The slight decline shouldn't be alarming due to the holiday season. Employers normally put off recruitment in the following year since most people aren't too keen to switch jobs during this time.
However, companies will find it difficult to fill vacancies amid the shortage of skilled professionals. CompTIA expects a tight job market for the industry in the coming months. While this is bad news for employers, it increases the chances of job hunters to land a job, provided they meet the job description and requirements.
High-Paying Jobs by Industry
You would have a bigger chance of earning more than $100,000 per year in the retail sector more than any other industry, according to a survey. The rise of e-commerce primarily influences companies to improve their services, which then spur the need for IT professionals in various roles.
Cybersecurity is one of these functions, particularly to protect sensitive data of customers. Fraud has been rampant while online shopping has gained traction. This also applies to the healthcare and pharmaceutical industry, which also has a decent number of IT workers who earn an annual salary of more than $100,000. Financial services, education, government agencies, and telecommunications are among the other industries where average salaries reach six figures.
As more companies switch to modern technologies, IT professionals should expect that employers will continue to require their expertise. Experience plays a big role in achieving your desired job, but certification opens more opportunities and expands your employment horizon. Aim for the necessary certification and prepare for the exam properly to increase your chances of getting a passing mark.