It's no secret that looks can have an impact on your confidence. This can be particularly true for young adults as they transition from childhood to adulthood. They are also learning to feel comfortable in their skin during this time. As parents and families, it's crucial to help young adults find ways to improve their looks so that they can boost their self-confidence. Here are six tips for doing just that.
Focus on Health and Wellness
This is the most important tip of all. This is because mental and physical health should always come first when helping young adults improve their looks.
Encourage young adults to exercise regularly. You must also advise them to eat healthy meals full of nutrients, vitamins, minerals, and antioxidants. Also, ensure that they get enough sleep each night — ideally seven to nine hours per night, depending on their age and lifestyle. These practices will help young adults to look and feel their best.
Additionally, staying healthy will give them more energy. This means they can help tackle other tasks efficiently and without feeling drained.
Practice Good Skin Care Habits
Good skincare habits are essential during the teenage years. Doing so can prevent breakouts caused by hormones or environmental factors like diet or stress levels.
Encourage your young adult to cleanse twice a day, morning and night, with a gentle cleanser. It is recommended to exfoliate once or twice a week and use moisturizer daily. Also, it is vital to protect their skin from the sun and drink plenty of water throughout the day.
Furthermore, you can find great products suited to their skin type and age, such as gentle scrubs and light moisturizers. After all, these habits will help keep their skin looking fresh and youthful.
Experiment With Different Hairstyles
Hairstyles can make all the difference in how someone looks. It helps highlight features and can be a great way to boost confidence.
Consider different styles, such as curling, straightening, or updos. You can also experiment with hair color and try something new, like highlights or lowlights.
Remember that your face shape and hair type will determine what looks will suit you best. Also, it's important to use the right products for your hair and keep up with regular trims to maintain shape and health.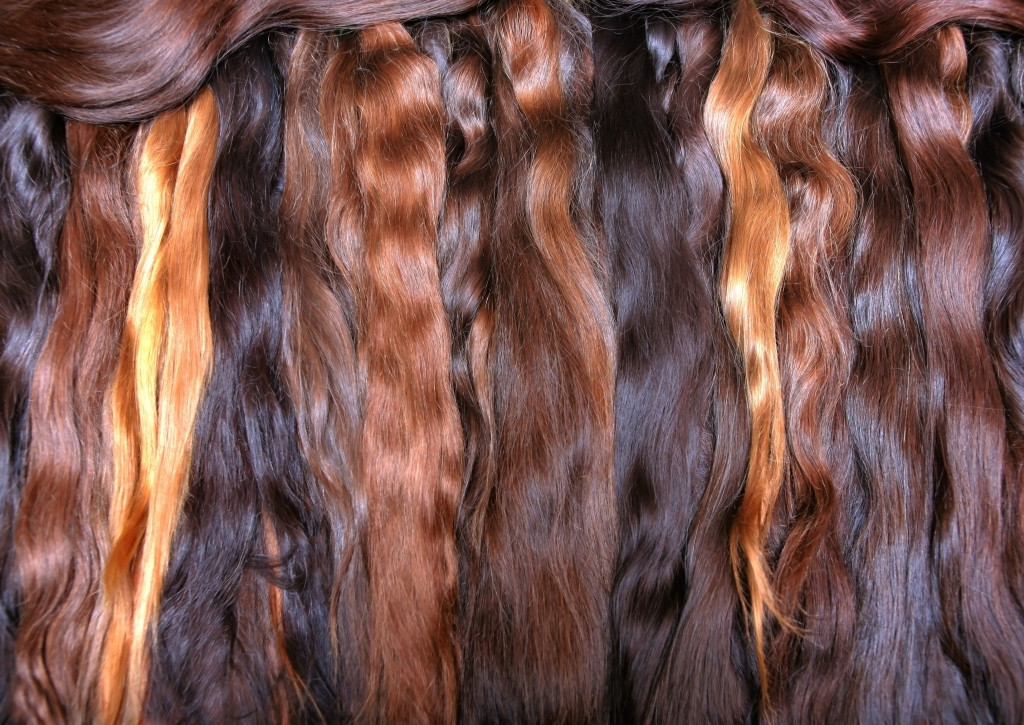 Consider Cosmetic Dentistry
Teeth are a vital part of a person's looks and confidence. So if your young adult wants to make an even more significant impact with their smile, consider effective cosmetic dentistry.
There are various options like teeth whitening, veneers, and braces. These treatments can help young adults to have straighter teeth and more uniform smiles. They also make a great difference in terms of confidence.
Financial-wise, they can also be highly affordable with modern methods like clear aligners that don't require a lot of money.
Invest in Quality Clothing That Fits Well
Investing in quality clothing pieces is key to creating a good wardrobe foundation. This is perfect for any young adult who wants to look put together without spending too much time thinking about it.
Basic staples such as trousers, blazers, or a good leather jacket should be included in every wardrobe. It is a must to get the right fit and size to look polished and well-dressed. Also, colors matter, so choose pieces that suit your young adult's skin tone.
Quality clothing pieces often last longer than fast fashion. Therefore, encourage them to invest in timeless items that fit well. This is better than buying cheaper options that don't flatter their body type or won't last long enough to be worn multiple times over again.
Don't Forget About Accessories
Accessories can take an outfit from drab to fab. They help to add a touch of personality and style to any look.
A simple pair of earrings or necklace can transform an otherwise dull outfit into something extraordinary. You can also use hats and scarves to add a unique touch to an ensemble.
Additionally, remember not to go overboard. Too many accessories can be overwhelming and distracting to an outfit. The key is to find the right balance between simplicity and statement pieces that suit your young adult's style.
Helping young adults boost their confidence by improving their looks is important in supporting them during this transitional period between childhood and adulthood. By focusing on health and wellness, practicing good skincare habits, experimenting with different hairstyles, considering cosmetic dentistry, investing in quality clothing that fits well, and not forgetting about accessories — you're sure to set your younger adult up for success. With these tips as guidance, you'll soon have all the tools necessary for encouraging improved looks. Thus, improving confidence among all your loved ones who are transitioning into adulthood. And that's something worth celebrating, indeed!