For most client-facing jobs, the work experience of a person isn't everything. That's because most businesses find it better to hire candidates with the right attitude and characteristics. While you can train a salesperson to be more persuasive or a customer service representative to 'read' consumers, you can't teach them the other traits essential for client success.
With over 75% of consumers saying they'd rather support a business with exemplary customer care over others, the hunt for the best people with client-facing skills is rising.
If you're considering applying for client-facing jobs, here are six traits that you should have.
Self-Improving
In any client-facing position, you're more likely to receive feedback from clients based on their experiences. That's why it's best if you always go to work with great hair and makeup or dressed to the nines. If necessary, seek orthodontic treatment such as a dental implant procedure so that you can show off a perfect smile.
However, if you do receive negative feedback, don't take it too hard and accept it. This type of feedback can help you pinpoint where you excel and areas you could improve, allowing you to enhance your skillset and provide better service.
Active Listening
Being an active listener is an essential trait for any client-facing job. It involves paying attention to the speaker, understanding their message, and giving the right response. Having good active listening skills can help you connect better with clients, allowing you to deliver more outstanding services. Be sure to practice active listening during all interactions with customers and coworkers, promoting better rapport with everyone.
Communicative
Being communicative helps prevent misunderstandings while improving productivity and building trust. When communicating with consumers or clients, it's wise to use language that's clear, direct, friendly, and easy to interpret. Besides being verbally communicative, using the right body language is also essential, especially in sales client-facing jobs. When you want to work in that specific client-facing job, ensure that you maintain eye contact, smile when appropriate, and retain an open posture.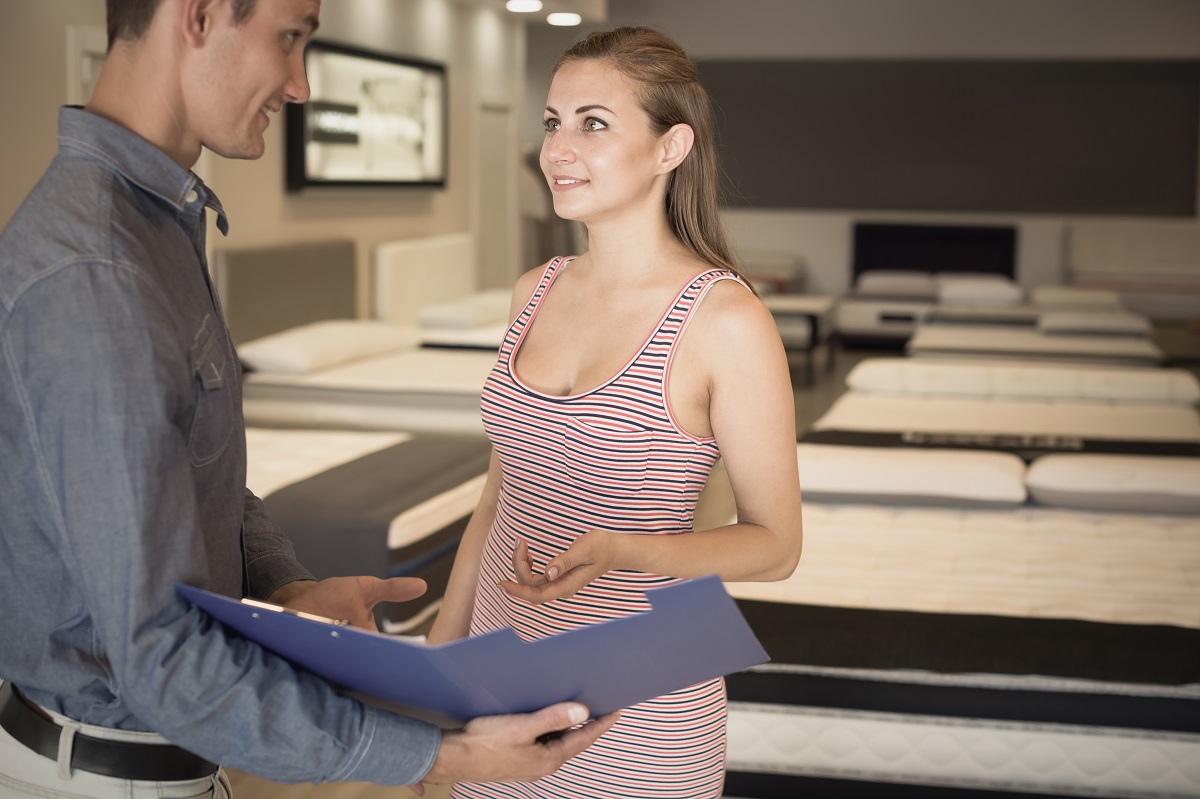 Empathizing
Having empathy is a great way to let clients know you understand their position, and you'd like to help them as much as you can. Empathy enables you to deal with different emotions a client may have, allowing you to respond accordingly.
Critical Thinking
Practicing critical thinking allows you to give the best solution based on the information or details you can access. Offering a comprehensive solution can show your client you listened to their needs and took the time to research the best answers, remedying their issues. When possible, provide a client with different resources they can use or reference to help them avoid the problems they faced from recurring.
Dedicated
Dedication is an essential trait for any business niche. Showing commitment to your clients' needs can help build stronger and more stable connections. Demonstrate your commitment by following up with your clients after you helped resolve their problems. See if the solution you gave still works and answer any additional queries they may have. Finally, you should also follow up with a client after they bought something to ensure they're satisfied.
Providing excellent customer service could be the deciding factor in whether clients do business with a company. If you want to increase your chances of getting hired for a client-facing job, make sure you have the traits above, alongside a great attitude, willingness to learn, and having room for improvement.