Back in October 2020, the World Economic Forum published "The Future of Jobs Report 2020." In this report, researchers and other experts found that the COVID-19 pandemic pushed 83 percent of companies to scale the work-from-home setup, 84 percent of companies to accelerate the implementation of their digital operations, and 50 percent to integrate automation into their products and services. Because of these changes, it's clear that the worldwide professional landscape is changing. It's becoming more reliant on technology. Because of such changes, it's also clear that workers need to gain or regain skills that would best fit the post-pandemic workplace.
The good thing is that Singapore is among the top countries in the world dedicated to supporting their workers by equipping them with the skills needed in the future workplace. This is why the government launched SkillsFuture. This movement aims to create an advanced and stable economy and an inclusive society by offering programs and certificates for workers of all ages and socioeconomic backgrounds. In response to the COVID-19 pandemic, the SkillsFuture program aims to support about 100 thousand Singaporean workers to help them gain stable work in the post-pandemic world.
But going through, essentially, adult education has its many challenges. Here's how you can address such challenges, earn a SkillsFuture certificate, and, essentially, secure your future.
Lack of Time
When it comes to going back to school and earning a SkillsFuture certification, many people have reservations. And such reservations often entail the concern for time. Most of them already have regular jobs. But, at the same time, they are also caring for their kids, parents, and other relatives. Adding taking skills training on their full plate seems too overwhelming. But, the good thing is that there are ways to go about this.
For example, many schools and other learning institutions around Singapore already recognize this struggle. And so, in response, they are offering more flexible setups for skills training. More than that, some schools also offer online classes—even more so when the COVID-19 pandemic started and promptly closed the physical premises of schools. Yes, some SkillsFuture classes are more hands-on, such as training in electrical installation design. But some schools have worked around this to cater to more people interested in getting SkillsFuture-certified. You would just need to find the one that's best for you.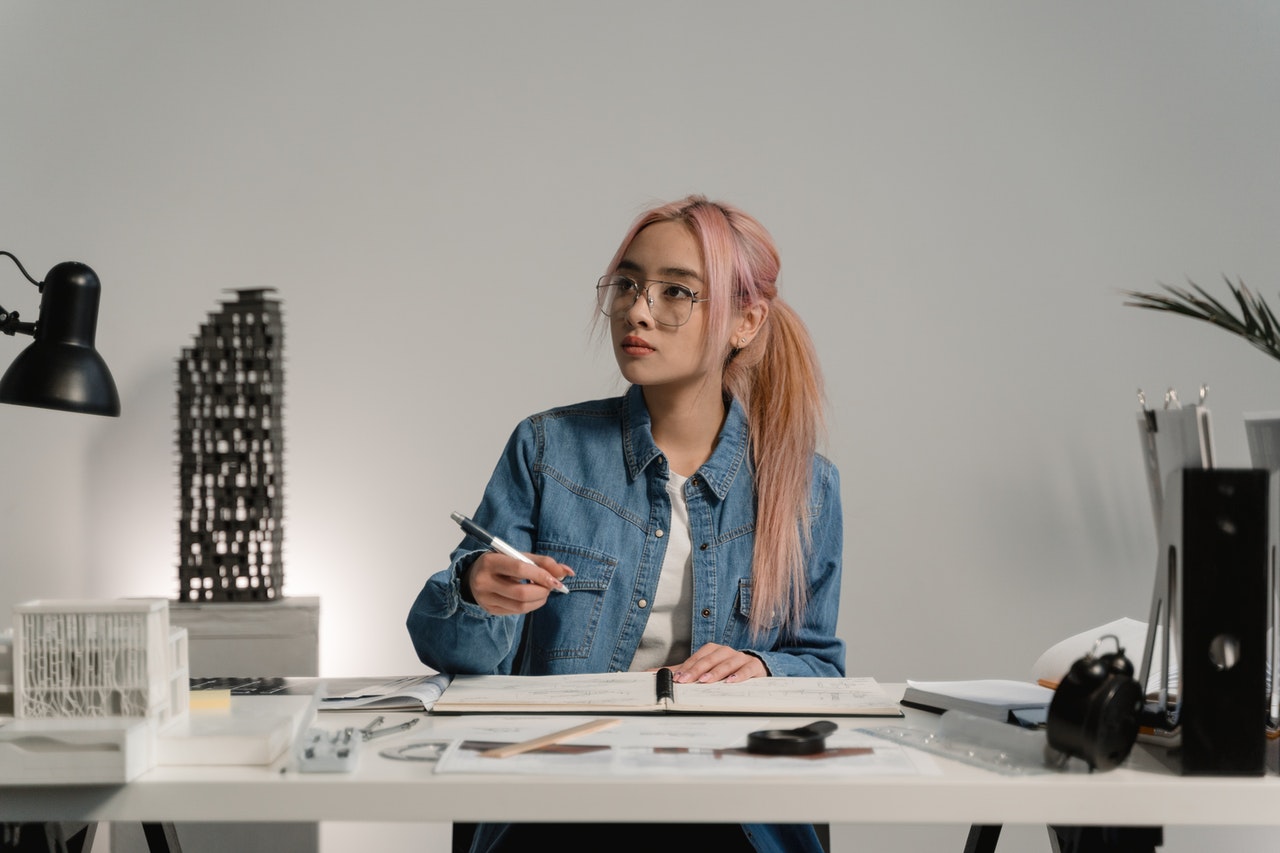 Financial Struggles
Another thing that people are most concerned about when it comes to skills training is the money for the fees. Because they have bills to pay and children to care for, many of them would rather use their already-limited money on their families' needs instead of for schooling. They might even feel that going back to school to get certified for new skills is an extravagance, especially if they have already earned a college degree years before.
But schools and other learning institutions in Singapore have also recognized this struggle. In response, many of them are offering skills training at affordable costs. If you already have a job and are looking to gain more skills to keep up with the evolving workplace, your current company might offer scholarships and other forms of financial support. After all, it's fairly common for companies to recognize and nurture people's desire to learn more and contribute more to their companies' progress.
Not Knowing What Courses to Take
If people are not bound by concerns for time and money, then there is still one other struggle that they might be facing. And that is not knowing what courses to take. The great thing about SkillsFuture certifications is that people have a wide array of niche courses to choose from across various areas, from urban solutions to entrepreneurship to tech-enabled services. But this is also the cause for concern for many because, as a result, they would feel overwhelmed by the choices.
The best way to ensure that you are making the right choice of course to take is to look at the most in-demand jobs today and in the future. Back in February 2021, LinkedIn revealed the most in-demand jobs in Singapore. In the healthcare industry, experts found that mental health specialists are greatly needed. Apart from that, with the growth of online shopping and other delivery services, workers in logistics, delivery services, and supply chain management are also in demand.
Many people may consider you lucky for living in a place like Singapore, where skills training and other forms of learning are not just encouraged but also made possible through initiatives such as SkillsFuture. Not many people around the world are afforded that privilege. Yes, it does come with its many challenges. But, fortunately for us, there are many ways to work around such challenges.