Online learning is expected to deliver over $37 billion in revenue by 2020. This trend is becoming more and more popular as students look for alternatives to high tuition fees and course shortages. Businesses are also tapping into this venue to provide training to staff as a way not only to stay relevant in today's fast-paced business world but also to boost employee morale and loyalty. Whether you are studying for a marketing degree, business administration degree, or paralegal degree online, let's review the many advantages of online education.
Lower Overall Costs
While studying online does not necessarily equate to lower tuition fees, other associated expenses related to enrolling in a traditional college are greatly reduced. Examples of such expenses are commuting costs, meals, housing or boarding costs, and even costs associated with the use of classroom space, materials, and equipment. Additionally, there are many online courses that are completely free of charge. They don't usually come with a certification of completion. But if your reason for enrolling is to learn, then online courses are totally worth it.
Flexibility in Time and Environment
A key advantage of online education is that students can complete their courses according to their own schedules that meet their individual needs and in an environment that works best for them. In a traditional college setting, study has to be the priority and everything else, including work and hobbies, takes a back seat.
This proves to be especially helpful for employees since they can still commit to their full-time jobs while earning a degree on their off-hours. In fact, according to a study by Brandon Hall Group, employees take 40% to 60% less time to study a particular material through an online course as that if they study in a traditional classroom setting.
Studying online also reduces the time students waste on commuting. They can simply choose their ideal place for learning, be it in their own room, in a café, or in a library.
Self-paced Learning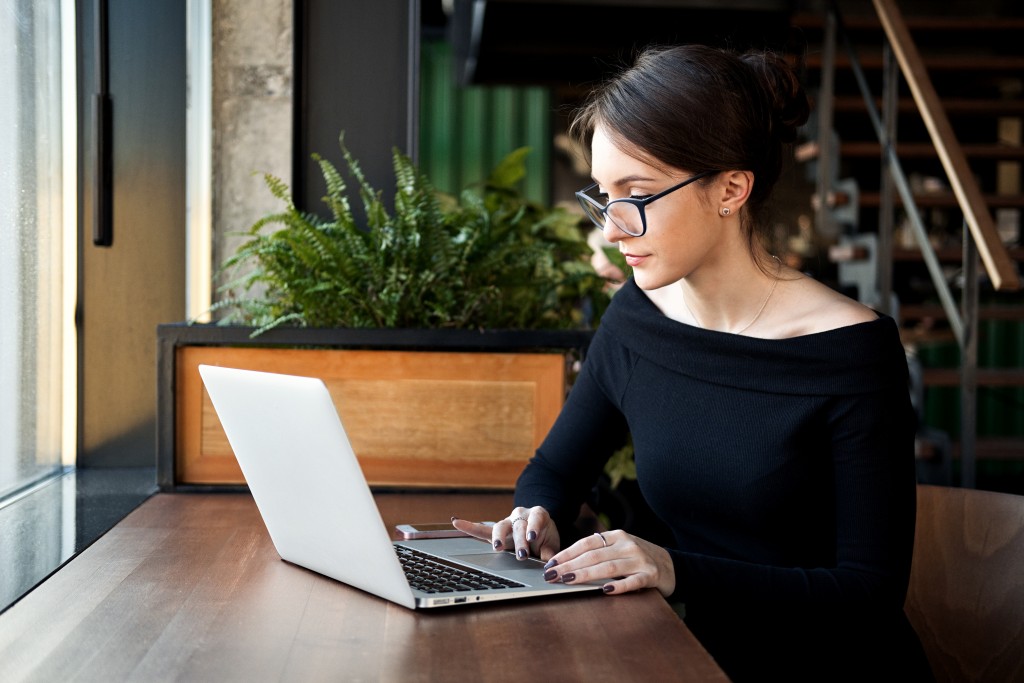 Every student is different. They learn and memorize things differently. Some might be quick learners, and others might take more time to fully grasp a certain topic and feel that a teacher's pace is too fast for them.
Online education addresses this issue by allowing students to complete the lessons at their own learning capacity. Students can review course materials as often as they want, and they can even refer to external sources, if needed, to fully grasp a certain concept. Online learning supports students to become active learners who are taking full responsibility for their own education.
Availability of a Variety of Courses
Enrolling in your dream course in a traditional college may involve traveling for many hours from home, or, worse, it simply is not available in your area. With online learning, a variety of courses that are present in many prestigious universities becomes easily available for you, whether it's English composition, algebra, or neuroscience.
Higher Retention Rates
According to a study by the Research Institute of America, contrary to what is widely believed in, online courses resulted in an increase in student retention rates from 25% to 60%. Additionally, online classrooms are a great venue for many shy and reserved students who find it more comfortable to participate in eLearning discussions as compared to when they are in a traditional classroom setting.
If you're on the fence about taking an online course or a traditional college class, take the time to review the advantages of this growing trend.