Everyone dreams of having their own place they can call home. Some may choose to buy from the many pieces of land for sale in Donnybrook Road or in nearby areas. On the other hand, some would prefer renting out a house or an apartment or condominium if you have a limited budget. Choosing your housing options would depend on your budget, place of work, and other personal reasons.
Regardless of your choice, one thing is important: you are lucky enough to afford decent housing for you and your loved ones. Still, choosing a housing option should be thought of carefully as it can change your life for the long-term. Renting and buying property may not be cheap either; that is why you should consider the perks and let-downs of homeownership.
Should you buy a house and lot, buy land only, or rent?
On the one hand, a lot of people would prefer to buy a house and lot. For one thing, there are a lot of real estate properties that allow instant move-in upon paying down payment. On the contrary, you would have to be financially prepared to buy a house and lot for whatever purpose it may serve you.
Meanwhile, more and more people are also considering buying land only as part of their real estate investment. There are a lot of things you can do to vacant lots. You can either build your dream house or a commercial establishment out of the vacant lot. Also, you can rent the vacant lot as parking or an events space.
In other words, you can make extra income out of the land. On a downside, you would have to spend extra money on building a structure out of the vacant lot. You may not be eligible for a home loan if you want to buy a piece of land. Instead, you can avail a land loan, which may have different requirements before you can be able to avail one.
Lastly, you can choose to rent a house, an apartment, or a condo unit. This can be more practical if you are planning to live there temporarily (e.g., you are looking for a place that is near your school or office). It can be another housing option if you are still saving up for your dream house.
However, it can be expensive renting a house or an apartment that won't likely be yours. If you are renting in key cities like New York or Los Angeles, expect to pay hundreds or even thousands of dollars per month for rent. Plus, you cannot simply have renovations in the property without the landlord's go-signal.
What to consider before buying property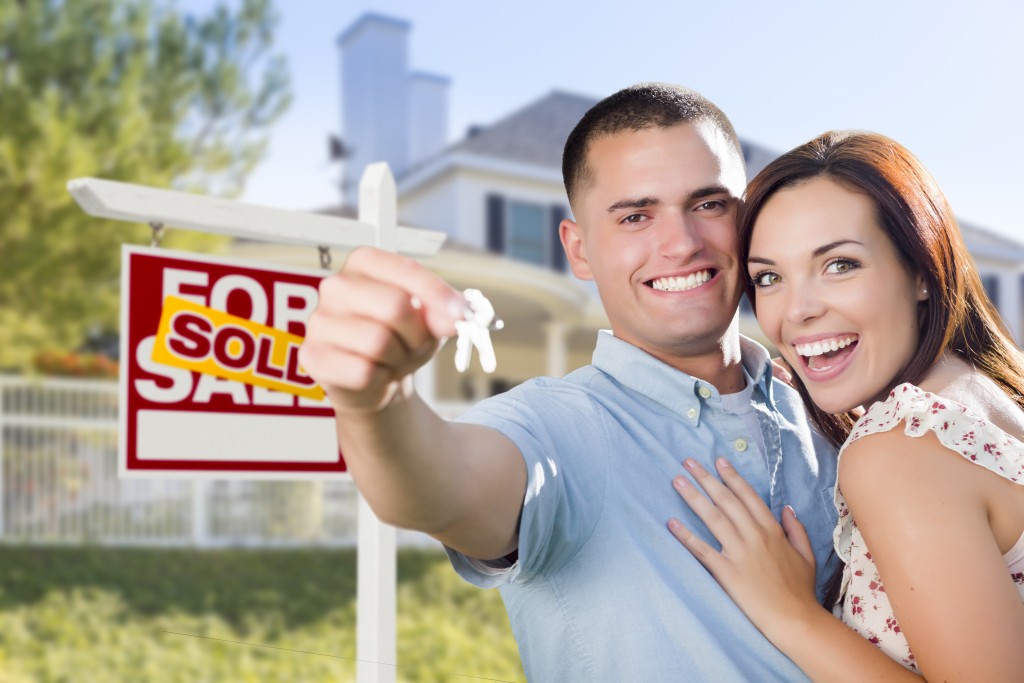 There are several factors you need to think about before buying any real estate property. Among these include the following:
Can you afford the property if you pay in full cash? Or should you get a mortgage loan instead?
Why are you looking for a property (e.g., to be near school or workplace)?
Should you buy a house and lot or rent instead?
Who will move into the house? Is it only you, your partner or a roommate, or your entire family?
These are only some of the factors to consider when buying a real estate property. It can be one of the most important investments you can make. That is why you should consider your options carefully.