With this pandemic, a lot of single people can't go to the usual places like bars, restaurants, cafes or any other public place to meet other singles and date. This explains the increase in the use of online dating apps. As of now, 30% of US adults have used a dating app, with about 12% of them successfully finding a good match. That's all well and good if you're lucky to find someone to date that progresses into a good relationship, but the use of online dating apps has its pitfalls. There's also a new trend where young singles use dating apps only for entertainment to relieve their boredom. So if you'd like to find someone who is as serious as you about dating, here are ways to find dates that don't involve a dating app.
Sign up with a Matchmaker
A good way to find someone with the same mindset as you when it comes to dating is to sign up with a dating matchmaker. By signing up with a matchmaker, your chances of finding a person who is likewise invested in their search for a date and potential long-term partner are much higher. A matchmaker can supply you with more suitable singles, as they study your personality, take your preferences and dating goals into account, then find you the best match. Hiring matchmakers can work to your advantage because they're more motivated to matching you with the right person; remember that ultimately their success in finding a match for you means better business for them.
Network via Social Media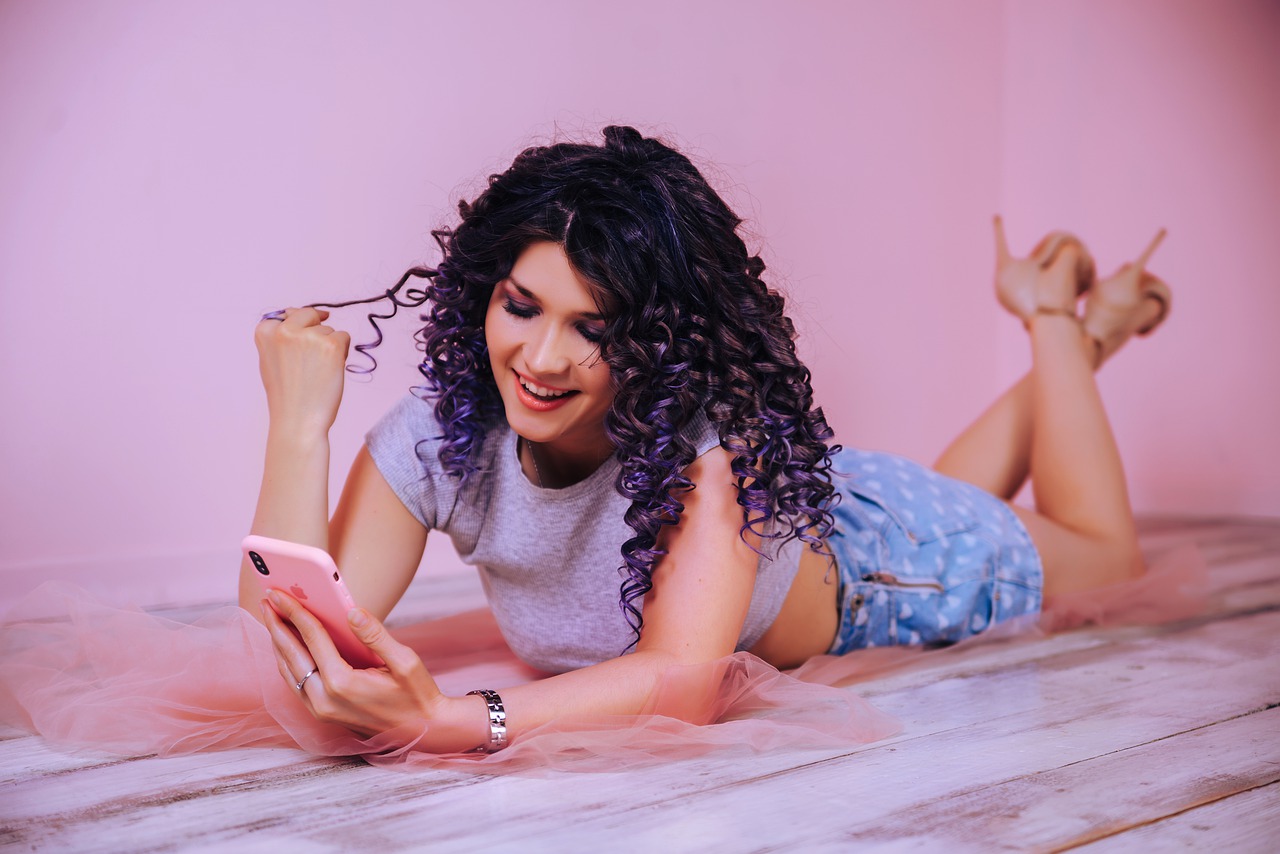 Another option is to look for potential dates on your social media. Give your close friends a heads-up that you're open to be matched to any of their single friends. Or if you're bold, make an honest but amusing announcement on your page or wall about "needing someone to cozy up with" or something similarly cheeky. Who knows, you may just get surprised by messages in your inbox. Be sure to come off as honest about it, but don't "stalk" any of your friends' friends or acquaintances.
Go Online Speed-Dating
Remember before we had to go on involuntary house arrest, there was this thing called "speed dating"? This unusual method of meeting prospective dates has found new life online. There is such a thing now as online speed-dating sites, or dating sites that have an online speed-dating feature. If you recall how this works, singles sign up to go on speed-dates and are allowed to meet and speak with potential dates for a short time, then you signify which of the people you met you are most interested in. If you match, you may have to pay a fee to be able to exchange contact details or message each other in the site. While this may technically a dating app, it's better than the usual swipe-left-or-swipe-right dating app that exposes you to less pleasant dating experiences like being ghosted. Online speed-dating doesn't get your hopes up only to be ignored or unmatched and blocked on the app by the other person later on.
The social conventions surrounding dating have drastically changed, and singles have to be both creative and perhaps a little more cautious when meeting new people to date online. Dating apps are still useful, but the cavalier attitudes of many serial online daters and bad matches can leave you world-weary. Use the options and be on the lookout for other ways to branch out and meet people who have the same dating mindset as you.