Celebrating birthdays almost always involve an entire night of partying and if you're already sick of those, then, by all means, back out this year and explore other subtle but more meaningful ways to celebrate. Engaging in something you haven't tried before, or doing something you used to do a lot as a child, for example, can make you realize plenty of things that may act as useful life lessons.
That, if you're currently thinking of other ways to celebrate your birthday without throwing another party, look no further and check out these incredible ideas:
1. Host a Family Dinner
An amazing way to celebrate another year of your life is to spend quality time with your family. If you've already moved out, pay a visit to your family at your childhood home and relive awesome memories over good food. If you don't want to trouble yourself or your parents to cook savory dishes, simply turn to companies that specialize in exceptional catering in Dubai. That way, you can eat dinner in style and relish intimate moments with your precious family.
2. Travel
Travelling can cure stress, so if you're constantly bummed and tired from work, treat yourself with a much-needed break on your birthday and go somewhere you can unwind. You may travel alone if you need a good amount of me-time, or with friends, if you haven't seen them in a while.
If you're going to the beach, avoid the temptation of booze by engaging instead in healthier activities like kayaking, surfing lessons, and other fun water sports. If you're more of an avid adventurer, you can go camping and enjoy a bonfire with some toasts. Make sure to disconnect to the internet to truly feel the benefits of travelling.
3. Staycation
If you don't feel like travelling far but you're craving for a new environment at the same time, consider a staycation at an awesome hotel. Invite a few friends to stay with you and indulge yourselves in funny stories and exciting activities. Instead of going to a nearby bar to party, opt for arcades where you can play games the old-school way. Bring out your friends' competitive sides by treating the one who wins the most tickets.
4. A Trip to A Museum, Aquarium, Zoo, or Theme Park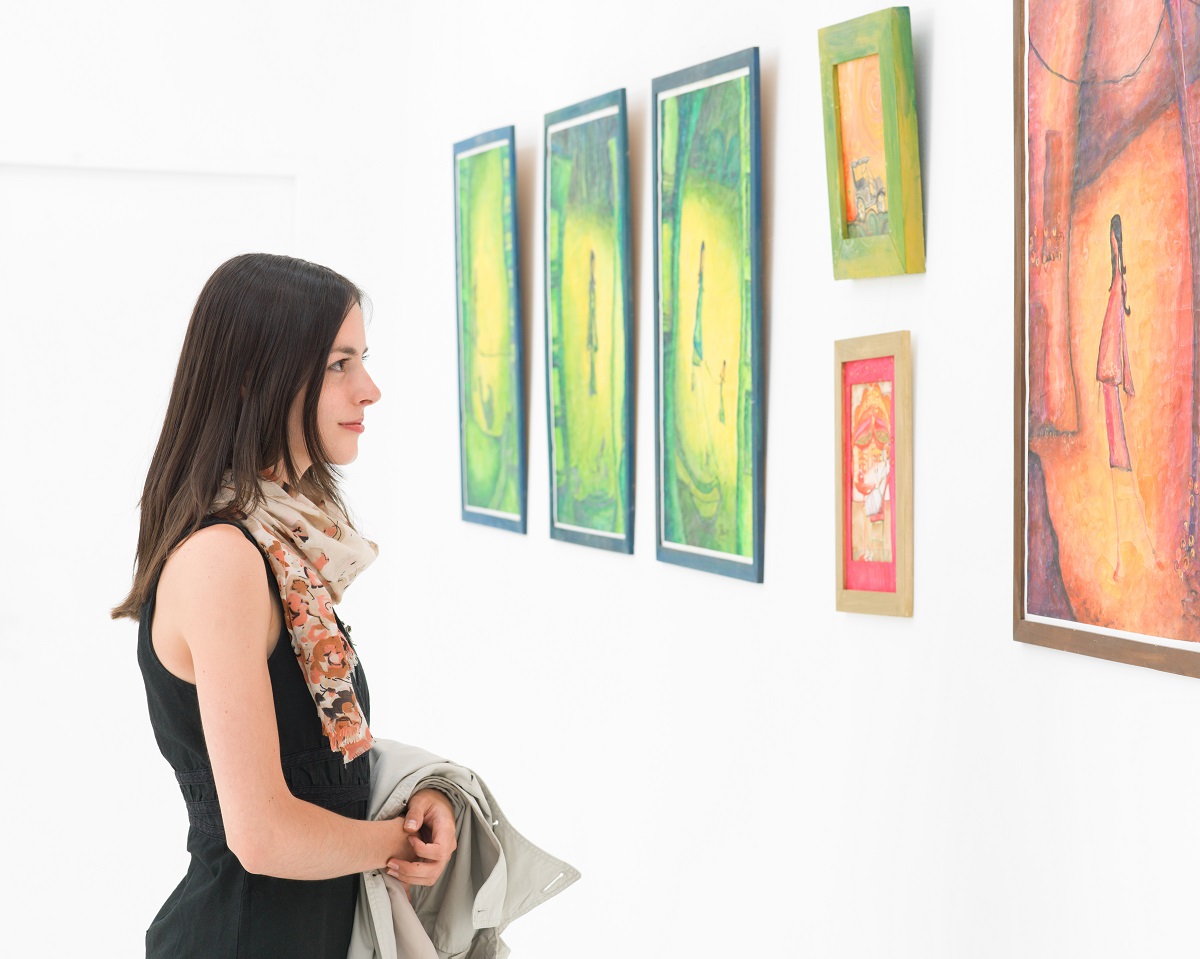 If you wish to feed your ever-expanding knowledge more, do so by exploring a museum, an aquarium, or a zoo. Aside from the new interesting facts that you'll gather, these kinds of activities are also healing because it calms down the mind.
Going to a theme park is an incredible way to celebrate as well because you can feel like a child again when you buy cute souvenirs and munch on kiddie snacks. It's a complete 180-turn to drinking and partying, but undoubtedly more rewarding and exhilarating.
5. Watch or Play Sports
When your favorite sports team is having a match close to your birthday or on the exact date, watching live would be the best way to celebrate. But if it isn't happening, consider playing your favorite sport instead, for a day together with your family or friends. It'll give you high spirits that no party can ever deliver.
When you spend time with your family and have fun with your friends without getting wasted, you'll re-discover the true meaning and value of quality time and healthy relationships. You'll also be more grateful for all the blessings you receive and are able to share. Take these lessons to heart and explore more meaningful ways to celebrate your birthdays on the years to come.