Truck driving is not often found in people's dream job list, but it's a highly rewarding job for the right kind of folks. If you love to travel, see the world as you work, and meet new people, then being a truck driver is a good option for you. Also, it's becoming more common for people over 50 to pursue a new career as truck drivers, according to Joe Rajkovacz, director of Governmental Affairs and Communications for the Western States Trucking Association in Upland, California.
It also doesn't hurt that the American Trucking Association estimates a huge demand for truckers. By 2025, 890,000 new truck drivers would be needed to keep up with the demand and replace retirees. All of these facts show that now is a good time to be a truck driver. You can be one in three simple steps:
1. Get proper truck driver training
Whether you have a commercial driver's license (discussed at length in the next step) or not, you need to have proper truck driver training. You need to show that you can operate a truck safely and professionally. You can get truck driving training through a truck driving school or a private trainer. Just remember that, contrary to what most websites claim, attending a truck driving school is not required by law.
2. Get your commercial driver's license
A truck is considered a commercial motor vehicle (CMV). In order to drive one, you'll need a commercial driver's license (CDL), which you can get from the Department of Motor Vehicles (DMV) in your state. Well, not all companies would require one, but most of them do. Hence, it's best to get one before you start hunting for trucking jobs. If you already have one, proceed to the next step. But if you don't, keep reading.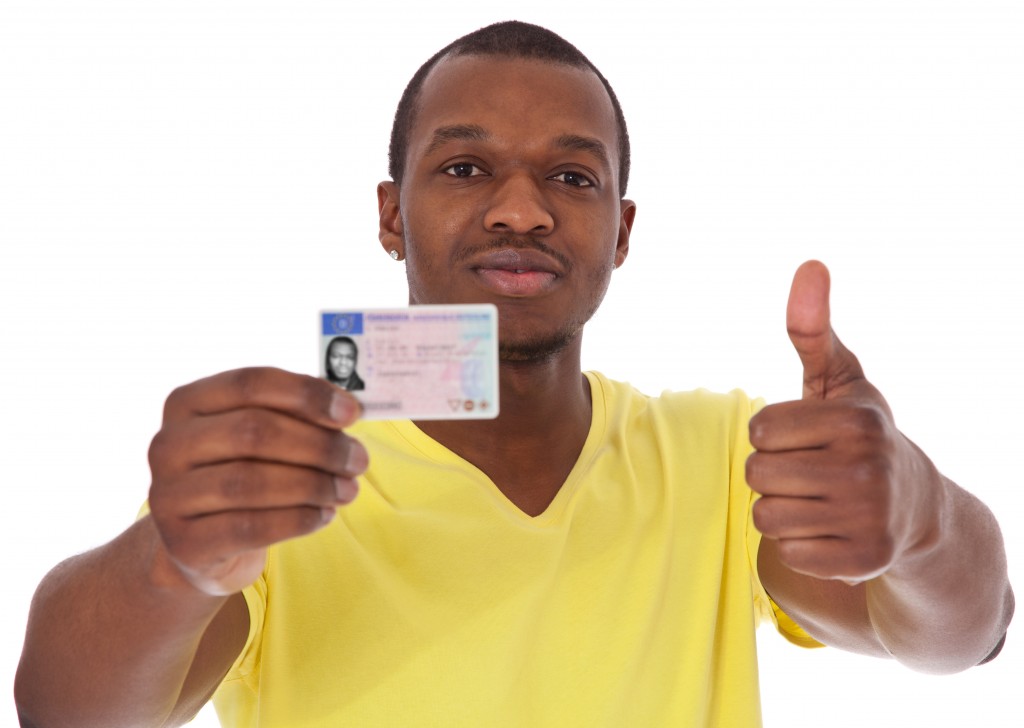 Getting a CDL is a rigorous process, and here are some of their requirements:
You must be at least 21 years old. If you're 18 and below, you can drive within the state.
Fill up and submit your state's CDL application with the fee.
Check your state's requirements. Most require a valid ID and social security number.
Provide proof of state and US residency.
Pass a medical examination.
Pass a vision test.
Pass a knowledge exam.
Be issued a commercial learner's permit (CLP).
From there, you're going to have to take a CDL road skills examination. There are two things you need to have before taking the road skill exam:
Proper truck driving training
Your own truck. It can be yours, or you can borrow from a friend.
3. Find a truck driving job opportunity
You can be an independent or employed trucker. The benefit of finding a local truck driving job placement is, obviously, the stability in your income. You won't have to struggle to look for clients and just focus on what you do best: driving a truck and enjoying while you're at it.
Being a truck driver offers a lot of benefits. Although the process may be tough at first, once you get everything into order, you'll be able to start earning and enjoy your time on the road.