A business move, literally, could be the best thing for your company. You may be able to expand your market, reaching new customers. You may also be able to upgrade your facilities and reduce your labor costs in the process. But these things will only happen if you plan your relocation the right way.
Where to Start
Whether you're moving to improve opportunities or reduce costs, you'll need the resources and experience of a trusted corporate moving company. The service knows what's involved in relocating a business, and so you can cut, if not eliminate, the stress that comes with a big move.
Next to managing the stress is ensuring productivity doesn't take a dive. This may happen when some equipment pieces fail to arrive on time, and employees are left with nothing to do in the new location. Moving takes up so much of your time and could potentially disrupt business operations. So you'll need a detailed plan that allows you to prepare weeks or months before the move.
Business as Usual
To reduce the operational impact while your office is preparing to move, you need to follow a continuity plan. The plan ensures that despite the hectic process of a relocation, business goes on. A specific department continues to work, with technology and telecommunications still functioning in that area, taking care of your clients.
Though you want to reduce the impact of the move on your business, it's not wise to force your employees to work amid the noise movers make while the rest of the office packs. Identify a department that will be ready to transition back to work as soon as the move is over.
But a plan isn't complete without covering security concerns.
Data Protection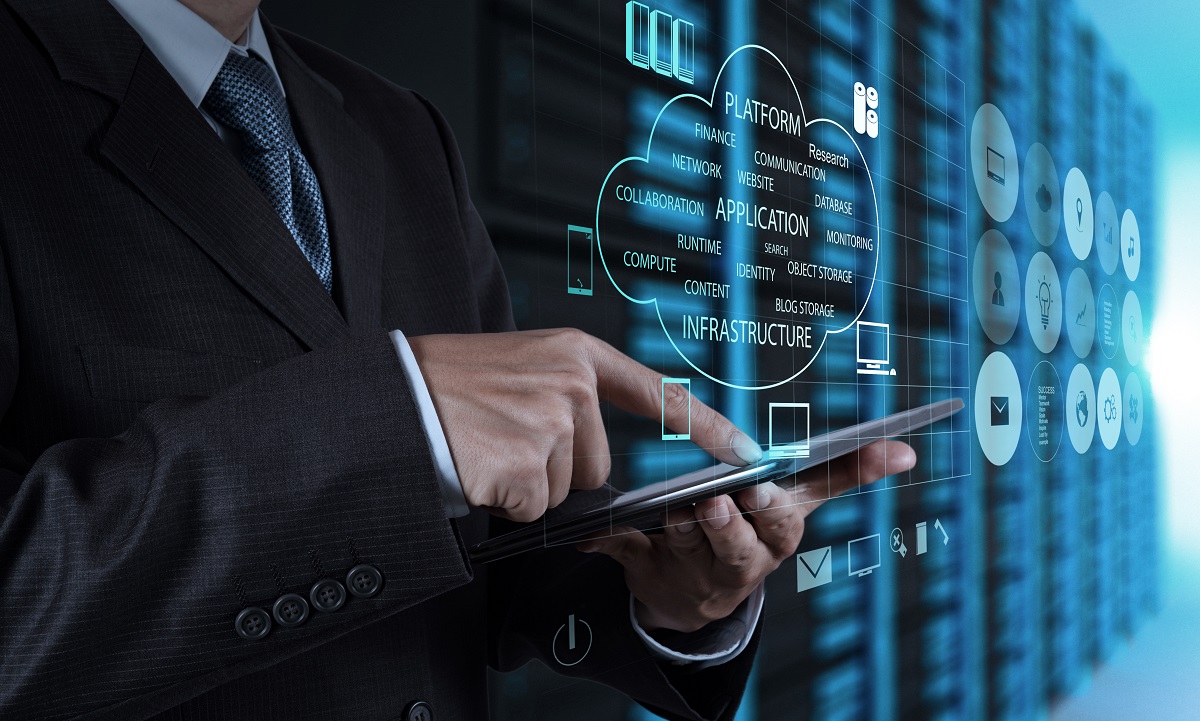 From paper documents to digital files, your business data could be overlooked. The information you leave behind could expose your business to corporate espionage. Boxes could be left unsecured, opened or left on the side of a street. Cabinet files may not be marked and sealed. Hard-copy documents could be carelessly thrown in the trash.
Whether you're keeping the data or discarding them, it's crucial to follow a records management program when relocating. You'll want to assign personnel to certain documents, and you'll need to ensure employees follow protocol when destroying documents, from digital to hard copies.
Work out the major concerns, but don't neglect the nitty gritty of the move as well.
The Small Details
Change your business address online (and everywhere else) before the relocation. It's easy to forget to change your office's physical address on your website, and on your online trail. To prevent this from happening, inform everyone about the move beforehand. Send out an email to all of your clients and partners to inform them of your new address.
Business relocation is a big commitment. But the rewards could mean a better future for your company and its employees. Make sure you've got everything covered, from a detailed plan for continuing operations to keeping clients informed of your new business address.