No one can avoid getting older. With every passing birthday, our bodies get slower and weaker, making us more susceptible to several health issues. We could develop problems like chronic pain, weaker eyesight, weight fluctuations, and decreased mobility. Mental issues can also occur, like dementia. So if you want to experience your later years as healthy as possible, taking care of your body is a must.
A plastic surgeon will help you improve your self-esteem. Still, if you want to go one step further, a great way to stay healthy is to incorporate better habits and regular physical activity into your routine.
Studies have shown that adults and older adults maintain better physical and mental health with a good amount of exercise because their cardiovascular systems work better. They sweat out toxins more. People who let bad habits get the best of them end up being sickly, so getting to a fair amount of fitness is wise. We've come up with a list of four good ways to grow old gracefully, so read on.
1. Stay in touch with your primary care provider
Regular visits to your primary care providers, including your physician and your dentist, is a good thing to do to monitor your health as the years go by. They can also give you advice when you want to change something in your daily routine, like adding a new exercise regimen or trying a new diet. Seeking advice from professionals is way better than hearsay or asking strangers online.
If you struggle with chronic issues, consult a geriatrician. These people are doctors trained to help older adults with more age-specific health problems. Growing older comes with a different set of physical ailments, so make sure you go to the right doctors and listen to what they say.
2. Don't ignore your medicine
Exercising is great and all, but the more we age, the more our bodies need that extra boost of medications. Whether it's a set of vitamin rotations or regular medications for your heart, taking them as prescribed will arm you against the effects of old age. Always consult with your primary healthcare provider before skipping or discontinuing any dose because they need to assess improvements first.
At the same time, you can also read up on what the medication you're taking is doing for you. Education and research are key to graceful aging, so you know just how much it would matter if you suddenly stopped taking them. Asking pharmacists some questions whenever you get your prescription filled out is also recommended.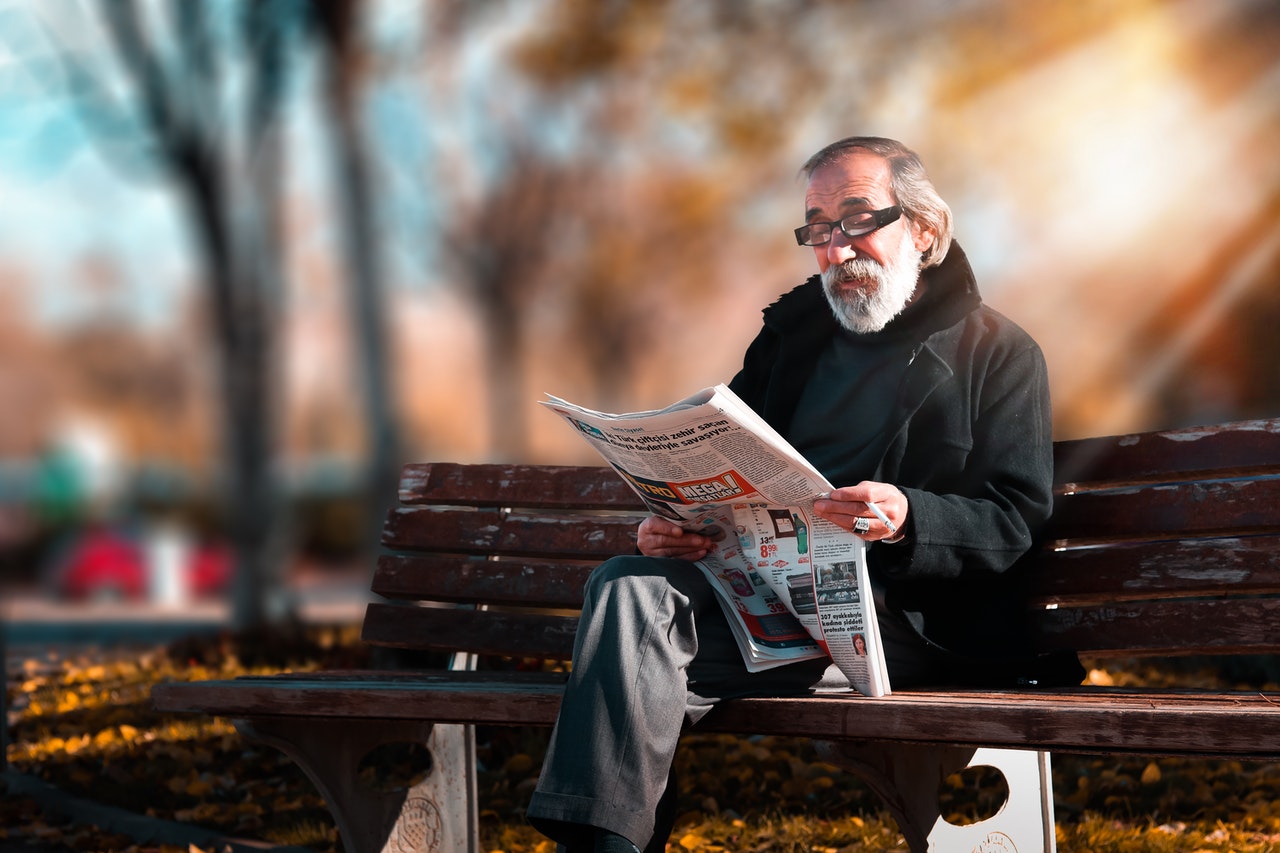 3. Look into getting an actual dietary plan
Older adults have a different metabolism than younger people have. Eating too much junk and sugar will bite back, and it won't be easy to bounce back from it. If your goal is to stay in great shape as you age, embracing a healthy and balanced diet is key. And we're not talking about fad diets that pop up through the grapevine that promise drastic changes in a short span of time. If a dietary plan sounds too good to be true, it probably isn't.
Simplify your diet. Cut out foods that do not do your body good, and keep things clean and clear. Sticking to a plan that's easier to follow and remember will motivate you to stick to it, and meal preparation will be way easier. If you have certain foods that you have to avoid, like nuts or dairy, consult a nutritionist so you won't have to second-guess what you put into your body.
4. Always socialize
Just because you're growing older doesn't mean you can't maintain your social circles. Talking to people within your community can help you grow older gracefully because you're socializing, which helps the brain release happy hormones that make your body feel great. Reconnecting with old friends and meeting new people over common hobbies can help you keep that youthful glow.
And if you're not in the mood to reach out, you can always talk to your family! Share a cup of coffee with your sister or phone that cousin you used to swap funny stories with. Staying in touch will help your older years feel fuller and more enriched. Make memories through the people you meet.
A final word
Growing older doesn't have to mean giving up on things you love. As long as you stay healthy and make the most of every moment, you'll find that aging isn't as bad as people make it out to be. Remember: the number of years you spend in life may change every year, but the quality of your life does not have to.