There's no limit to the type of design you can choose for your house. Anything goes, no matter how big or small your plot of land is. You can be a little adventurous if you've got a team of clever architects working with you. Even after the main house has been constructed, you can still add into it for future needs.
A garden room, for instance, can be a multipurpose room that sits on your property, in the middle of your beautiful garden. Here are some uses for this addition:
Guest Room
You've got that garden space you have landscaped to perfection. What if you could help guests appreciate all of your efforts by situating them in the thick of it, surrounded by the blooms and the wonderful scenery. This is just one of many garden room design ideas that use the space as sleeping quarters, and it's like putting your best foot forward. Guests will surely enjoy the relaxing view, especially if you use glass walls to let them see from the inside.
Recreation Room
Ever feel like you need to get away from the house? You just want to read, but why is it hard to focus? Perhaps it's because the main house is full of activity and signs of life that even when no one is around, it's hard not to imagine someone just barging through and bothering you. The garden room can be the designated recreation room where you can read, paint, play instruments, write, or do anything else that you enjoy, without distractions.
Airbnb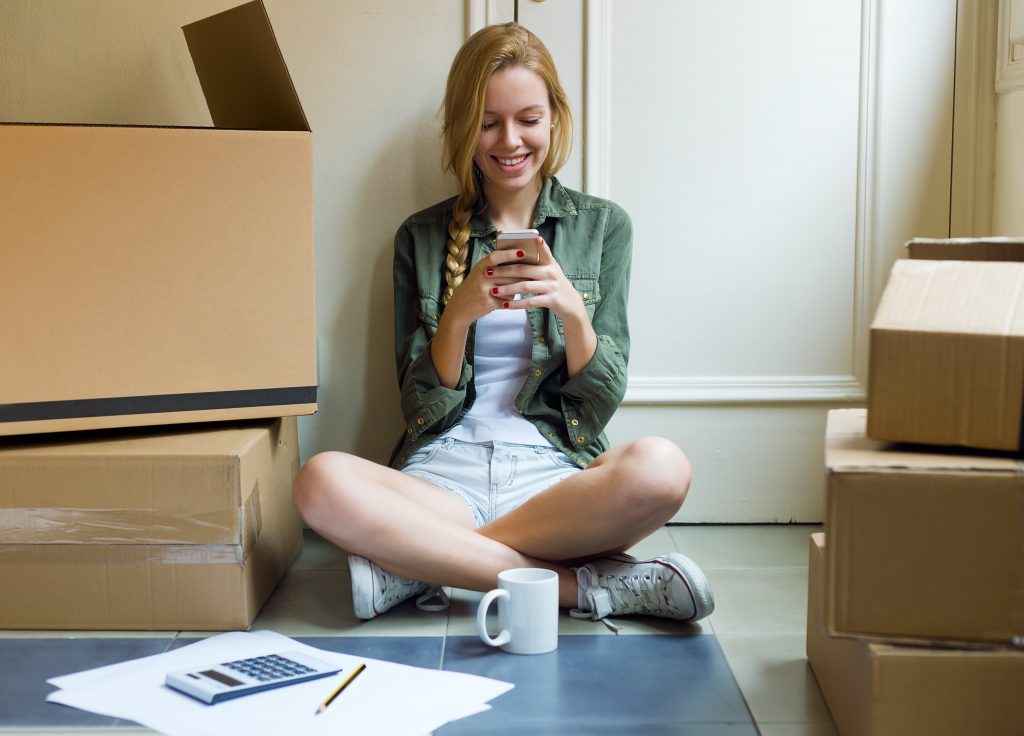 A room in the garden would be a beautiful addition to the property, one that will be valuable should you choose to sell the entire property. If it's currently used as a guest room, it doesn't see much use when there are no visitors. Why not make a little money off it by putting up the room on Airbnb? It has a separate entrance and provides enough privacy for guests, so you don't intrude upon each other. Include a small kitchen to improve the reviews of your room.
A Hideaway
Think Room of Requirement, but it's not exactly hidden. It's right there when you need it for anything. The key to it being useful is outfitting it to have most of the things you think you'll need. Everyone's an avid reader? Fill shelves with books. Give it a homey vibe, so even if you just need some downtime, it will be comfortable enough to serve its purpose. It can be designed as anything for the family: a movie or game room, a gym room, or a brainstorming room.
Whatever it is that helps you relax can be in here. Just be realistic about how you design the room. No matter how beautiful it is on Instagram, if it's not doing anything for you, it's just wasted space. Your house can be designed however you want. Turn your garden room into a functional space that can serve a worthy purpose. It doesn't have to sit pretty, empty, and unused. And frankly, if you design it right, it will be impossible to stay away.