Sometimes, your dentist may refer you to an orthodontist. You may find yourself in unfamiliar territory and may be wondering how to go about finding a good orthodontist. After all, a lot depends on the orthodontist, and it is a relationship that is worth carefully considering. Usually, people stick to their orthodontist for a long time. Here are some ways to choose an orthodontist who is good for you:
1. Make sure that they are experienced.
An orthodontist is more than a dentist as they have chosen to specialize further. Make sure that the orthodontist you choose specializes in the field of dental realignment. Ask to see their certificates if necessary as you will entrust them with a lot. But it is also important to make sure that your orthodontist is knowledgeable with the latest practices and developments in the field. To find out, ask if they are keeping up to date and how. Don't feel shy about asking whether they subscribe to any medical journals, publish articles, or are currently attending any training.
2. Make sure that they have the right equipment.
Your orthodontist needs to use the best equipment for your treatment. Find out if they have all the equipment that you need, and whether they are built using the latest technology. There are now 3-D printers for orthodontics that can provide the best fits. Ask your orthodontist if they have access to a lab that uses this technology. Also, find out if they will be able to give you a custom fitting in case you need one or if something goes wrong during a medical procedure such as surgery.
3. Ask yourself whether you are comfortable around them.
Finding a good orthodontist is not simply about them meeting all the technical requirements. You should feel comfortable around your orthodontist. Notice if they act respectfully toward you as oftentimes patients may come out of an appointment feeling patronized. In general, their waiting area and office should be fitted in a way to make you feel relaxed and comfortable, and not stress you out even more.
4. Notice if they are a good listener.
You should feel heard in front of your orthodontist. During your appointment, notice if they take notes carefully, and remember the details you provide them with. If they are too busy to remember which medications you take, it might put you at risk during a procedure.
5. Find out if they are technologically updated.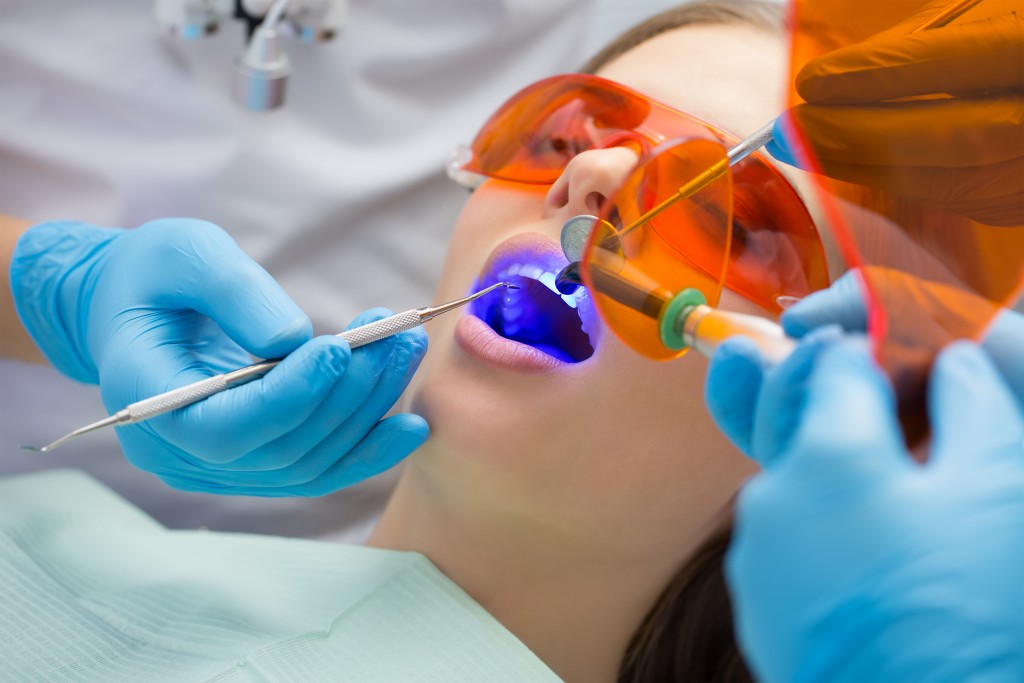 Most orthodontists today are going digital. Find out if your orthodontist's office is up to date with efficient and convenient ways of managing patients. They should give you the option to make appointments online. They should also allow you to use a digital platform where you can message your doctor directly for prescriptions and other help.
Overall, when choosing a good orthodontist, it is important to see whether they are professionally qualified, as well as a good match for you personally. Being a very knowledgeable doctor is not enough if it turns out that they don't understand your specific requirements.