When it comes to buying furniture for your brand new home, decisions and considerations are important. Sofas are not cheap, and they are definitely a huge investment for your home. This is the main reason why you should always plan carefully before deciding on which sofa to get for your new home or room.
Here, we will discuss a few tips before you go ahead and buy bedroom furniture in the UK.
Measuring is Key
Measure your space before buying a sofa, or any type of furniture for that matter. You would not want to get furniture only to find out that it does not fit the door or the space allotted for it, would you?
Take a measuring tape and measure each side and space of the room or home. Focus on the space you are planning to put your sofa in and bring those measurements to the store.
The Number of Cushions
Deciding on the number of cushions will determine the sofa's look and comfortability. If you want it to look a little bit more formal, then get a sofa with only one cushion. However, if comfortability is your main concern, then go for two to three cushions.
If you can, visit the store and sit on the cushions for a bit. Ask the retailer if you can do this so you would not get into trouble. If they wedge up on just one side, then choose the one with fewer cushions.
The Type of Filling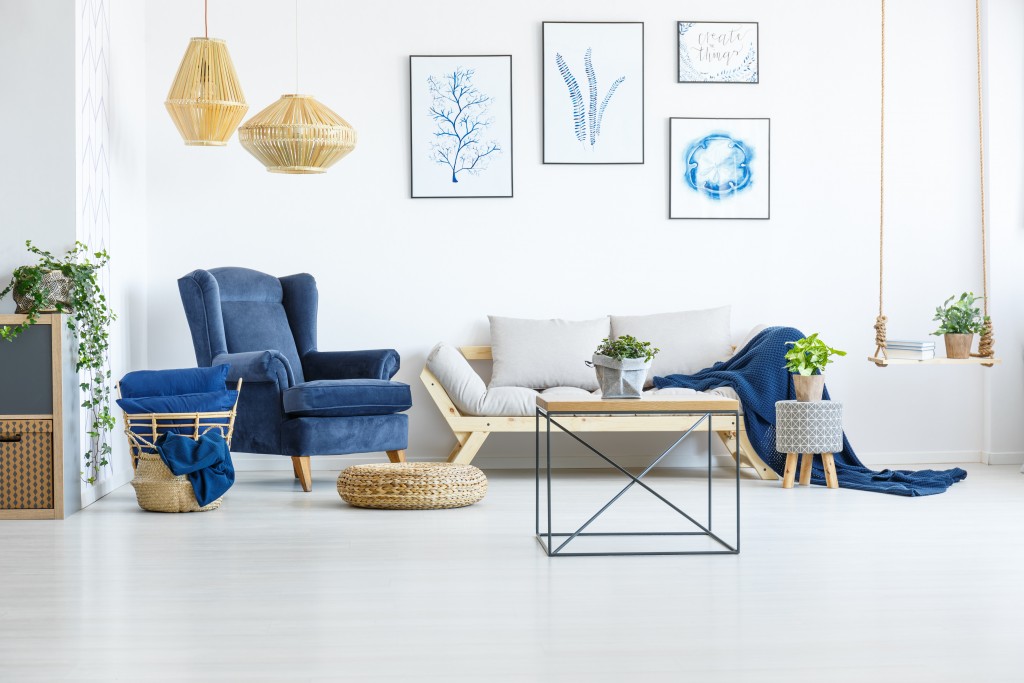 Decide on what type of cushion filling you want, especially if comfortability is important for you.
Down is comfortable, yet is the most expensive of all fillings. It requires constant patting and fluffing, so if you can deal with that and you have the budget, then by all means, go for it. Low-density foam is the least expensive type, but it deflates easily. High-resilient foam is a little bit more expensive than low-density ones, however, this will last you much longer than the low-density ones.
Most people choose to combine down and high-resilient foam, so if you want to go ahead and invest, then choose this combination instead.
The Springs and the Arms
You would want to steer clear of sofas that have no springs at all. These things usually rely on webbing or mesh, which can wear out quickly. You would want to go for the ones that are made with eight-way tied springs, as well as the ones with serpentine springs if you want them to last way longer.
Think about which type of arm design you want as well, as this will determine the whole look of your sofa. Some people like sofas with straight arms, while others want something that has rounded ones. See if the arms are comfortable enough to nap or rest your arms in by trying it out at the shop.
If you are buying your sofa online, make sure to ask all of these questions from your retailer. Ask them for samples and actual pictures so you can easily decide on which type of sofa you want for your home or room. Good luck and may you cop the sofa of your dreams!