Are you planning to wax your hair down there? Admit it; it's something that you're not so excited about – you're nervous and anxious. But before you know it, it's already over and done. Over the past decade, waxing has become extremely popular. That being said, waxing is the best option when you're looking for a result that would last for two to four weeks, rather than having to use your razor from time to time.
There are different waxologists in Salt Lake City, however, before booking a schedule for your Brazilian wax, being aware of what you're getting yourself into will help you get through the experience, and will make you want to go through the process again. Here are a few tips on making your very first Brazilian wax as pain-free as possible.
Let it grow
One common mistake that people do before getting their first waxing session is shaving. The wax can't pick up the hair when it's too short. Hair should be about 1/4 inches long, or not shaving for three weeks long to allow the wax to grip around the hair. However, never think that the longer the hair, the better. If the hair is longer than 1/4 inches, then there could be a chance of having missed hair, breakage, or experiencing more pain. If you're not too sure how long it should be, better to call the waxing salon and inform them that they will have to trim your hair first before waxing.
Moisturize and exfoliate the day before
Dry hair and dry skin make it easier to experience hair breakage once removed. For a smoother and longer-lasting result, your hair and skin should be healthy and moisturized. The best way to prepare for this is not to shave and to moisturize and exfoliate. Gently exfoliating the area the day before your waxing session will allow the dead skin cells to be removed. It also ensures that the wax can grip even the tiniest hairs on the very first try, thus, lessening the need for the waxologist to go back for more patches of skin. Without exfoliation, waxing will be less effective.
Take a painkiller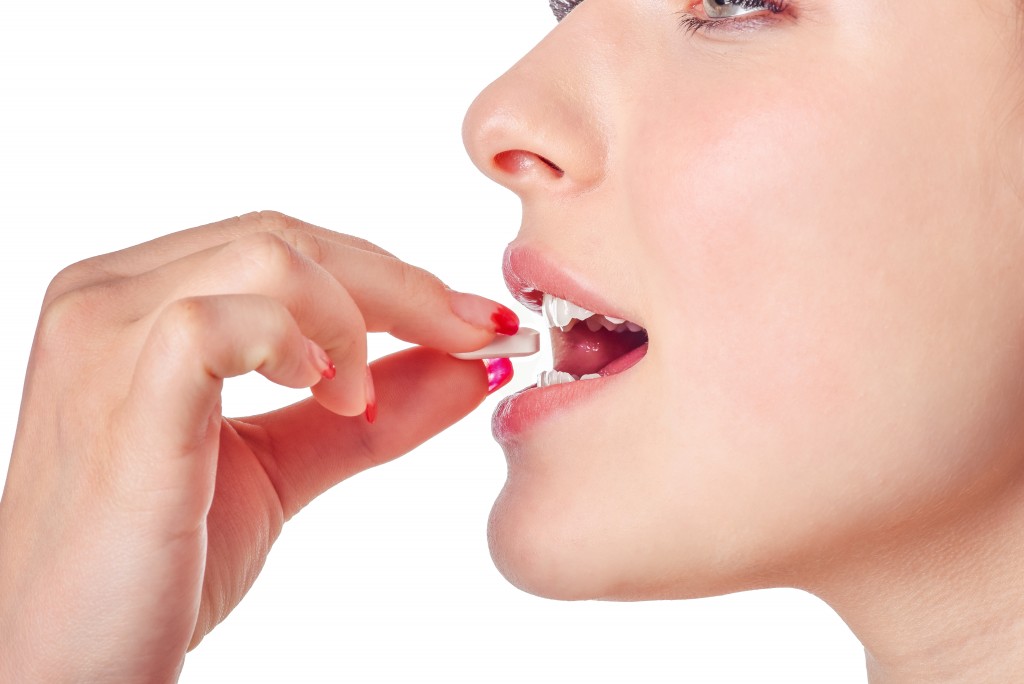 One of the easiest waxing preparation would be taking paracetamol or ibuprofen 30 minutes to two hours before your session. This will numb the sensation, and it has anti-inflammatory properties as well.
Don't get drunk before waxing
Some people think that drinking a glass of wine before getting a wax is okay, but this is not true. Alcohol will make your blood thin and tighten your pores, thus making the process even more painful. It is acceptable, though, to drink alcohol afterward.
The number one thing you can do before your waxing session is to prepare yourself; however, during your wax, take a deep breath and relax. It will be over before you know it. It is essential to communicate with your waxologist during the session. Feel free to ask any questions and share with them your preferences to let them know how they can best serve you. It is also vital to get on a regular waxing schedule. Scheduling a wax every four weeks will help you avoid breaking of the hair under the surface of your skin because getting a wax too early or too late will make the hair more prone to hair breakage.