One of the ways to add value to your home is to enhance its curb appeal, which includes improving the driveway. A driveway that's poorly maintained and unkempt may turn off potential buyers and put off guests you invite over. Chances are, you're irked by it, too, and are on the prowl for some new design inspirations.
But before choosing a specific driveway design, there are some considerations you need to look into.  It isn't all about aesthetic value; there's the matter of security and privacy, too. You can check both boxes by installing sleek-looking, durable aluminum driveway gates.
That said, let's go over the rest of the things you need to consider, and check out some design suggestions.
1. Curb Appeal
If enhancing curb appeal is your main purpose, then your goal should be to make your driveway stand out, but not drastically. For example, a flagstone driveway may be the trendy style, but our neighborhood is dominated by concrete driveways. In this case, better opt for concrete, so that your home won't look out of place.
However, there is no written rule that you need to match your driveway with your neighbor's; so, if you're feeling more creative and bold, use materials of your personal preference. The key is to mix them with the dominant driveway material in your neighborhood, or on your street. For example, go for concrete for the main pavement, and then use other materials like stone for accents. This would improve your curb appeal and add value to your home, while satisfying your creative flair.
Consider these driveway design ideas:
Use mixed materials—Opting for a multi-material driveway is a genius trick to incorporate your personal taste with your neighborhood's prevailing driveway aesthetic.
Accent with edging—If you have a landscaped yard, adding edging to your driveway will create a sort of division, and accent your driveway at the same time.
Inject some hand-cobbled class—Budget-permitting, stone pavers help to achieve a hand-cobbled look that exude a classic aesthetic.
Add fences—Low garden fences along the edges create division and accent your pocket garden.
Add a focal point—A focal point like a pond, gazebo, or tiered fountain is an attractive feature for big front yards.
2. Budget
The least expensive driveway pavers are gravel, asphalt, concrete, and paving stones. Luxurious choices like natural stone may exhaust your savings if you don't carefully budget for it.
You can secure home loans if your personal savings won't be enough. Just be sure that your credit history is good so you'll have high chances of getting approved. Or, look for budget friendly alternatives like synthetic stone.
3. Local Regulations
Your homeowners' association may have restrictions on driveway designs, so check them out first. Likewise, some exclusive municipalities regulate property improvement projects, so find out if your neighborhood is one of those municipalities.
4. Maintenance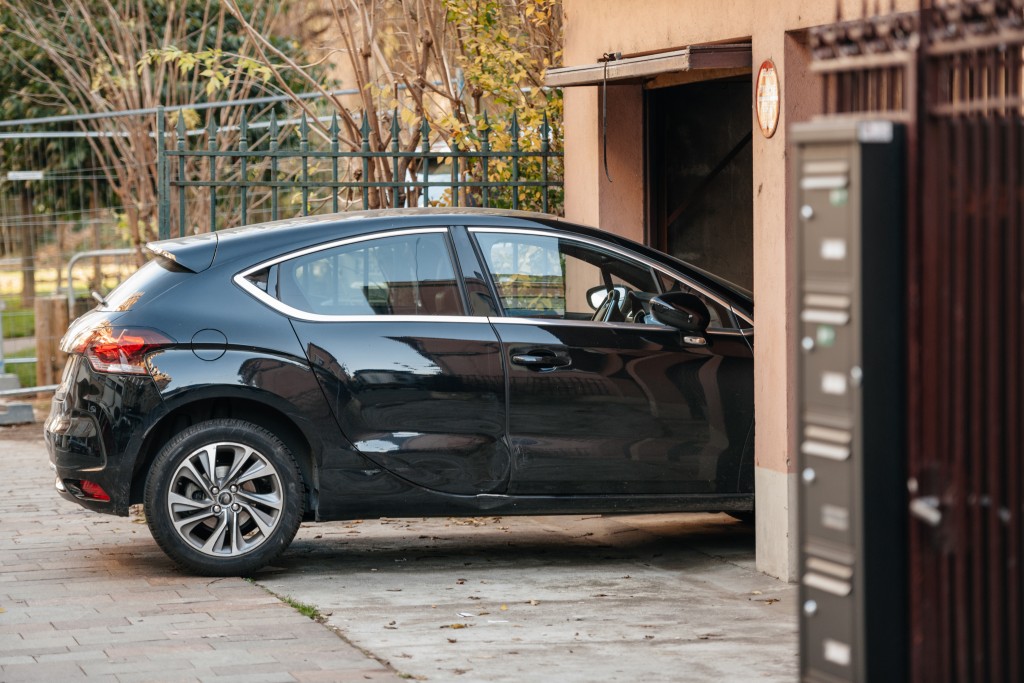 A beautiful driveway with expensive materials may be difficult to maintain, so ask yourself first how much time and money you are willing to invest in driveway maintenance. Consider the climate in your area, too, because it may quickly degrade your driveway's condition, adding to the maintenance burden.
Use these tips and design ideas as you visualize the driveway of your dreams—and of course, consult pros to be sure that you're mixing and matching the right elements. And again, be sure that you're willing to take on the upkeep tasks!