The whole world is now seeing a push toward the use of Korean beauty products. Koreans, unlike other people, focus on the prevention of various skincare issues and treating the heart of a problem rather than masking it. They also believe in the consistency of using products to get lasting results instead of immediate yet short-lived effects.
Investing in COSRX Korean products is your best bet to flawless skin. This does not mean walking from one store to another looking for an authentic product but rather shopping from a reputable online store. Here are some natural ingredients that make Korean skincare products superior to others.
Maple Tree Sap
Most products include this ingredient as Acer mono sap on their labels. Tree sap molecules are considerably smaller compared to water molecules and will sink readily into your pores. They are used to enhancing the delivery of the other ingredients into deeper layers of your skin. Furthermore, maple tree sap hydrates and rejuvenates your skin by delivering calcium, antioxidants, vitamins, and other beneficial skin nutrients.
Snail Mucin
Snail enzymes are highly effective and active skincare ingredients that comprise glycolic acids, elastin, and proteins. They are generally used in sheet masks and skin creams. Snail mucin comes from the same component that snails use to heal their soft bodies from scratches and cuts. When used in skincare products, it will restore your skin by supporting skin cell regeneration and replenishing moisture. This way, it fades acne scars, reduces hypopigmentation, and smoothes uneven complexions.
Rose Oil
This is an active ingredient derived from flowers that contain antioxidants, minerals, and vitamins A and C. Rose oil also has aromatherapeutic and antibacterial properties. Beauty products with rose oil delay skin aging and moisturize your skin. They can also reduce inflammation and deliver antiseptic benefits.
Bee Venom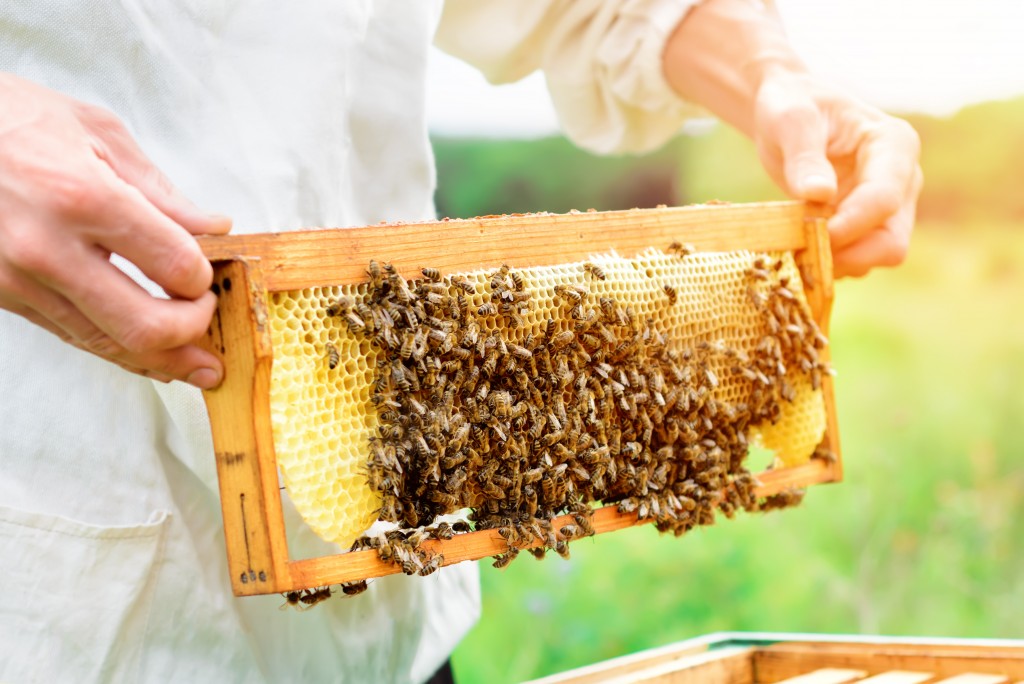 This ingredient contains a compound known as melittin. It has anti-inflammatory effects touted to be stronger than those of hydrocortisone. The bee venom will break down your skin cell's membrane and trick the body into assuming that it is under attack. As such, the body increases circulation to the area where the product is applied. This, in turn, will cause the increased production of collagen and relax facial muscles, reducing wrinkling.
Seaweed
This is an Asian delicacy that is extremely mineral-dense and contains essential amino acids and vitamins E, C, B, and A. Skincare products containing seaweed are typically meant for dry skin since the ingredient is hydrating, energizing and softening. When included in facial masks, it breaks down into small molecules that are readily absorbed to soothe and repair broken skin.
In the end, considering the benefits of these natural ingredients, there is no reason to choose other skincare products. Thankfully, Korean beauty products are inexpensive. You can maintain and rejuvenate your skin without spending too much money. Still, you have to think critically before purchasing them. After all, your skin might be sensitive to certain ingredients. If you feel unsure, you can seek the advice of your trusted dermatologist.