Do you have extra space in your lot? Use them wisely by creating an area you can use in different ways. Turn it into something fresh and beneficial for the family. The additional amenities can be your entertainment and bonding place. It may even be a room for storage, especially if you have a lot of appliances and recyclables you want to manage. Office station and library room is advantageous for individuals who need to have a quiet place to do their work. Let your imagination work and be inventive in planning out the best facility you want your property to have.
Research online to know the tips of DIY homeowners. List your ideas, and you may even ask a friend to help you out. There's no boundary on being ingenious and inventive as long as you are in your property! Here are some ideas on how you can use your extra space creatively:
1. Storage Space
Make an additional area for your things, especially the junk you may need to recycle in the future. No need to keep them in the garage. Use the area as a safekeeping to keep them organised. Make sure that proper ventilation is in the room to avoid retaining bad smells.
2. Entertainment Room
Use the area outside your home as an extra room for your entertainment and amusement needs. A backyard studio is ideal as a hobby area where you and your kids can enjoy and play. It can be filled with television, games, couches and tabled where you can spend time together. This can also be like a party place for visitors. You may accommodate them in this room to avoid the hassle of disturbing other family members in your house. A studio can most certainly be your home away from home with just the proper necessities and features positioned.
3. Working Station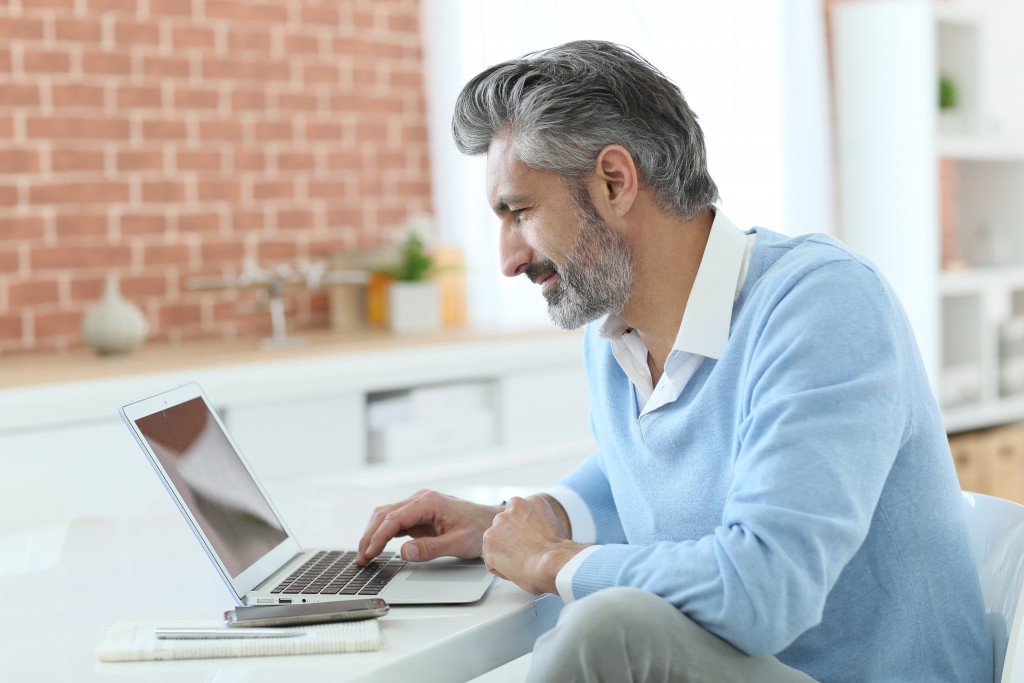 An office area is appropriate for individuals who are working home-based. It can make their atmosphere exactly like in a working station. There must be proper materials and furniture like chairs, tables, bookshelves, cabinets and a coffee maker. It should all be accessible during the hours of work for a productive output. The setting of the place should also be away from any influence of a soft bed or sofa to prevent task avoidance.
4. Art Exhibit
If you are a keen artist, you can present all your work in the extra space provided. You may put up walls and dividers to increase the exhibit area. This is like your area for creativity purposes. You can put your easel or workshop near this place to get you inspired and motivated to do more of your hobby.
Having the space used for a more practical and worthwhile activity is a great advantage for homeowners. It can be a reason for you to be more organised and neat in your belongings. It may be an opportunity to explore your hidden talents and skills. Be resourceful and artistic in making an ideal space for your needs.