If you need that extra living space but have no budget to build a deck or add a new room, then the answer might be right under your feet. Fixing and finishing your basement are good ways to add extra living space to your home, without having to shed thousands of dollars. Finishing a basement is one of the trending home improvement projects for the past two decades. This is especially true when buying a new home and moving houses is not an option. You've already got an enclosed space within the comfort of your home. All you need is to tweak it a little bit to make it cozy and perfect for your needs. Here are few ideas that can help you turn your basement into a cozy living space:
Fix that concrete floor before upgrading
Since most unfinished basements have only concrete floors, the first one on your to-do list is to fix any cracks or uneven appearances present. This becomes a must-do if you find visible signs of aging plus pooling of water on the concrete areas of your basement. If you live in Salt Lake City, many companies that specialize in concrete repair are available to fix your concrete floors.
Cover your walls with drywall or fresh paint
If you still have exposed frames, make sure to install drywall to cover up that eyesore. Ring up a professional, and you'll end up with quality work and avoid potential injuries. If you do have drywall installed, then painting your walls a new splash of color can give the space a whole new look.
Insulate your walls
Insulating your basement walls has its perks. You get to save energy costs, thus saving cash in the process. Take note that it would be best to insulate with the help of a professional to make sure that you achieve proper insulation.
Let there be light
Adding new lighting fixtures can lighten up the space and make it cozier. Invest in LED light bulbs as these are energy-efficient, longer-lasting, and eco-friendly. Layering your lighting in the basement is also an excellent way to put a dramatic effect, depending on what purpose your new extra living space will fulfill.
Install smart storage solutions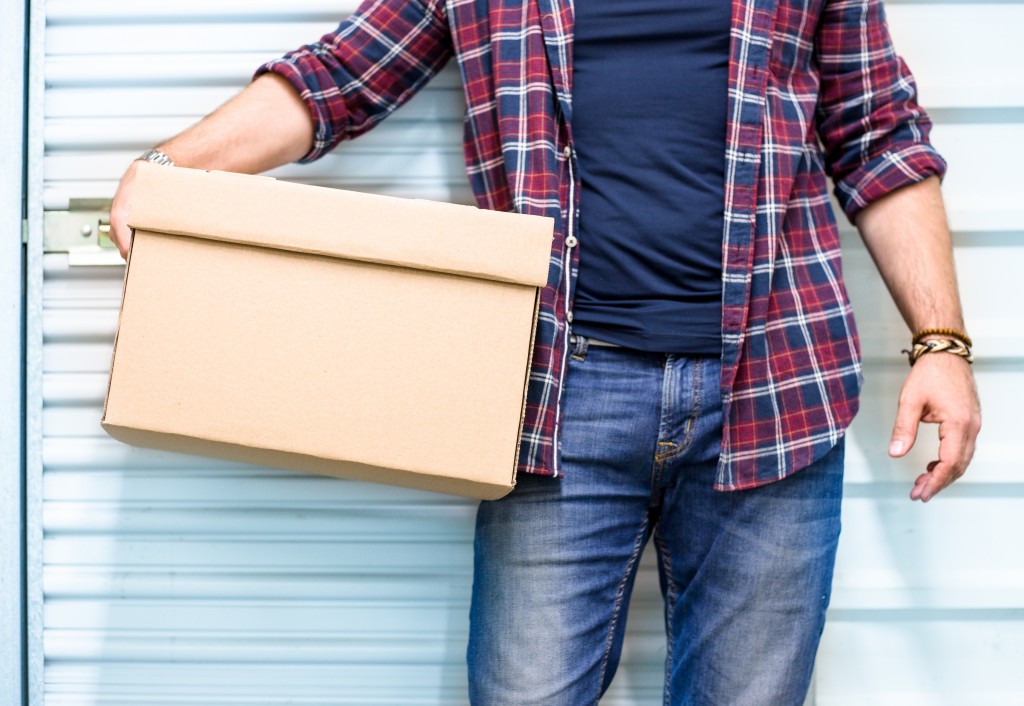 Organizing your basement is the next step, and you accomplish this by being creative with your storage. Vertical storage is an excellent way to declutter and organize your belongings. Take note that basements often have moisture issues, so it's best to invest in a humidifier to preserve your stuff.
Add in comfy furniture and other essentials
Choose the kind of furniture that can fulfill your purpose of finishing up the space. For example, you intend to turn it into a bedroom. You'll need a comfy bed, a bedside table, and a dresser. If you want to turn it into an office, then you'll need an ergonomic table and chair and storage cabinets. Others turn their basements into recreational rooms, so think of the things that you will need to complete the look.
By finishing your basement, you won't only get that extra living space you're craving for, but you can also add value to your property. No matter your purpose for upgrading your basement, keep in mind that comfort and convenience should always be among your priorities.