There is no better time to give your home an update than now, the start of a new decade. While the 2010s was all about exposed steel beams and accent walls, in 2020, there is a different kind of vibe in interior design.
If you are in the process of redecorating your home, here are the key trends for the new decade that you should consider:
British Countryside
In the past couple of years, farmhouse chic was popular in American homes. However, in 2020, many are giving the style a more sophisticated European twist.
A modern take on the British farmhouse will be huge in 2020 and beyond. Mixing antiques with modern pieces will be the new normal. To cop the style, you can find rustic home decor in Scottsdale and across Utah then add more contemporary accessories.
On the walls, be inspired by nature and use colors that you see when you look out of your window. Muted greens, pinks, and yellows will be perfect for the cozy and whimsical vibe you are going for. Lastly, fresh flowers in vases will add the final touches that complete the look.
Bold Colors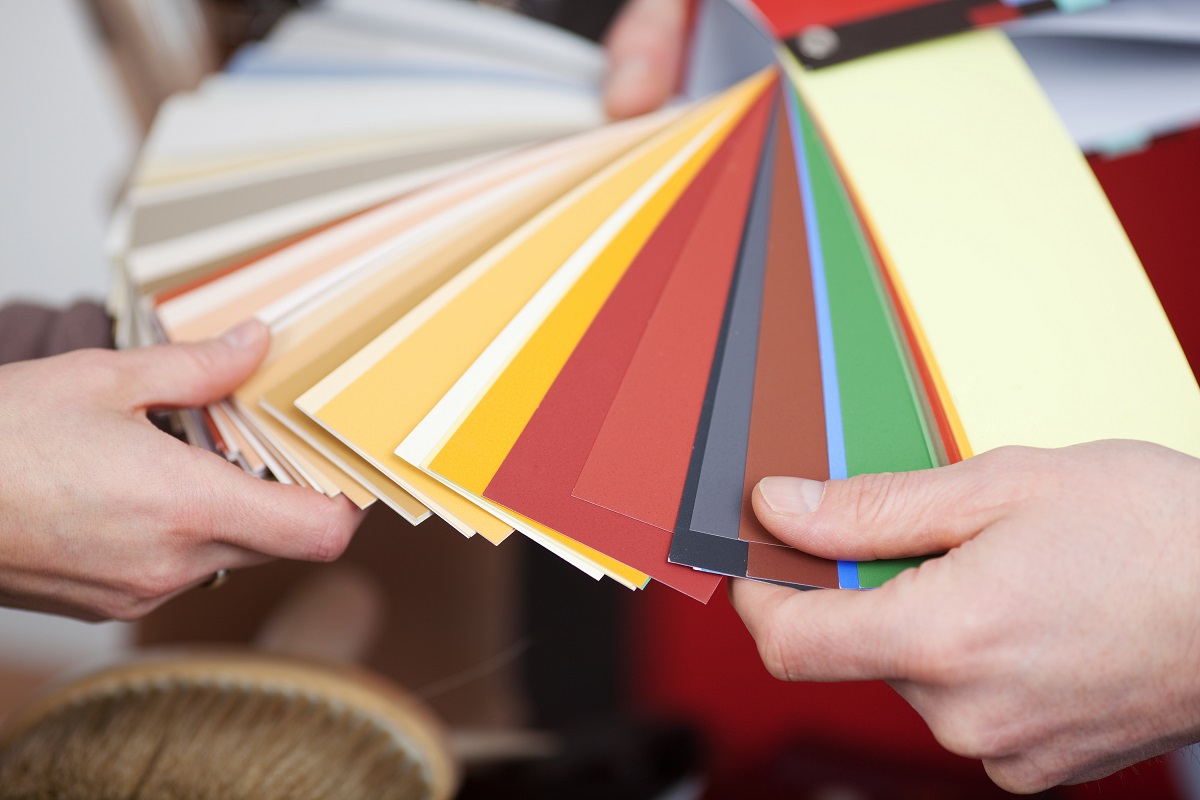 The monochromatic neutrals are out. Bring in bold colors for the new decade.
Instead of bright whites, interior design enthusiasts are leaning towards warm colors, saturated hues, and jewel tones. Terracotta is popular right now for wall paint and furniture colors, and so are buttery yellows. Pink in various shades will continue to be popular, although the millennial pink that dominated the past decade is on its way out. 2019 is the year of the living coral so expect soft peachy tones to be carried over to 2020 and beyond.
Tropical Rattan
The '70s is back. From fashion to interior design, the new decade is going big on the throwback style.
If you want to go retro in your home, incorporate rattan. Previously relegated to outdoor furniture, rattan — also known as manila, manau, malacca — is now a popular interior decor. Rattan chairs and tables will give your home a warm and rustic vibe. Especially when placed in an all-white room, the rattan furnishings add texture and richness that make your home a little more interesting.
This style will be great if you are on a limited budget. Rattan furniture and decor are easy to find in thrift and second-hand stores at a very affordable price.
Low-Impact Home Decor
Now that the issue of climate change is more urgent, many people are becoming conscious of how their individual lifestyles affect the planet. As a result, thrifting or buying second hand is preferable. Do not be afraid to go to your local Goodwill or Salvation Army. Even professionals are buying items that reusable and sustainable.
There is an emphasis on well-made pieces that will last for generations — something that you do not expect to get from big box stores like Ikea. Buying furnishings that are cheap also allows customization. Paint a crazy color and remove or add a detail. Turn it into something that is unique only to you and reflect your personality.
You do not have to transform your entire home to be on-trend. If countryside chic does not appeal to you, for example, you can simply pick aspects of it that you like and incorporate it into your home's current design.