Florida is home to world-renowned theme parks and pet-friendly beaches
San Diego offers miles of coastline, SeaWorld, and the USS Midway Museum
Yellowstone National Park is great for outdoor adventurers who love wildlife watching
New York City has iconic landmarks, museums, and Central Park
Involve the whole family in choosing suitable accommodations when planning a family vacation.
Summer is that magical time when families finally get to spend quality time together, creating memories that will last a lifetime. With so many options, planning the perfect family summer getaway can feel daunting.
Fear not! This ultimate guide will take you through some of the best summer getaway destinations in the US. Whether you're looking for adventure, relaxation, or a mix of both, you will find the perfect destination for your family.
Orlando, Florida
If you're after a family-friendly destination with plenty of activities for kids of all ages, look no further than Orlando. This Florida city is home to the world-renowned Walt Disney World Resort and Universal Orlando Resort, offering thrilling rides and attractions for the whole family. If you're not into theme parks, Orlando has plenty of other interests, such as the Kennedy Space Center and numerous outdoor activities.
What's more, is that Orlando is home to some of the best pet-friendly beaches in the US. If your kids have been begging to take their furry friends along on your summer getaway, then you'll feel right at home in Orlando. Take your pup to Cocoa Beach or New Smyrna Beach and watch them enjoy their summer vacation too.
San Diego, California
San Diego is an excellent destination for families who love the beach and outdoor activities. With miles of coastline, San Diego has plenty of beaches for surfing, swimming, and picnics. If you want something more immersive, take the family to SeaWorld or the San Diego Zoo for an up-close encounter with amazing animals. Don't miss the USS Midway Museum, an impressive aircraft carrier turned museum that's fun and educational for the whole family.
Yellowstone National Park, Wyoming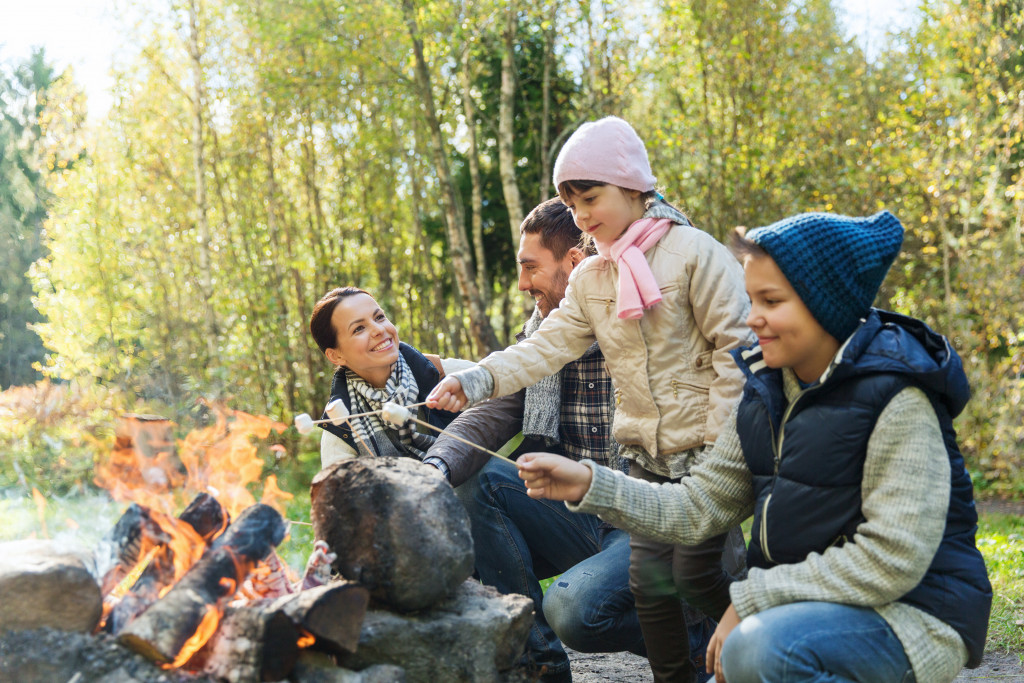 Yellowstone National Park is the ultimate destination for families who love adventure and nature. With over 2 million acres of wilderness, Yellowstone offers endless opportunities for hiking, camping, wildlife watching, and exploring geysers. Don't miss the iconic Old Faithful geyser, a natural wonder that will awaken your family.
New York City, New York
New York City may not be the first destination that comes to mind for a family summer getaway, but it offers endless possibilities for families who love exploring cities. From iconic landmarks like the Statue of Liberty and the Empire State Building to museums and parks, there's something for everyone in New York. Be sure to stroll in Central Park and visit the many museums, like the Natural History Museum and Children's Museum of Manhattan.
Tips for Planning Your Vacation
Whether traveling with young children or teenagers, planning a family vacation can be a lot of work. You want to ensure everyone has fun while keeping the trip within your budget. So here are some tips to help you get started:
Involve the Entire Family in the Planning Process
Planning a family vacation should be a family affair. Get everyone involved by asking for suggestions on where to go and what to do. This not only helps to ensure that everyone will enjoy the trip but also helps to build excitement. Once you have everyone's input, create a family bucket list of things to do and places to visit.
Choose the Right Accommodations
Choosing suitable accommodations is crucial to a successful family vacation. Having space for everyone is essential, but you also want to be close to the attractions you plan to visit. Consider renting a house or apartment instead of a hotel room to give your family more space and the ability to cook meals or do laundry.
Create a Realistic Budget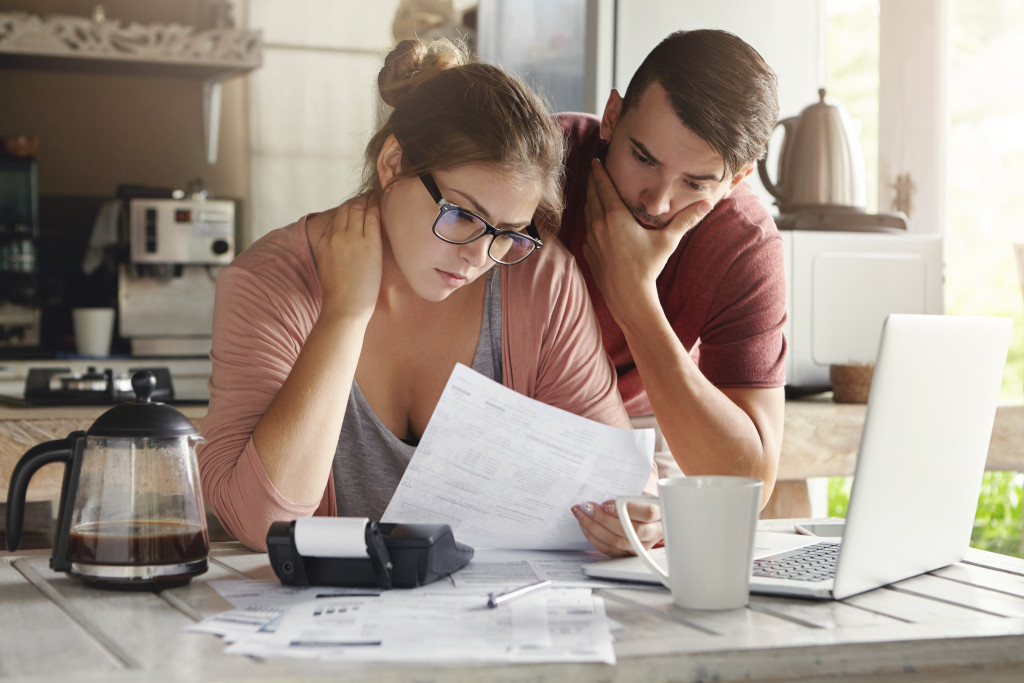 Vacations can be expensive, but they don't have to break the bank. Before you start planning, set a realistic budget for your trip. This will help you to determine where you can go and what you can do while on vacation. Make sure to factor in everything from transportation to food to activities.
Plan Activities for Everyone
When planning activities, consider the preferences of everyone in your family. While it's essential to have activities that everyone can enjoy together, it's also important to have options for individual interests. Look for activities that involve the outdoors, such as hiking or kayaking, or plan a day at a theme park.
There you have it, folks! The ultimate guide to planning your family summer getaway in the US. Whether you're after adventure, relaxation, or exploration, these destinations offer unforgettable experiences for the whole family. Make this summer one to remember by planning the ultimate family getaway.