Truck driving is slowly becoming one of the most popular jobs in the United States. As a truck driver, you are expected to transport different goods such as machines or food. Truckers typically drive to and from retail distribution centers or manufacturing centers to deliver goods.
Many truck drivers are required to drive long-distance, otherwise known as over-the-road (OTR) driving. These truck drivers are responsible for transporting freight across different areas in the country. Most OTR drivers know that their routes will vary. With routes spanning the United States and even Canada, drives may take up to weeks to accomplish the delivery.
But did you know truck drivers can also haul freight within a day's drive from your home? Local truck drivers, like fuel-transportation drivers, get to come home after every shift because of the shorter distances they drive. Aside from access to a comprehensive set of health benefits like medical, dental, and insurance, there are many benefits to choosing a local job. If you're a truck driver and you want to be closer to home, here's why you should consider getting local truck driving jobs.
Work-life balance
Because local truck drivers get to come home after every shift, they have a great work-life balance. This means coming home in time for dinner and spending time with the family. Being able to spend time with your loved ones can greatly boost your happiness and help you gain a sense of belonging. And because you have the time to get home, you also have the time to enjoy your hobbies. Having a hobby is very important to your overall wellbeing.
Home in a minute
Got a family emergency? Or perhaps you're trying to catch your favorite TV show? Driving locally can help you get home faster. Isn't better to feast on a home-cooked meal and sleep on your own bed? These simple pleasures are an important part of quality of life.
Lasting relationships
Because you're not on the road as frequently as an OTR driver, you get the time to build relationships with your co-workers and managers. When employees are able to bond and create close ties with the team, the work environment becomes pleasant, and there is a boost in productivity and happiness
Better health
Truck driving entails loading and unloading cargo, so drivers must be at their best physical state. Since local drivers have to the opportunity to create better work-life balance, they now have more time to have an active lifestyle.
It's been found that driving for a prolonged period of time can affect your safety. Drivers who are on the road for hours, on end, are prone to fatigue, sleeping problems, and generally poor physical health. Plus, prolonged sitting can affect your posture and result in back pain. Since you're able to balance your lifestyle, these driving consequences will be lessened.
Advancement opportunities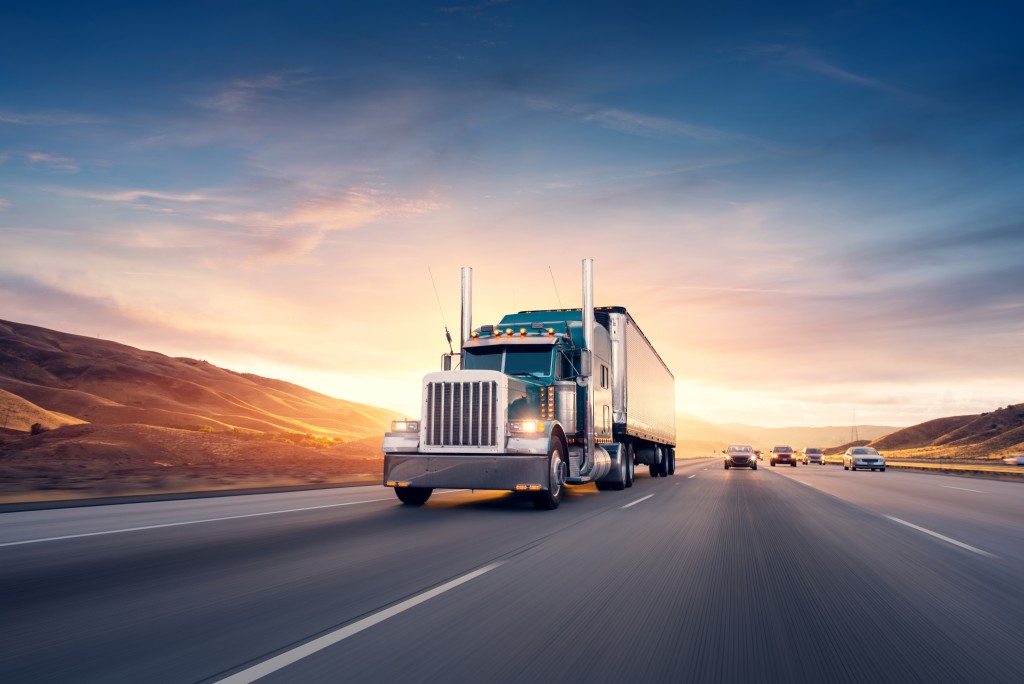 Driving locally can bring you a competitive wage, as well as more opportunities for salary increase. It takes dedication and hard work to be a local truck driver; hence employers are constantly updating their benefits package.
If you find these benefits enticing, perhaps it's time to find local truck driving jobs.