Are you considering installing fences at home? Fences are great to add security and privacy in your property, and they significantly improve the look of your exterior depending on the materials you use. Below let's take a look at the following fence materials to help you choose the one you need.
Aluminum Fences
Aluminum is one of the most basic materials used in fencing. It may not be the first choice for homeowners looking to strengthen security, but it offers something else for busy individuals. What's great about aluminum fences is that it has the look of wrought iron, but only require minimal maintenance. If you don't have time to repaint or seal your driveway gates, aluminum is the way to go.
Wood Fences
A popular option in the US, wood fences is available in many styles without breaking the bank. This type of fencing offers a warm and welcoming look to your home. It's also a great choice for adding privacy to your abode, considering how flexible its height and size are. Wood fences may need moderate to high maintenance, including water-repellent sealer application and repainting every few years. However, this material can last the lifetime of your home.
Vinyl Fences
Some manufacturers claim that this type of fence is five times stronger than wood fences. It's also four times more flexible. However, vinyl fences require higher upfront costs upon installation. But given the low maintenance costs, as well as its lifespan, vinyl is comparably cheaper than the other fencing options.
Wrought Iron Fences
When you see fancy gates at luxurious homes, chances are, they are made of wrought iron. This type of fence boasts of its strength and beauty, but it takes moderate maintenance to keep them in good shape. You will have to sand and repaint wrought iron fences every two to three years, or they will rust and flake. Wrought iron fences, like aluminum, are not a popular choice for the more conservative homeowners.
Chain Link Fences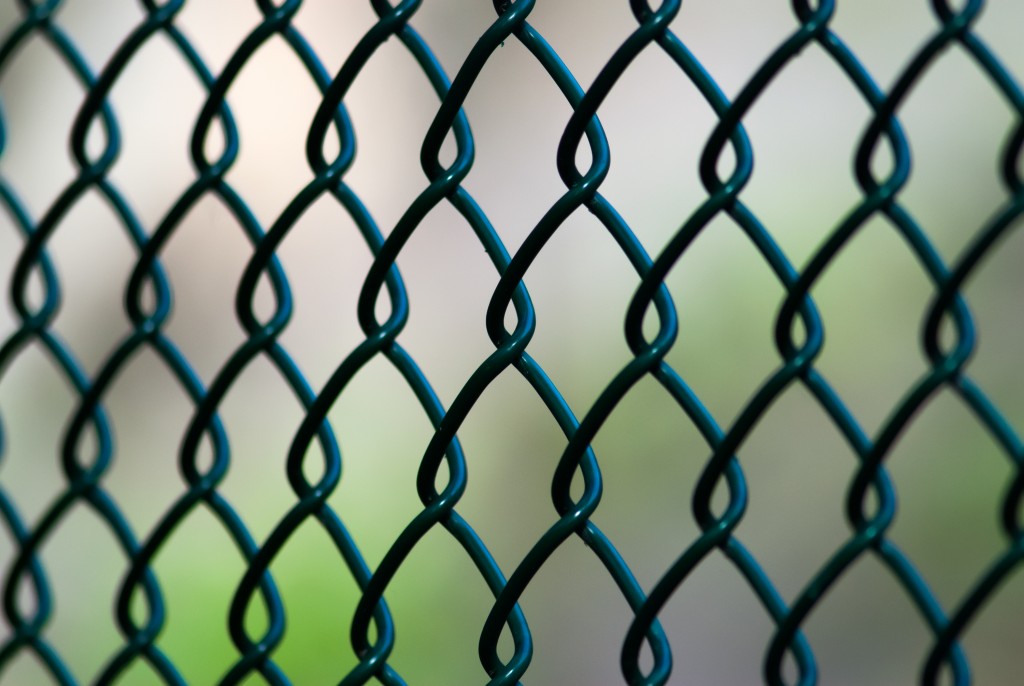 Typically used in schools and small homes, chain link fences are cheap. It may not be the best material for privacy, but it still performs the other basic functions of a fence. To make up for the privacy issue, adding shrubbery, vines, and other plants may sort of do the trick. Chain link fences are also durable and low maintenance to boot.
PVC Fences
PVC materials are also another cheap option if you're on a tight budget. This type of fencing may not be as sturdy as wood, but it still serves its functions. Since its PVC, it is resistant to elements and can last for years.
Brick Fences
If you feel the need for something more sturdy, brick fences are a good choice. You can use actual bricks or opt for concrete blocks for this type of fencing. However, take note that masonry construction is much more expensive than the other options. But brick fences last longer, so it's worth the investment.
What type of fencing material do you think is suited for your home? Choose the right material and achieve the security, privacy, and beauty you desire. And consider your budget, too.