Sydney is the Land Down Under's most populous city. Sydney has large swaths of opportunities and attractions, which entice foreigners and Australians alike to pay it a visit or conduct business in the city. Although not Australia's capital (in case you still do not know), the city of Sydney is recognized more quickly than the actual city capital, which is Canberra.
Apart from being the country's leading financial and industrial hub, the city of Sydney also boasts of beautiful beaches and natural tourist attractions. Given these things, is moving to Sydney worth it? To move or not to move to Sydney, that is the question.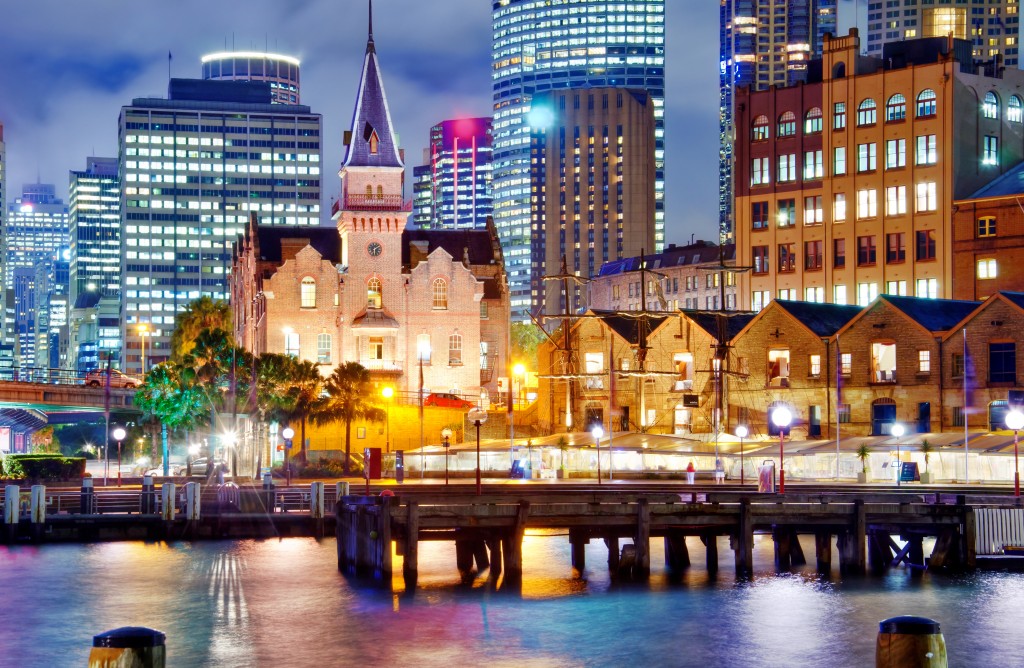 Choosing Sydney as Your Next Home City
The city's livability and high quality of life are more than enough reasons for you to pick it as your next home city. However, it is still better to point out more things why you should move to Sydney. The city housing and urban planning are well-executed. Suburbs are bustling with residential homes that are considerably spacious as compared to accommodation in modern cities in other countries, including the United Kingdom. Sydney is home to a rich culture, art, history, and, of course, excellent food.
Apart from the city's aesthetic value, Sydney has lower crime rates as compared to other areas across New South Wales and other states. Education and employment are excellent and well-renowned by other countries. You can move freely, and you can travel with ease due to a very efficient public transportation and air travel services.
Finally, local government services aim to prioritize the well-being of every citizen. The city provides facilities for various cultures, people with disability, children, homelessness, and the youth. Sponsorships or grants, sports, recreational activities, community bus transportation, waste management, and security are also present and readily provided by the Sydney authorities.
Choosing Not to Move
Yes, of course, the city also has its downsides and some of which will make you think twice from moving. Recent reports indicate that the population has exponentially grown in the past decade. Experts are worrying that overpopulation would generate congestion in the suburbs, worsen pollution, and a more substantial volume of vehicular traffic, soon. Furthermore, the rising population will also inevitably lead to higher crime rates and faster spread and transmission of viral diseases.
Unknown to an average person, the influx of workers — both local and foreign — and tourists leads to higher housing rates. Rent rates will also rise as the demand also increases, which can lead to the eviction of locals, who may not be able to pay expensive rents in the future. Notably, this phenomenon is also happening in other cities around the world, including Barcelona in Spain, Athens in Greece, and Paris in France.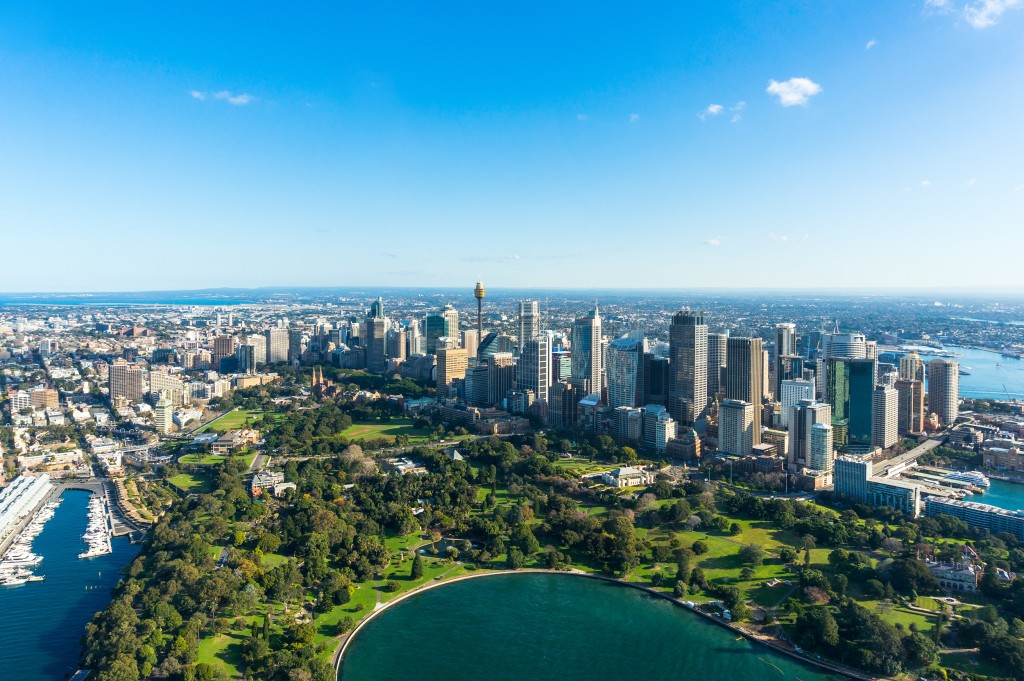 Preparing Your Next Great Move
While you think if you should move or not, you should also be looking for interstate removalists in Sydney or your area. These people will help you with everything, from packing to storage, and other logistical needs.
Unlike in the United States, Australian as well as Sydney interstate removalists, quote prices through the volume of items and not through the total weight of the things to be moved. Try to look for reputable removalists with high safety records and those companies that will provide insurance and security for your items. Will you move to Sydney or not? You decide. Good luck!