You will realize that you have more space in your home than you have thought. Basements are usually converted into home theaters or mini bars, but you can also transform your attic into a home office. It can also double as a playroom or a guest room. However, you have to acknowledge the fact that it's going to be a lot of work. There will be many areas to cover and adjust. But if you've done everything correctly, your hard work will pay off.
Just don't rush things. Dismantling things and installing new parts always requires your utmost care and attention. If you are new to these things, below are some of the valuable pointers that you may want to keep in mind:
Check the local building code
Before proceeding with the dismantling process, you need to check first the local building code. Usually, the code may require that your attic meets the same specifications as the other rooms in your house. This may mean that your attic should have ample vertical clearance in the majority of the space, access to full-size staircase, and an emergency exit (which is usually a window). While you are it, find out if you will need a local building permit. Usually, a permit is required when you are going to expand the structure or space by adding a dormer.
Focus on the insulation
The temperature and humidity in the attic will be different compared with the other areas of your home. With that in mind, you will have to make sure that you have a reliable insulation system. Start with installing insulation foam. Seal the cracks on the walls and check if the roof is faulty, and if it is, you may need to work with a roofer. Complete the insulation system by installing an HVAC appliance, such as an air-conditioner or radiator; just find out if you will need additional duct work.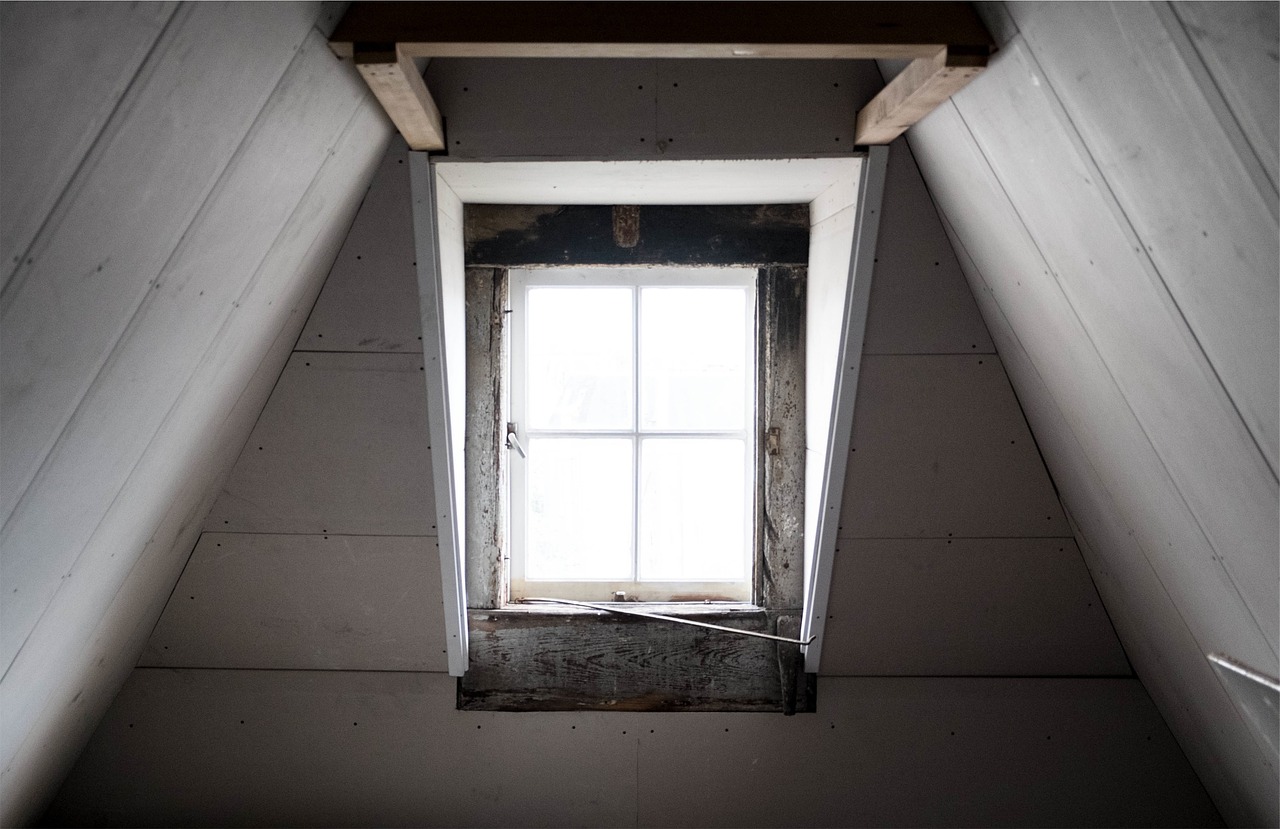 Install a ceiling and drywall
Once you're done with the insulation aspect of your space, you will have to install drywall and build the ceiling. This step will make your attic look livable and comfortable. Many experts recommend hanging your drywall horizontally. After securing the panels with screws, finish by applying drywall mud to cover the screws and seams. For the ceilings, you may also choose to install a drywall, but you may also create a dropped ceiling to come up with a more sophisticated look.
Decorate your space
Once the initial preparations are in place, you are now ready to dress it up. What's great about having an attic is that you're free to use a theme that is entire different from the rest of the house, as it is hidden. To make the most of a small space, designers and decorators recommend using aesthetic themes, such as Scandinavian or Japanese Zen.
You now have a new room!
Converting an attic into a usable room will help expand your home. You can have a guest room, a study area, or a home office. More than that, a converted attic may help increase the resale value of your home.