For those who have given birth, lost a considerable amount of weight, or suffered from a medical condition such as ventral hernia, a tummy tuck in Utah or any other state may be the best solution. This highly popular surgical procedure has been enjoyed by countless men and women who wanted to have a great-looking tummy and enjoy a host of other benefits.
There are competent and certified plastic surgeons across Utah who can perform such operation with great care and provide patients with positive results. These specialists have been doing such procedures for many years, so you won't have to worry about anything.
However, be sure to know about these things before you consider undergoing a tummy tuck procedure:
A tummy tuck is not for people who want to lose weight
People who wish to lose weight should not see undergoing a tummy tuck operation as a go-to procedure. While they may lose a few pounds with the skin that would be removed, it won't really make that much of a difference. Instead, they should consider enrolling in an exercise program and stick to a balanced diet and a healthy lifestyle to shed off excess pounds.
Not everyone should get a tummy tuck
A tummy tuck is not for everyone. It's not recommended for those who are planning to get pregnant or lose weight. Instead, it's only recommended to those who have lost a lot of weight from being obese, or who have given birth and have seen some flabs hanging due to the skin being stretched during pregnancy. Another consideration is that the candidate for this operation should be in great health to avoid any health complications.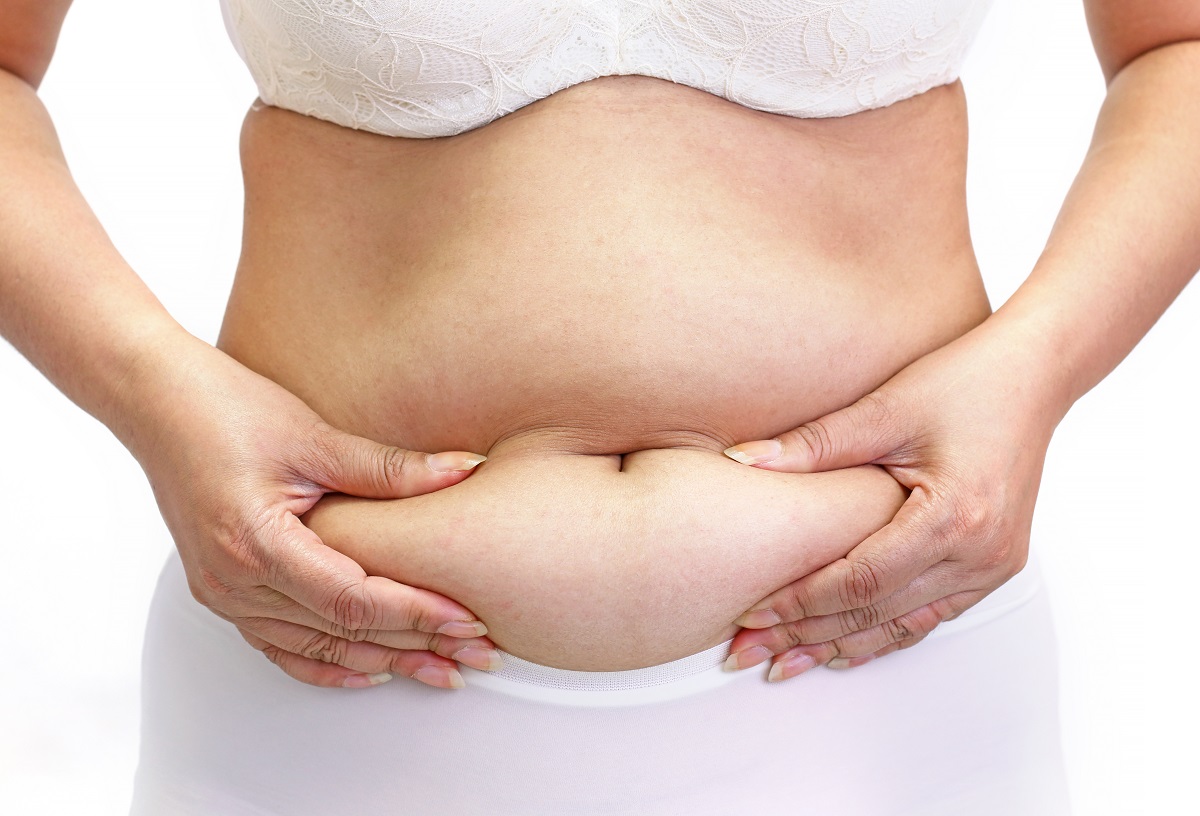 You should be ready to forego intimacy and physical activities
Getting a tummy tuck would bar you from engaging in sexual intimacy and forms of physical activities such as gym workouts and lifting anything that is heavy. This could go on for about six weeks. So be sure to factor this downtime in before you consider getting the procedure done.
A tummy tuck can offer several medical benefits
Many are unaware that tummy tuck actually offers several health benefits aside from just making one's tummy look great. For one, it can address ventral hernia or when a part of the abdominal tissue or intestine enters through one's abdominal and cause a pouch to form. The procedure is also known to lower the negative effects of stress urinary incontinence or simply uncontrollable leakage of urine. Also, the tummy tuck procedure has been proven to improve one's posture and also reduce back pains.
The procedure is customizable and permanent
A tummy tuck is permanent and can be personalized to your needs. For example, you can opt for a mini tummy tuck (targets the skin under the belly button) or a full tummy tuck (targets both lower and upper parts of the abdomen). Meanwhile, the effects of the tummy tuck are rather long-lasting and can be permanent, provided that you won't gain too much weight or become pregnant, as it can take everything back to zero.
Be sure to consider these things before deciding whether to get a tummy tuck or not. Most importantly, have a certified and licensed plastic surgeon perform the operation to be sure that you'll have a safe and successful operation.