Purchasing a house for the first time can be both an exciting and challenging life journey. Whether you're looking for a sprawling mansion, a modern little condo unit or a simple house, taking the first steps toward finding and buying a residential property can get overwhelming.
The good news is that you don't have to do this alone. Thanks to technology and mobile gadgets, you can use apps that will help you make sense of the real estate world. You heard it right: the smartphone in your pocket can lead you right to the house of your dreams.
Consider downloading these mobile apps that will you on your quest toward getting the new home you've always wanted:
Real Estate Dictionary
If you're new to the real estate world, you'll quickly realize that there's a lot of terms that you may not be familiar with. Trying to negotiate a transaction can be difficult if you can't understand the terminologies mentioned by title reps, real estate agents and mortgage lending companies.
Instead of giving off that confused look during your one-on-one conversations with a real estate professional, brush up on the housing terms by downloading Real Estate Dictionary by Farlex. This handy mobile app allows you to look up any word with ease and even flag some words later when you're reviewing important contracts. You can navigate the real estate world more easily when you have access to free and instant access to thousands of terms and phrases.
Homesnap
Have you ever walked or driven past a home in a gorgeous neighborhood and wondered just how much that residential property costs? Thanks to Homesnap, you won't have to make uneducated guesses. This mobile app lets you snap a photo of a house and immediately get the following information:
The estimated price of the property
Sales history, such as the last sale date
Interior features, including the number of rooms
School district ratings
Square footage
A list of similar properties in the area on the market
What's more, Homesnap will give you real estate agent and listing information. As for the pictures you've snapped, you could save them on your phone or send them straight to a real estate agent. The mobile app's messaging capability enables you to communicate with anyone, regardless if they have downloaded Homesnap or not.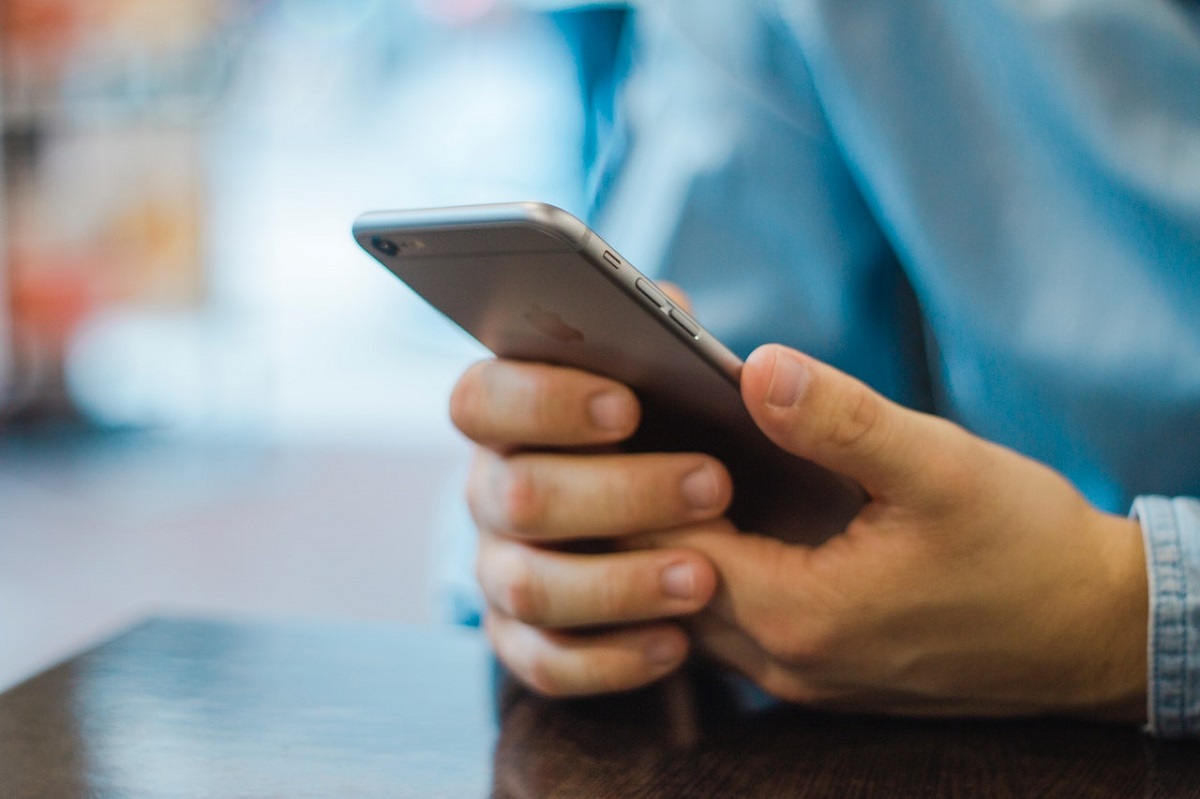 Zillow
Zillow is one of the highest-rated home buying mobile apps you can download. On top of being ridiculously comprehensive, it has a proprietary platform that uses algorithms to determine home values for more than a hundred million residential properties.
You can find information on houses based on school district, size, price and more. The mobile app even has exclusive listings that you won't find anywhere else.
Zillow also has an instant notifications feature. Turn this feature on to receive valuable information on price dips and new listings.
If you need help crunching the numbers, Zillow can help you there, as well. You'll get access to personalized loan quotes, interest rates and mortgage calculators.
AroundMe
A huge part of purchasing a house is buying the lifestyle. If you want more information regarding the property's nearby amenities besides the ones your community provides, download AroundMe. This mobile app quickly identifies:
Taxi services
Grocery stores and supermarkets
Dining establishments, such as restaurants
Movie theaters
Hospitals and clinics
Gas stations
Coffee shops
Banks and 

ATMs
You could also use AroundMe to email details about your surroundings to a friend, add information to your contact list and view GPS directions.
Walk Score
If walkability is a factor that you're considering when buying a home, make sure that you download Walk Score into your mobile device. This app provides you with information on how close a particular property is to local amenities, such as public parks, entertainment venues and shopping districts.
Walk Score also shows how the area scores for bicycling and public transit. This is ideal for aspiring homeowners who prefer to commute to their work.
Dwellr
This mobile app is an information hub for neighborhood and city statistics. What this U.S. Census-run app does is match its data with your location preferences, then show a list of prospective relocation towns that best suits your lifestyle. It's ideal for people who are making a big move.
Dwellr considers various factors to help determine your potential landing spots, including how you get to work, desired schooling for you or your kids and home value. After you successfully answer questions about your preferences, the mobile app will generate the top cities that meet your criteria.
Access to one or more of these real estate apps can help make you feel more confident about buying a home. If you plan to download other home-related apps in the app store, make sure to check the ratings and see if it addresses your real estate needs.