More people are inclined to buying something that provides them with complete relaxation and some kind of treatment. If you need to get maximum comfort, Infinity massage chairs won't disappoint you.
Moving forward, this guide will give you an overview of the good things about getting a massage. It will also give you a thought about how sellers of massage chairs get their approval before they can put their products on the market.
Why People Crave in Getting a Massage
Massages bring significant benefits to humans. For thousands of years, massage has been practiced across the globe. To highlight, here are the advantages of getting a massage:
helps in decreasing someone's body pain
aids in rehabilitating a person who has an injury
alleviates one's stress and anxiety
assists in boosting wellness and relaxation
supports people with mental health concerns
Do You Need to Get a Massage?
If you are so inclined like many people, you would prefer having a massage every weekend. Most people opt to hire a masseuse or masseur to obtain relaxation weekly or monthly. It can be costly, but they still do it because they get the best deal.
If you're one of them, you will find the right person for the job. Have you tried finding the best deals online for amazing chairs that do massage? There are different price ranges, but you will be lucky to find the right device that suits your budget.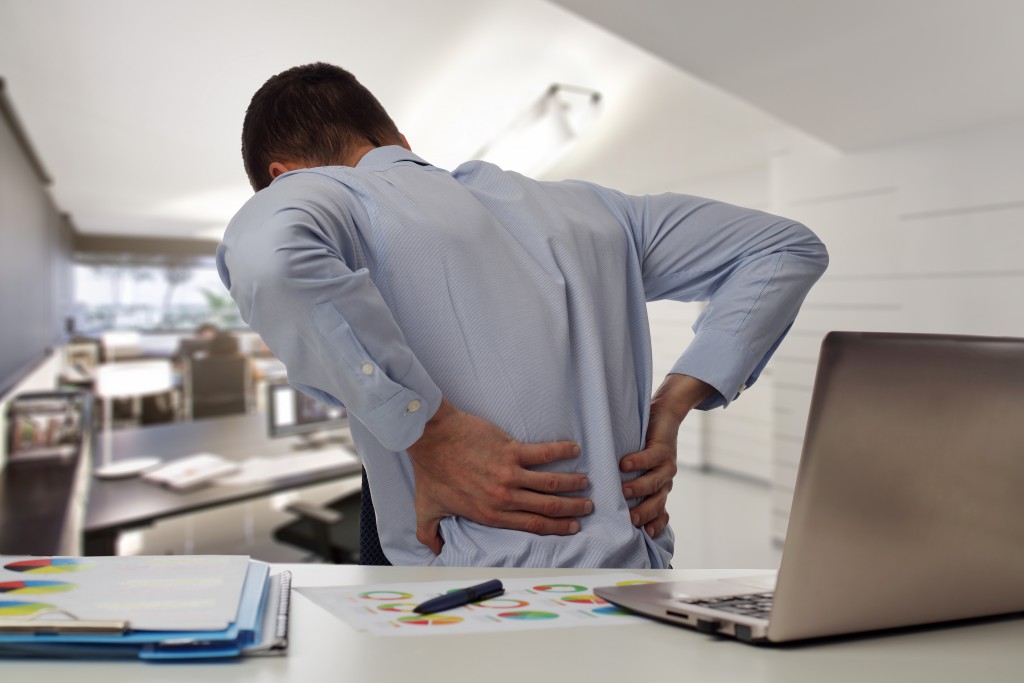 Medical Devices
A massage chair is considered a medical device. Do you know that there are three identified medical device classifications, according to the Food and Drug Administration? The authorizing body has specific rating standards and protocols in place to regulate if a new device or item claims a health value.
Class I medical devices are items that don't bring potential threat to the user. Products such as massage chairs, enema kits, and elastic bandages are safe to use.
Class II medical devices are items that may pose a risk to the consumer. Examples are powered wheelchairs and other pregnancy test kits.
Class III medical devices are tools or products that pose the highest risk level to the user. You need a certified professional to have an implantable pacemaker or breast implantation, among many others. Things like these require extensive approval of the FDA to protect buyers.
Class I items don't require further FDA approval to sell them in the market. In other words, the items are exempted from the regulatory process.
Conversely, Class II and III items need to have the FDA authorization of product for the U.S. marketplace and consumers. The clearing process is required to be accomplished to ensure that all the devices and products that consumers will buy are safe. That is to avoid a potential risk or danger to the users. If you plan to sell Class II or Class III devices, you are expected to submit a Premarket Approval application to the FDA.
So far, no one has ever said that they don't want a massage. If you are looking for an excellent device that brings medical benefits, choose a massage chair that performs very well and will exceed your expectations.