You organize the house every so often, but it feels like it always gets disorganized as soon as you look away. That can't be helped when there is a flurry of activity everywhere. Children will need their favorite toys, and they might forget to put them back in their respective drawers. You may be in a rush to get to work and have no time to clean the kitchen. Even pets may leave signs of life around the house.
Organizing doesn't have to be an endless ordeal. Use these packing concepts that travelers recommend:
Use Retractable Solutions
Imagine traveling with so many cords just because each of your gadgets requires a different connector. That means you may need a lightning cable for your Apple products, and type C chargers for your Android devices. If you have older devices, you may even need a micro-USB charger. All of these cables add considerable bulk to your luggage, and they may take time to unravel as well. When packing, you can simply use adapters, which are less bulky to carry, or a multipurpose cable with retractable or replaceable heads.
For your house, of course, you can use all the cables you want, to allow for charging of several gadgets at once. But the use-as-needed principle can be applied when choosing a shading solution outside the house. A patio awning offers shade from the sun and rain, but when you want to enjoy the mild weather, its retractable feature will come in handy.
Use Packing Cubes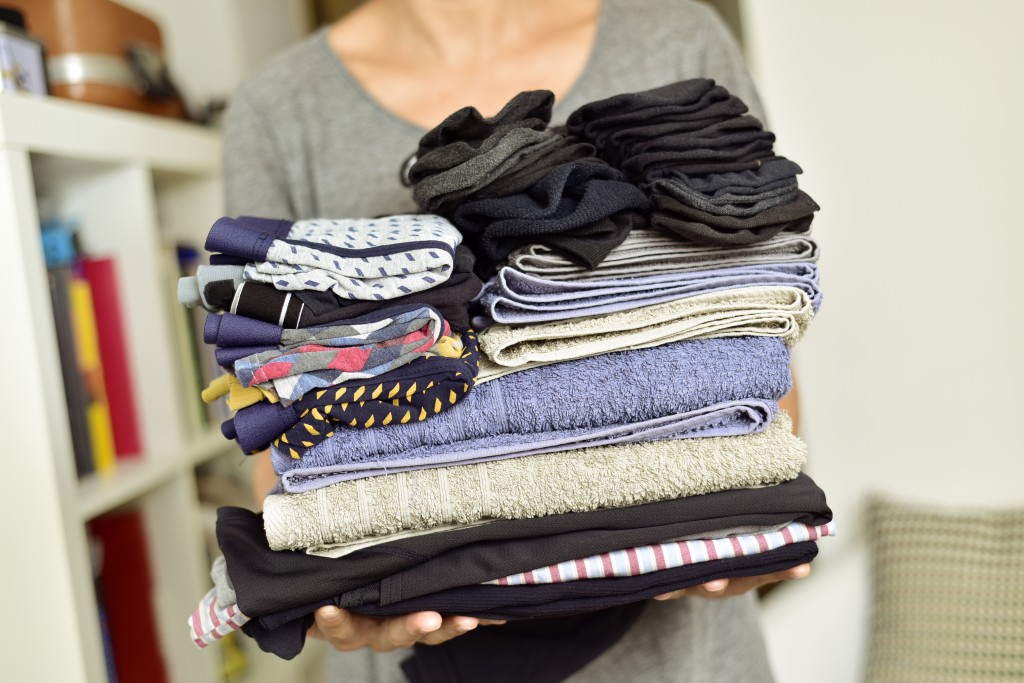 If there's one thing travelers agree on, it's that you should use packing cubes to save space in your suitcase. They come in different sizes and help utilize every bit of space your compartments have. They also organize your suitcase. You can pack all your dresses in one cube, all your undergarments in another, and all skincare items in yet another one.
For your closet at home, use packing compartments to segregate items and use spaces wisely. That drawer can do with dividers, so all your ties can go in one place while your socks can be stored neatly on the other end. Instead of having one big scattered drawer, you can easily see where each item goes. Even in the living room, you can use bins to store children's toys, separating them per child.
Store Like Items Together
You have limited space in your suitcase, so you'll want to take only the items you will use. Overpacking is a problem faced by many travelers, and to solve this, store like items together so that you can see how many you are bringing. Socks should be stored in pairs to keep them from being misplaced and therefore becoming useless. Cables should also go together so you will not spend hours rummaging through the whole suitcase just looking for one of them. Save time by storing all pieces of jewelry in one container.
Though you have more space at home, you'll have a more organized house if you eliminate the need to dig through all drawers just to look for one pair of jeans you want to wear. Keep all jeans in one drawer, and hang shirts according to color. Shoes are easy enough to see on the shelves. To be more efficient when you are choosing what to wear, put your shoe rack near the clothes you often pair them with.
A bigger space should not mean a messier space. When you're organizing the house, learn to use spaces wisely, just like you would when packing a suitcase.