Moving is a stressful activity. Whether you're moving just to the next city or to a whole new distant state, the stress that comes with moving is just the same. Thankfully, there are plenty of ways to make your move a memorable and hassle-free occasion for you and your family.
From finishing the food in your freezer to hiring professional removalists in Melbourne, here are some tips to make your next move easier:
Plan early
With careful planning, you can make the best of the time you have before moving. Plan the steps that you are going to take in order to ensure a smooth transition. If possible, make a list of the things you need to accomplish before leaving your house, during the move, and while settling down on your new place.
You can create daily tasks for yourself when it comes to packing. This is so you could avoid over exhausting yourself and possibly forgetting or misplacing stuff because of lack of time. Creating a schedule—and sticking to it—would also help make moving a breeze.
Update your address
Aside from your furniture and other belongings, you also need to move other essentials, such as transferring the address for your bills and mail to your new place and changing the address on your driver's license and other important documents. You might also need to contact any and all companies that deliver stuff to you like magazines, newspapers, etc. While this could be a tedious process, it's also something that you cannot avoid. Be sure to take this step to avoid problems in the future.
Finish the food in your freezer
If you are going to take your fridge with you, then you need to turn it off for a few hours before moving to prevent damage. Because of this, you need to include the food in your freezer in your moving plans. Consider the contents of your fridge while making your meal plans at least a week ahead of your move. This is to prevent spoiling your food and wasting money that could be used for other expenses that you might incur while settling down in your new place.
Hire professionals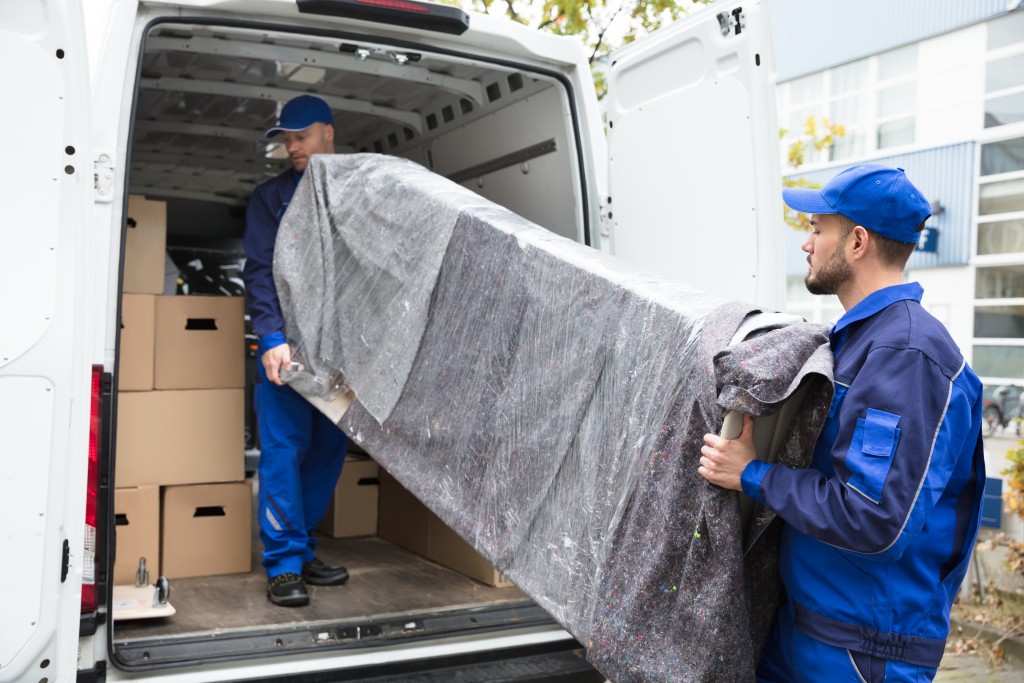 While you could do most of the things needed to be done by yourself, sometimes, you just need to get professional help. You can hire removalists and moving experts to help you with packing and assist you on moving day. They could help in moving bulky boxes and furniture or cleaning an astonishing amount of dust in your house before you leave or any other difficult chores that you or your family could not do on your own. Getting expert help could also be an efficient way to use your time and efforts during the move.
Moving is a truly challenging and stressful activity. Create a checklist of things you need to do in order to prevent panic on the big day. With careful planning and getting the help you need, it is possible to lessen the burden and stress that comes with moving wherever you need to go.