Providing the best customer service plays a crucial role in the hospitality industry. But despite its simple concept, the standard that defines customer service continually changes. Now, guests are looking for personalized service from hotels during their stay. And it is only possible with the help of technology.
The efficient use of technology opened doors to the self-service model that we see across the country today. From hotel check-in using their mobile phones to keyless entry to hotel rooms, the self-service model is now becoming popular. Some guests still prefer a more traditional style of service, but technology is providing alternative options for people that allow them to have a unique experience during their stay.
Top Hotel Technology Trends for 2019: Automation
Today, guests prefer to use technology instead of asking for help from the staff. That's why remote check-in and check-out options for hotels are now rising in popularity. Having one integrated as one of your hotel apps can let the guest order room service without having to call them for it.
There is a wide range of basic guest requests that hotel establishments can add as part of their mobile app. Automation can free up much of your hotel staff's work hours. It can give them more time for other activities that can enhance the guests' experience. The hotel staff could also include commercial juicers so that they can prepare a personalised and complimentary drink for their guests.
Using a Mobile Device as a Door Key
Door keys have also evolved; from keys to magnetic strip cards to a hotel key that converts it into data that guests can use for their phones. Some hotels are already using this technology by tapping into the NFC technology. Some hotels use scanners and codes for their device.
Smart Lounges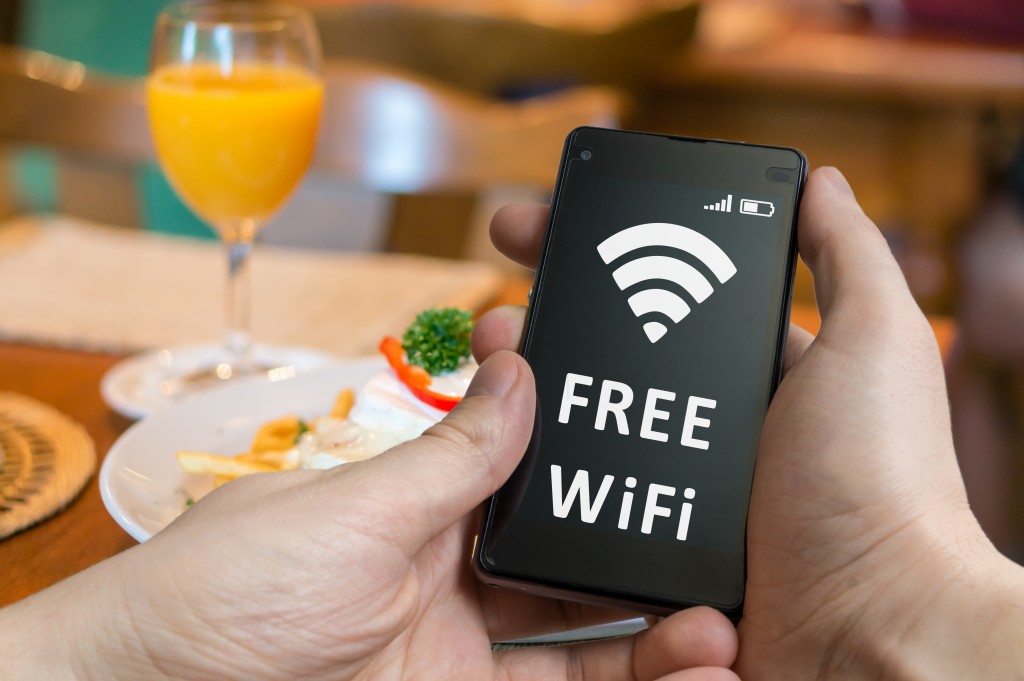 A growing number of hotels are now setting up rooms where their guests can access Wi-Fi services. Hotel establishments are aware of their guests' need to get connected all the time. That's why designating a space where guests can engage their devices is a smart move. Most guests even include this feature when their search for hotel listings online. Hotels that do not offer this are at a disadvantage, as many guests and travelers now rely on the internet for different services.
Strong Bandwidth
Most people carry a device with them when they travel. Whether your guests are in it for pleasure or business, it's best to get the strongest bandwidth as possible. It can make your hotel a favourite of businesspeople and remote workers. Establishments that provide this service make them the first choice for many visitors and guests.
Integrating technology to your hotel establishment is a great way to attract more guests to your hotel business. It's crucial to understand the latest trends and know which technology you can incorporate into your business. Doing so will give you an edge against your competition. Moreover, it'll also ensure that your hotel can receive positive remarks from your guests online.